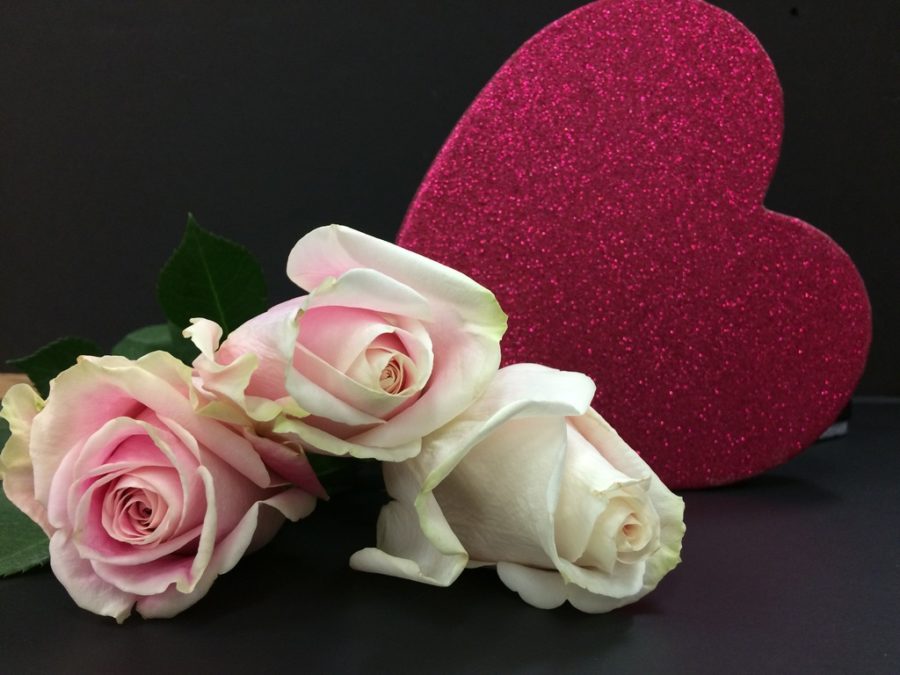 Rubi Gallegos
Valentine's Day: some love it, some dread it, and others just don't quite know how to feel about it. Although most of us know what Valentine's Day is all about by now, many may still have doubts about how to best celebrate it, and single people, in particular, may find themselves feeling confused today.
In our society, Valentine's Day is primarily celebrated by couples seeking to demonstrate the love shared between them by purchasing expensive gifts for one another or partaking in elaborate displays of affection. It's no surprise, then, that single people often end up feeling left out during the holiday.
Being single on Valentine's Day can be difficult, but being dateless doesn't always have to spoil the occasion. Since participation isn't explicitly limited to couples, this year, single Seward County Community College students don't intend to miss out on all of the fun.
"In Spanish, Valentine's Day is called 'Dia Del Amor y Amistad,' which means day of love and friendship," said Breia Duque, a freshman nursing major from Liberal. "It isn't just for couples."
Instead of going on a date or spending time with a romantic interest on Valentine's Day, Duque prefers to spend time with her loved ones. Typically, she likes to celebrate by getting together with family and friends.
"My family usually throws a party, and we just spend some quality time together. This year, I think I'll probably attend youth group at my church, too," said Duque.
Other single students don't feel that spending time with others is necessary at all to make the most of Valentine's Day.
"I don't have plans with anyone, so I'm going to treat myself by eating for two," said David Perez, a freshman from Liberal majoring in engineering.
Hayden Martinez, a freshman physical therapy major from Liberal, had a similar suggestion for those without a significant other to spend time with on Valentine's Day.
"I think I would just order one of those giant hearts shaped pizzas and eat the whole thing by myself," Martinez said.
While eating an entire pizza is probably not the wisest decision one can make, Feb. 14 might just be the one day when consuming that much pizza is okay. After all, self-love counts, too, and regardless of your relationship status, love in any form is something to be recognized. Whether that love exists between friends, family, or a girl and her pizza, Valentine's Day is the perfect time to celebrate it.