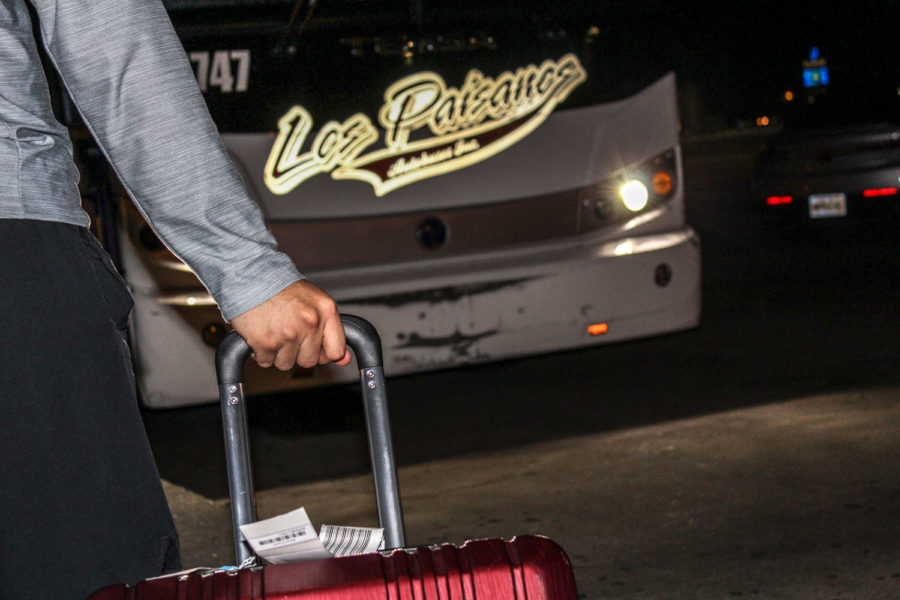 Preston Burrows
Editor's note: This story deals with adult situations and themes. The viewing of this story may not be suited for everyone.
T
he hum of the gray Dodge Avenger sits outside on the dirt driveway, cold from the November morning. The sight of the dirt calls for a cold winter, unforgiving in other words. A boy awoke with messy hair, excited for orientation for a new job happening later in the morning. 
Later, this same boy exited his aunt's faded yellow trailer house but with a different attitude, almost as if he was a different person.  
"She told me that she would give me my things [social security card and birth certificate] when I gave her the emancipation paper."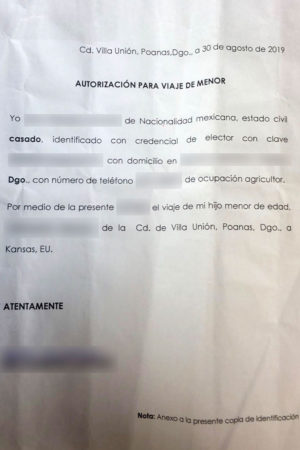 There was no smile, and the glimmer in the almost 17-year-old boy's eyes was gone. 
"She was playing with my baby sister, she has gotten so big. I miss her so much," the boy said with the little will he had left, trying not to break down. 
Just as the last words left his mouth, his arched eyebrows and distinct facial features scrunched together as his walls fell. Tears escaped his rich chocolate eyes and his heart, once sheltered, was now unprotected, left vulnerable, from all the events that lead to this exact moment. 
From a loving relationship, to a situation where there are only sides to choose, it can all be traced back to an initial cause: his sexuality. Bisexual, to be exact.  
Kristian Laurens, a senior from a Southwest Kansas high school did not only lose the relationship with his mother, Perla Martins, but with his entire family. Because of this and the stigma about his sexual preferences in a small, conservative community, Laurens asked that his name and others in the story be changed. 
Laurens wishes he would have never opened up to his mom so his used-to-be normal life could continue. Maybe then he would have not been taken to Mexico with no way back, so he could "straighten up." Maybe he wouldn't have had to sneak away from his family at six in the morning on the first bus to Denver.
Maybe then his mom would still accept him.