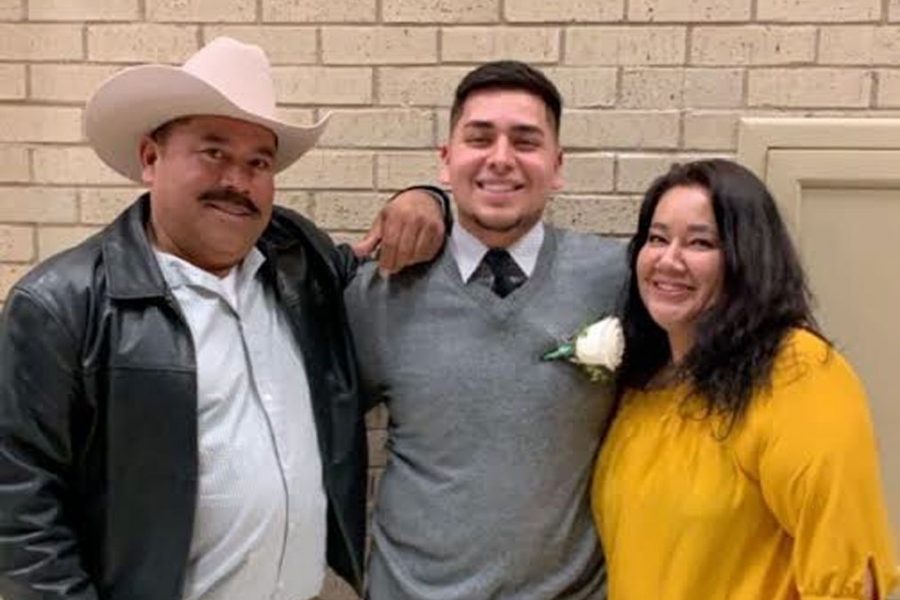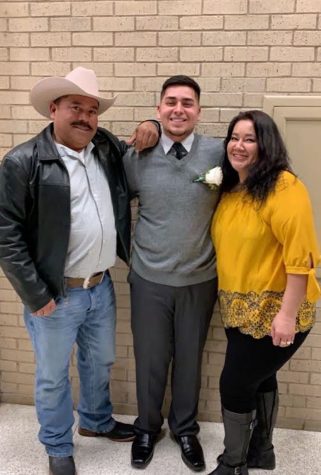 Miguel Perez is a sophomore pre-engineering major at SCCC. Perez is representing Phi Theta Kappa, however he's also a part of HALO, Student Government Association and the Bridges research program.
His favorite part about SCCC would be the amazing and nice people he's met on campus.
After SCCC, he plans to get his masters degree in architecture at Kansas State University.