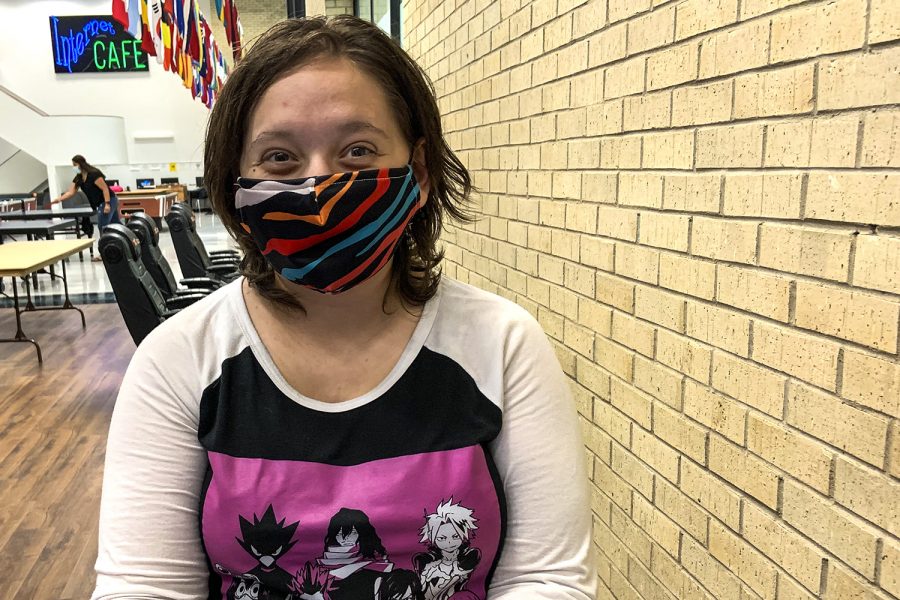 Mary Ramirez
Where are you from?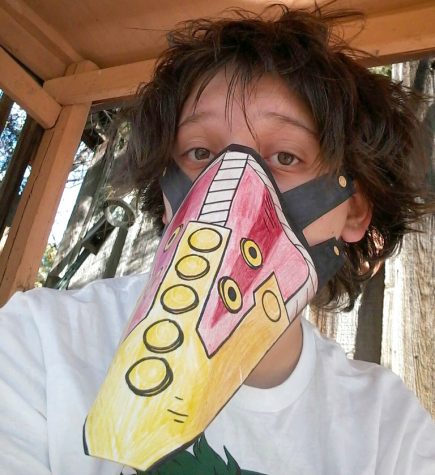 I've lived in Liberal for about ten years now, but I'm originally from northern Idaho.
What are you majoring in?
I am currently majoring in accounting but it's not my official major.
Is this your first year at SCCC?
So, I graduated from online school in 2020. So yes, this is my first year in college.
What are your expectations for this semester?
I'm here to have a social life. I want to meet new people and just put myself out there. I think the only way to do that though is to involve yourself with all the different activities that Seward hosts for the students.
If you could have any superpower, what would it be? 
I would totally be a shapeshifter, that way I can turn into a dragon!
How do you feel about the COVID-19 situation?
It really sucks. It has changed the learning atmosphere and made it harder to socially do things with other people. I love saying, "I did online school before it was cool."