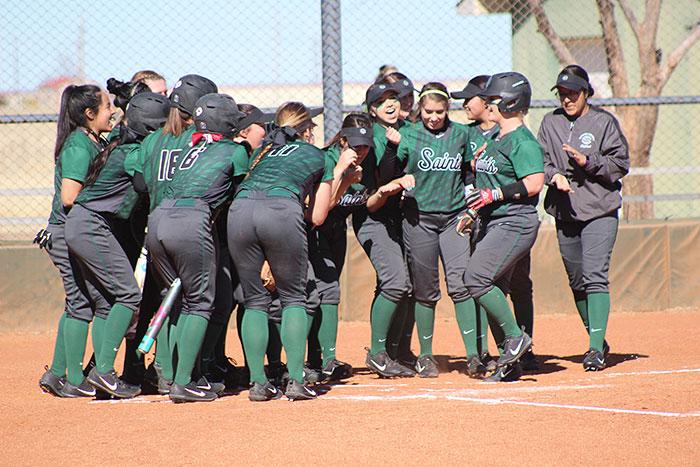 Keynitra Houston
Seward county Lady Saints softball team had a good game yesterday. Saints played Friend's University JV team and did not let up. With the first game ending with a score of 16-3 and their second game ending 15-0, the lady saints had a fantastic game filled with teamwork and positive attitudes.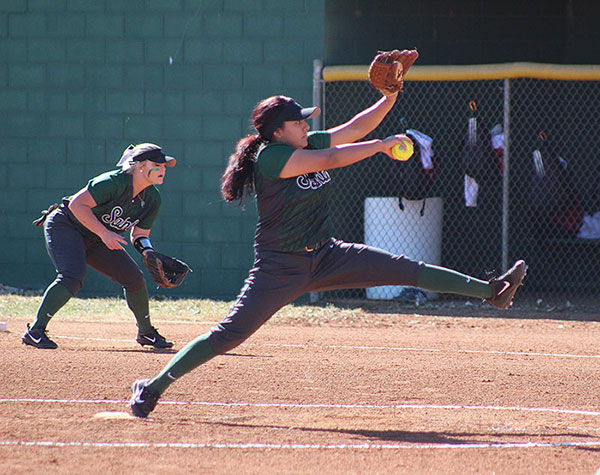 Freshman Sage Harrison, hit two home runs to start off the game with a 4-0 lead. Seward earned three more points on the board with another home run from Lexi Manyik, making it 7-0.
The Lady Saints added more points to the score board with four more home runs and RBI from Maycee Koontz, Sydney Epp, Taylor Kathler, and Kristyna Garcia.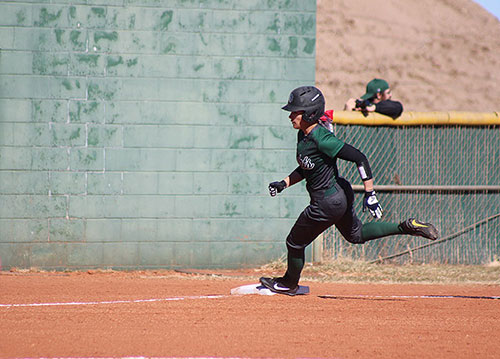 Ruby Gonzalez won the game for the lady saints in the second game leaving the Lady Saints 8-3 so far this year.
Saints make up their postponed game on Tuesday on Friday at 2:00 against McCook.