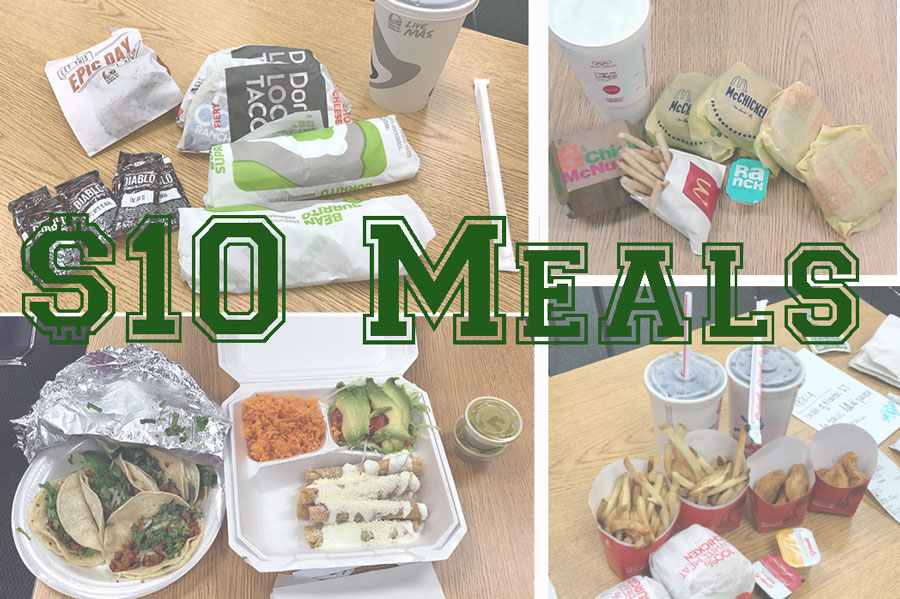 Finding a good and affordable restaurant to eat at isn't always easy. Yes, there are several fast food restaurants with dollar menus, but having cheeseburgers and fries as the only option isn't quite appetizing all the time. The Crusader News staff decided to see what a student can get with $10 at different restaurants. Crusader reviewed a few restaurants in town and ordered as much as they could with $10. 
Click on a logo to see that review: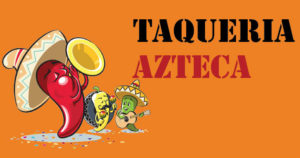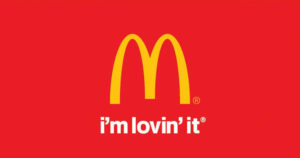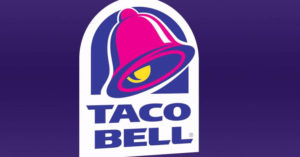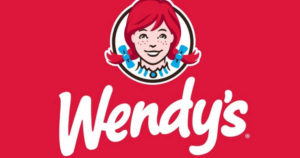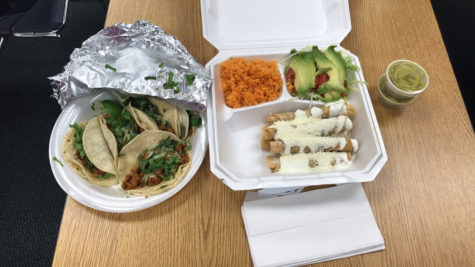 Food Items and Price:
3 Tacos: $1 each
Order of flautas: $7

By Angelica Alfaro
With $10 I decided to put Azteca to the test. Having a variety of foods to choose from is always great and Azteca has that. When pulling up to their taco stand, the first thing I noticed is the menu. It is printed on the outside of the truck in big lettering. One thing that kind of throws me off is that some prices are not listed.
My favorite thing about Azteca was that you can order a full meal or simply get two tacos if that is what you're craving. I love tacos and they are only $1 each.Their tacos come with the meat you choose, onions, cilantro, and pineapple if requested. Lime wedges and salsa are also added on the side. You can also request to get them plain.
Azteca is also unique because they have delivery service.
With my $10 I got a full meal. My order was three tacos de al pastor with everything and pineapple, which are my absolute favorite, and an order of flautas which comes with six flautas of your choice of meat or chicken, rice, salad, avocados and salsa.
Everything was so good, but I got full and wasn't able to finish my meal. It was so much food for only $10. I wanted to finish since it was really good.
A downfall of Azteca was the pricing of drinks. I'd rather go to Mcdonalds after ordering my food and get a 99 cent 32oz drink instead of paying $2 for a bottle of Coke at Azteca.
Azteca is definitely a taco stand that has affordable pricing and a great food selection. If you're on a budget and want something good to eat for either lunch or dinner I highly recommend Azteca as a restaurant to try out.
Back to Top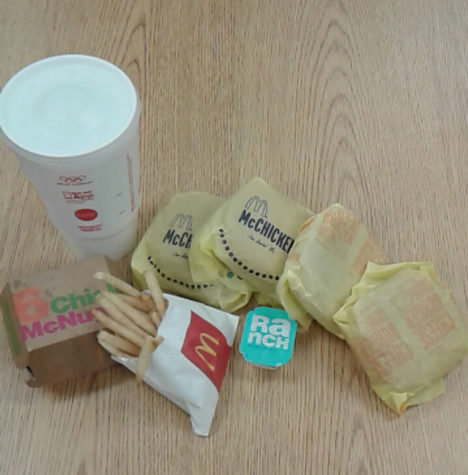 Food Items and Prices:
Large Sprite: .99
2 McChickens: $1.29 each
Small Fries: $1.39
2 Cheeseburgers: $1 each
6 Piece McNuggets: $3.99

By Alondra Trevizo
When you're on a budget McDonald's is definitely the place to go. The food was fulfilling and I had a variety of options. I chose to try some of McDonald's signature classics.
I ordered two cheeseburgers, two McChickens, a six piece chicken nuggets, small fries, AND a drink. When I pulled up to the pick up window I was greeted with a smile and large brown bag of delicious food. They were a little stingy on the ranch sauce, but made up for it in the amount of straws and napkins they provided.
The meal was so large I only finished HALF of it but who doesn't love leftovers? All and all, I was lovin' it!
Back to Top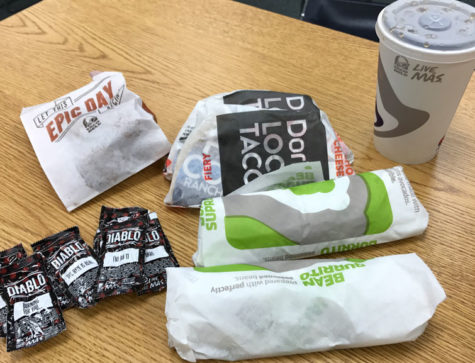 Food Prices and Items:
1 Cinnabon 4 pack:   $1.99
2 Bean Burritos: $2.58
2 Cool Ranch Doritos Locos Tacos: $2.98
1 Small Pepsi: $1.29

By Amberley Taylor
Being on a budget can be tough, but that doesn't mean you constantly have to limit yourself with food options. On a budget of $10, I was able to get five food items and a drink for $9.66 with tax.  I love Taco Bell, so the food was very good to me.
Specifically, I enjoyed the bean burritos the most. For $10, I think I was able to get a really hefty amount of food. Normally, two bean burritos fills me up and I am done by then. I was able to eat both bean burritos and one taco. I gave the Cinnabon delights to my classmates and the other taco to my teacher.
All in all, I think Taco Bell is a good option for any college student who is looking for good food on a low budget.
Back to Top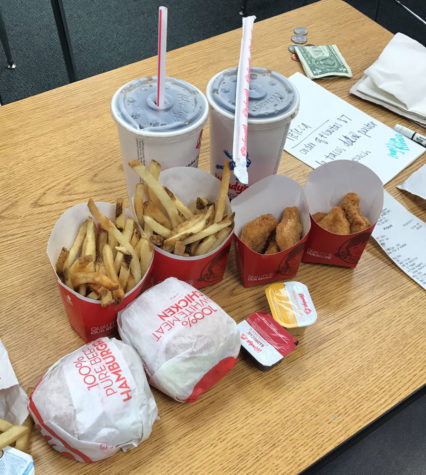 Food Items and Prices:
2 Four for Four: $4 each

By Michelle Mattich
On a budget I decided to go to Wendy's. I got the four for four off the value meals. This special includes a regular sized fountain drink, a small burger, small fries, and chicken nuggets, all for $4.
I went ahead and bought two orders of the four for four and my total was $8.75!
Once I got the food I was amazed, I was able to get two of the same thing and that meant more food. The service was great, fast and friendly and it was delicious too. I could barely eat it all, but it was totally worth the money.
Back to Top
Graphics by Angelica Alfaro
SaveSave
SaveSaveSaveSave
SaveSave
SaveSave