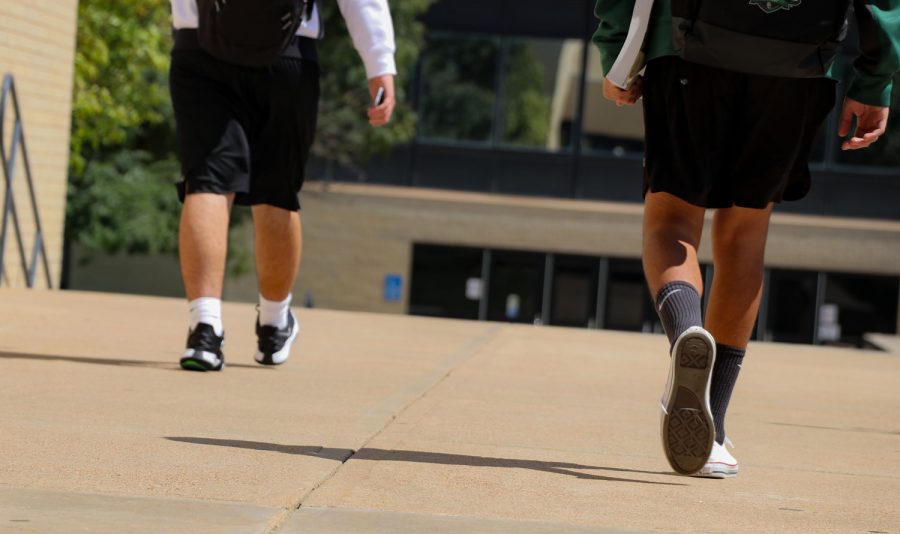 Summer classes will be in a hybrid format for Seward County Community College. Lectures classes will be online while labs will be face-to-face following social distancing...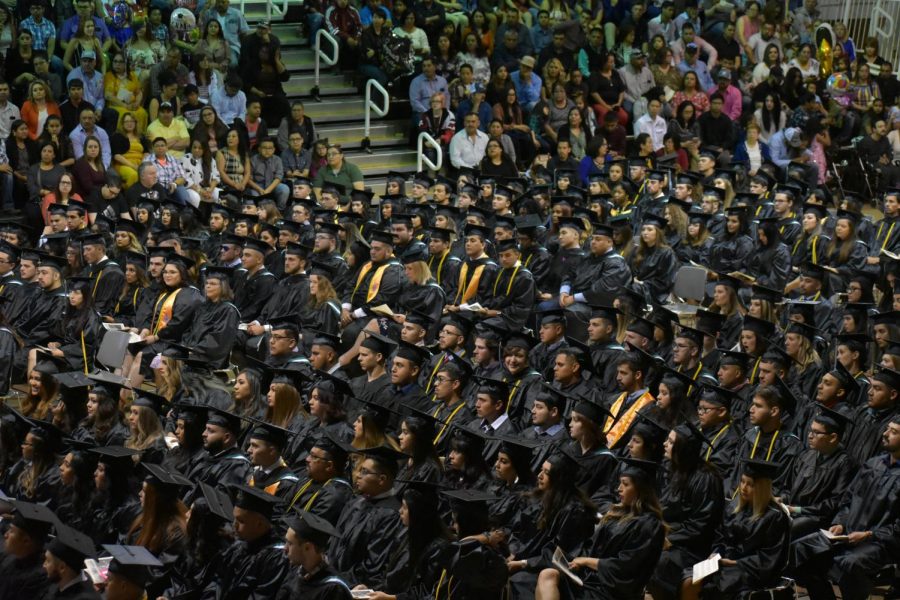 "Congratulations class of 2020!" These are the words that thousands of graduates across the world strived to hear. Due to COVID-19, like other colleges, Seward County...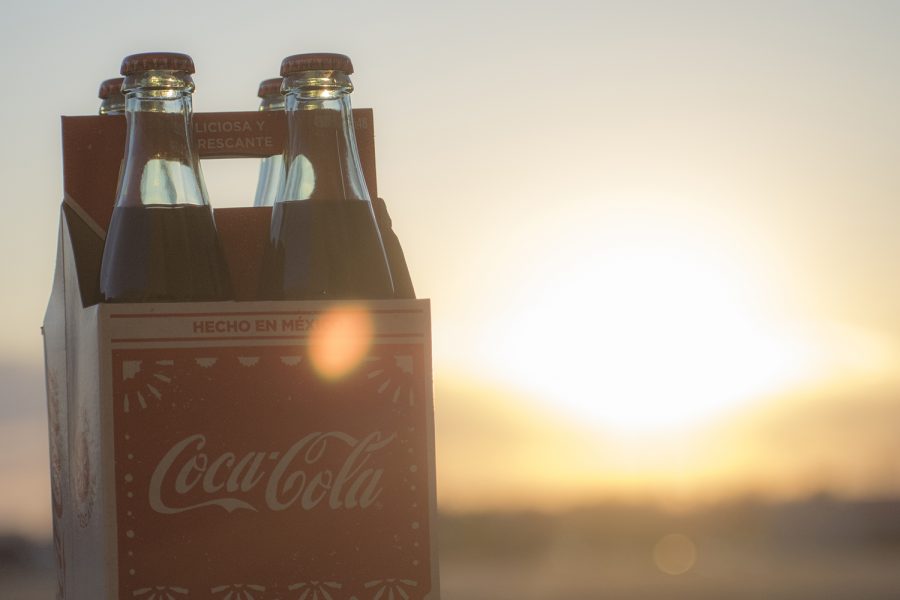 Photo 2 Class
A closed campus didn't keep photography students from showing their work at the end of the semester. The Photography I and Photography II classes created a virtual gallery...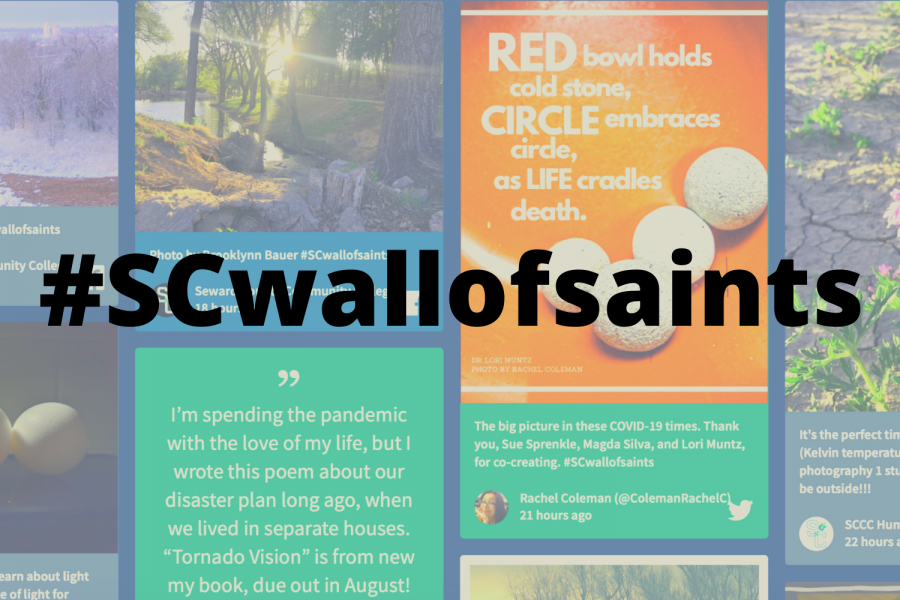 The coronavirus had other plans for this year's Poetry Coffee House night. Lori Muntz, English instructor and organizer of the event, said the annual event that celebrates...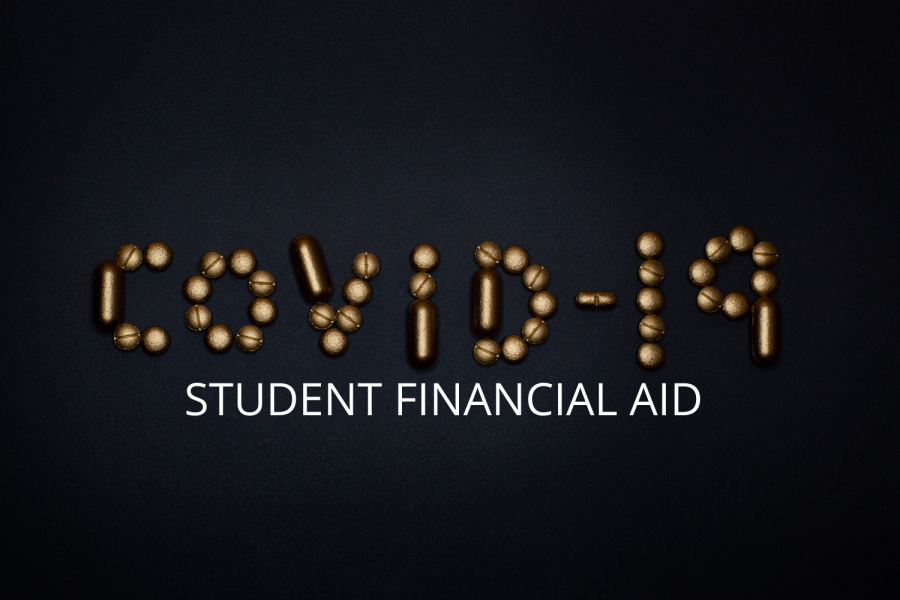 Approximately half the $700,000 of emergency stimulus money from state and federal source allotted to Seward County Community College is earmarked for...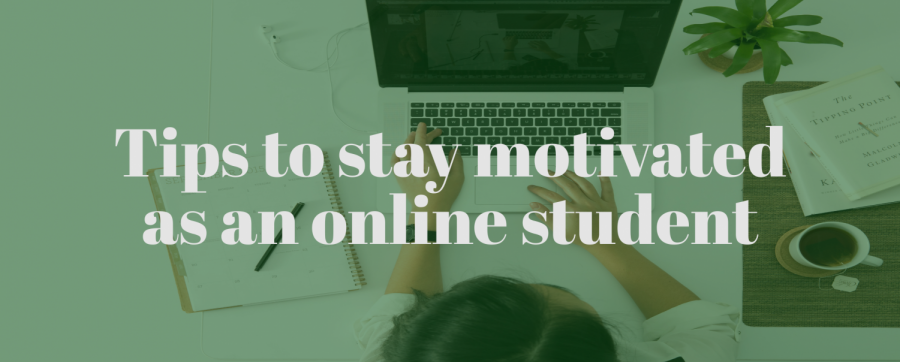 College students hold on by a thread to their motivation to finish the semester strong. Many have used social media to poke fun at their crippling drive to learn online. Students stated...

With Governor Kelly's stay-at-home order, Crusader News gathered the 10 best documentaries to watch while at home. From Miss Americana to The Keepers, this list consist of documentaries...