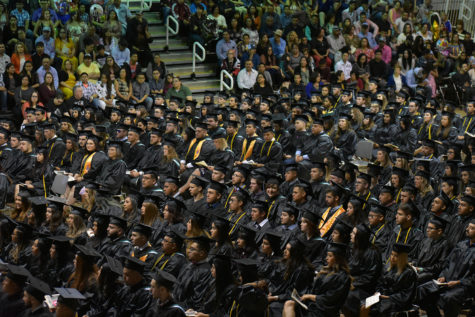 Annette Meza, Copy Editor
"The only constant in this world is change, so embrace it and aim for solution," Seward County Community College president Ken Trzaska said as he began Seward's 48th annual...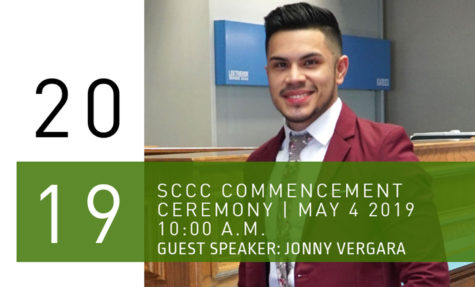 Michelle Mattich, Copy Editor
The class of 2019 will take the stage this Saturday at Seward County Community College's 48th annual commencement ceremony with nearly 400 graduates. Jonny Vergara will address...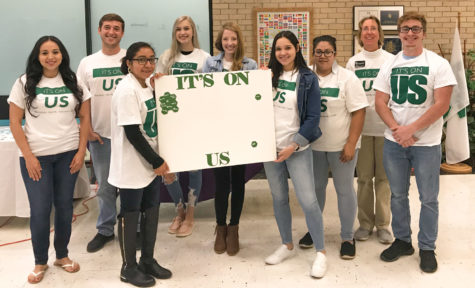 Annette Meza, Copy Editor
You may have seen her video played at the Seward County Community College men's basketball games or the one for sexual assault awareness month, "It's On Us." Computer...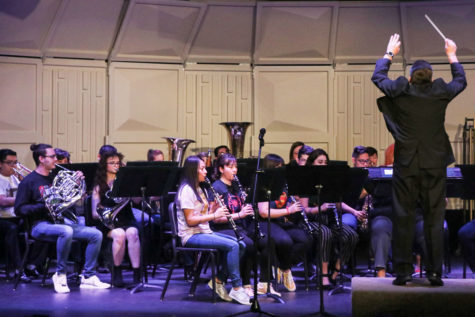 Monica Gonzalez, photographer
In order to celebrate Marvel and the release of the last movie in the Avengers series "Endgame," the SCCC band and choir held their spring concert at the SCCC auditorium....
Liberal Weather
69°
broken clouds
humidity: 73%
wind: 14mph NE
H 71 • L 68
Weather from OpenWeatherMap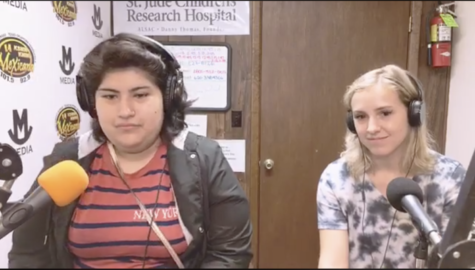 Michelle Mattich, Managing Editor
As the saying goes, "Another year, another chapter comes to an end," and my time at Seward County Community College has officially come to an end. When I reflect on my time here, there...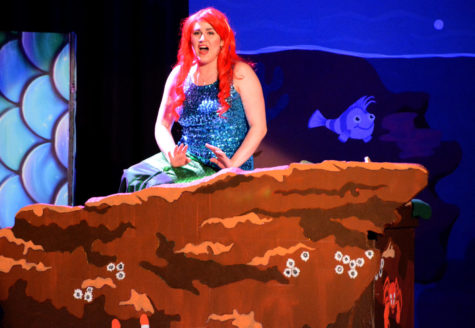 Review: SCCC's "The Little Mermaid"
Chatter and laughter filled the Seward County Community College showcase theater,...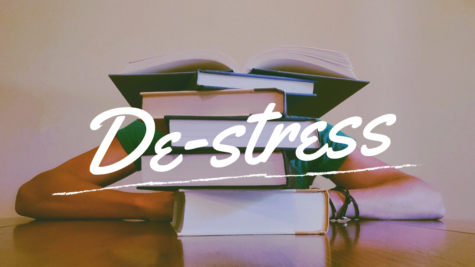 Cheyenne Miller, Reporter
With the end of the semester quickly approaching, many Seward County Community College students may find themselves feeling overwhelmed by deadlines and upcoming exams. Fortunately,...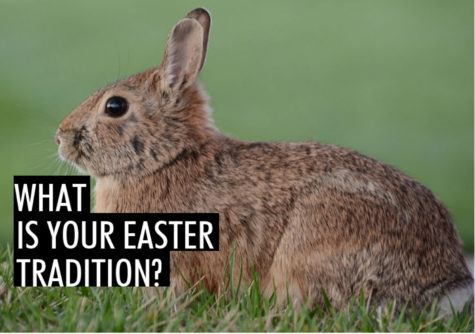 How much do we know about Easter?
Easter, a traditional holiday celebrated in America by Christians, is just around...