About the Contributors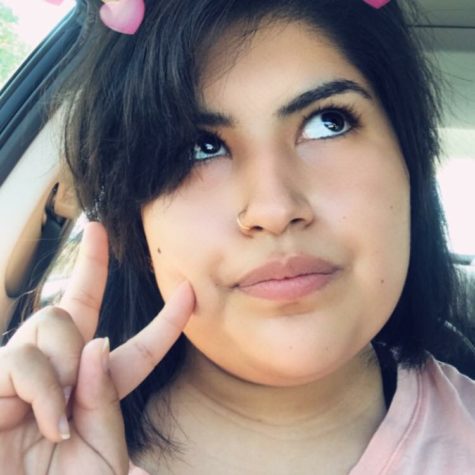 Michelle Mattich, Co-Editor
Michelle Mattich was born in El Paso, Texas She enjoys writing, and listening to music. She also enjoys reading a good book and watching Netflix. Michelle is an English major hoping to expand her horizons in the literature world. After two years at SCCC, she hopes to transfer to Wichita State University.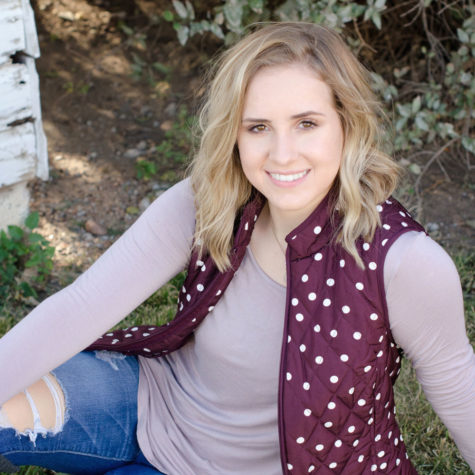 Amberley Taylor, Co-Editor
Amberley Taylor was born in Garden City, Kansas. She was raised for most of her life in Satanta, but has lived in other places like: Durango, Colorado and Farmington, New Mexico. Amberley is a nursing major at Seward County Community College. After her time at SCCC, she plans to transfer to a university.