About the Contributors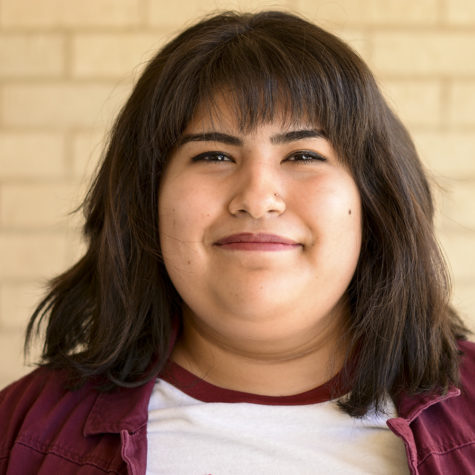 Michelle Mattich, Managing Editor
Michelle Mattich was born in El Paso, Texas She enjoys writing, and listening to music. She also enjoys reading a good book and watching Netflix. Michelle...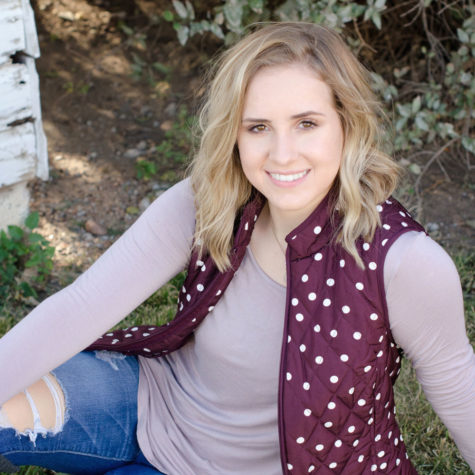 Amberley Taylor, Co-Editor (Fall Semester)
Amberley Taylor was born in Garden City, Kansas. She was raised for most of her life in Satanta, but has lived in other places like: Durango, Colorado...