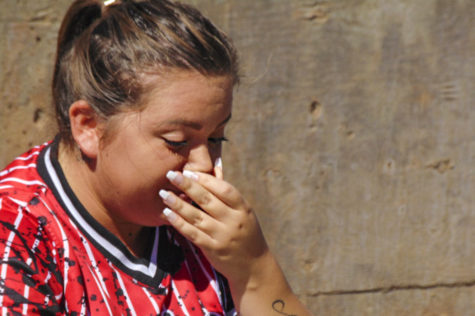 Cindy Aguilar, Reporter
Jalapeño eating contests have been a staple to the Hispanic community for such a long time. Seward County Community College decided to bring the tradition to the campus during...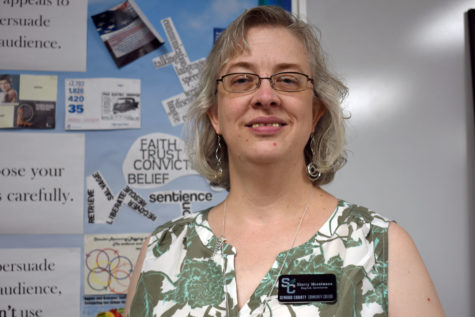 Cindy Aguilar, Club Reporter
Before making her arrival to Seward County Community College, one of the newest English instructors, Sherry Moentmann became a published author. Drawing on Trust, written...
We slobbered and choked as the Crusader News staff tried the facial slimmer. We decided to try this product...
About 20 million people get infected with a Sexually Transmitted Disease every year. Yet, most of us...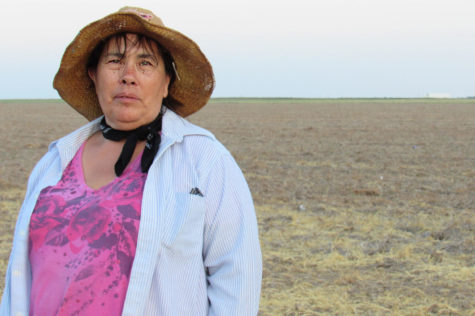 Nunca te acostumbras a la sangre de la vaca ni a que te cubre de pie a...