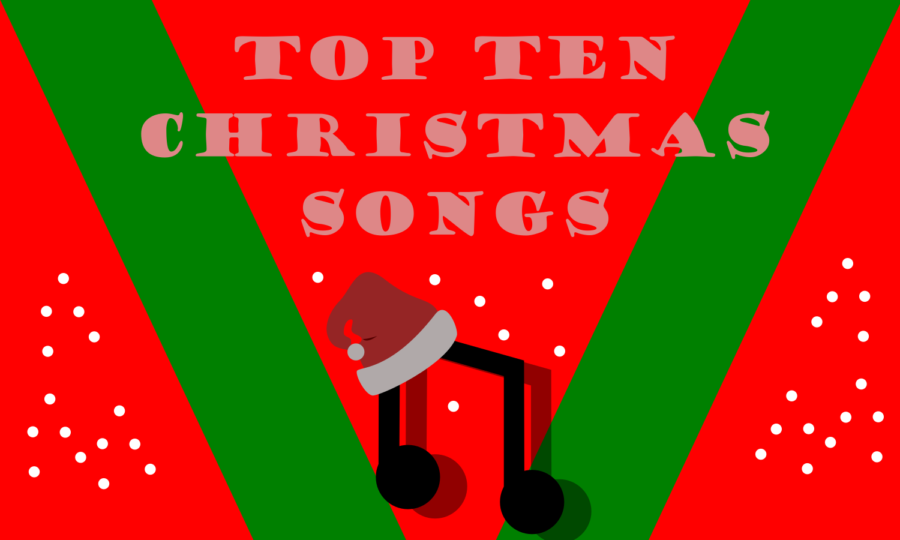 Preston Burrows, Reporter
The holiday season is approaching and many people's favorite thing about it is the music. Christmas music has been popular for ages and can be traced back to 336 AD. From...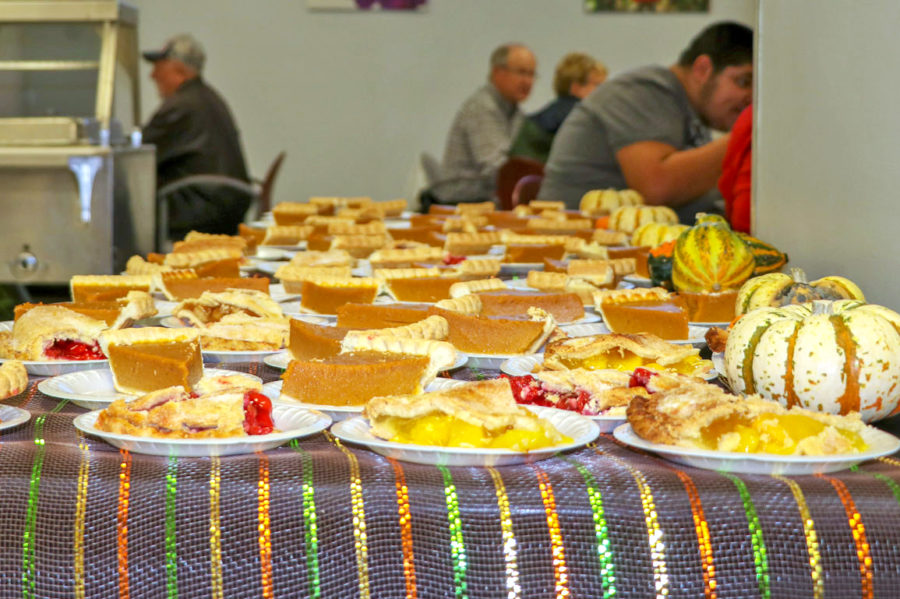 Cheyenne Miller, Copy editor
After Halloween, America's collective energy seems to go directly into preparing for Christmas. Stores trade out their pumpkins and costumes for lights and Christmas trees,...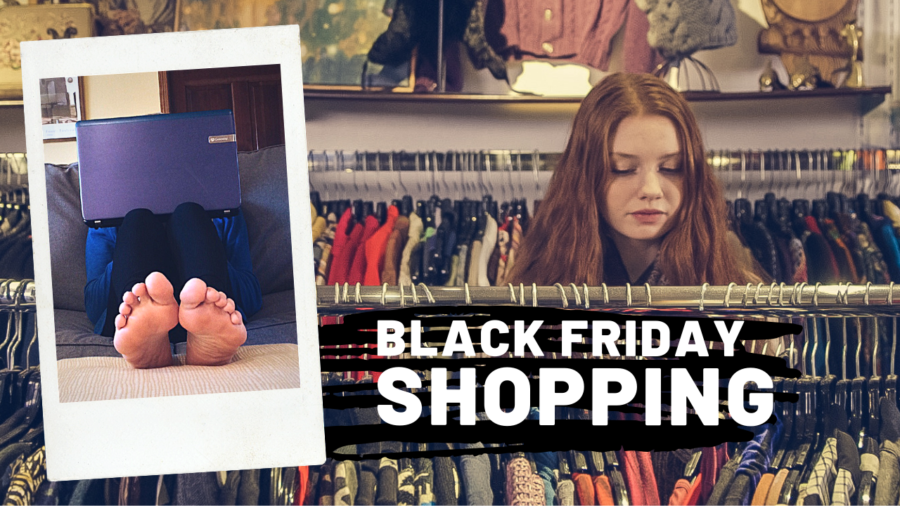 Josh Swanson, Reporter
Thanksgiving is a day where families gather around the table to stuff their mouths full of the mounds of food that abounds the tables. Everyone's very familiar with the notion of...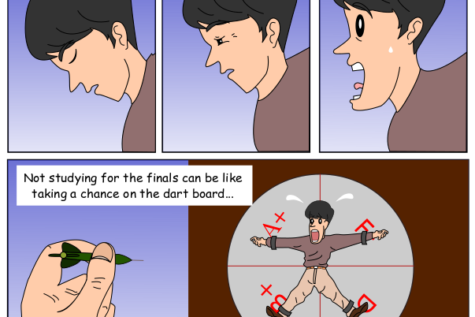 Preston Burrows, Reporter
Crocs have resurfaced as a new trend and many people still have a very strong negative opinion about the shoe. Any other shoes, like heels, water park dad shoes, Adidas and Heely's...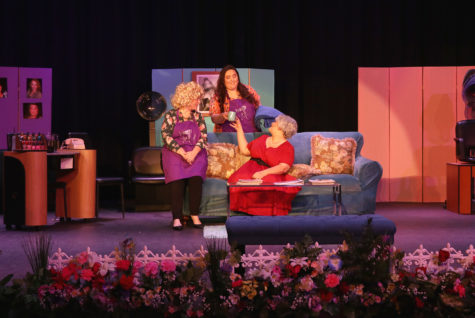 Director Michele Van Hessen brings Robert Harling's "Steel Magnolias" to the...