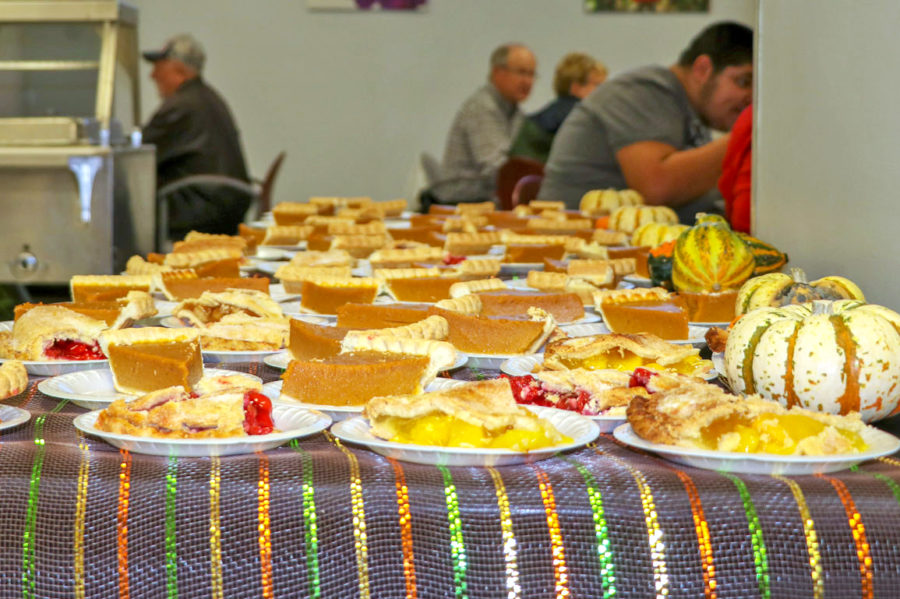 Cheyenne Miller, Copy editor
After Halloween, America's collective energy seems to go directly into preparing for Christmas. Stores trade out their pumpkins and costumes for lights and Christmas trees, Christmas songs begin their annual climb to the top of the music charts...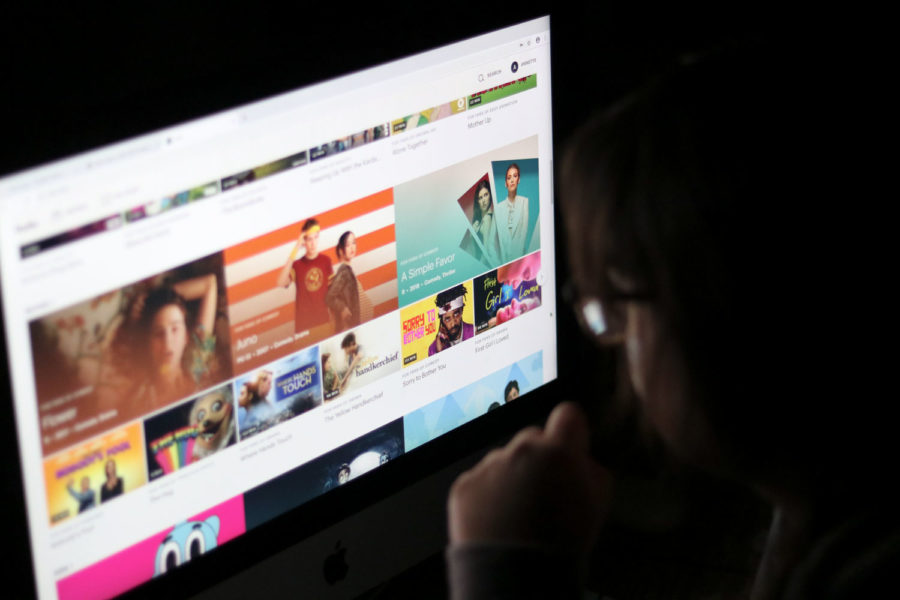 Josh Swanson, Reporter
When mathematics major Jonathan Flores clocks out of his work-study tutoring job in the MRC for the day, he heads back home to the small town of Hugoton, instead of making plans with any of his friends for the evening. He asks his parents if...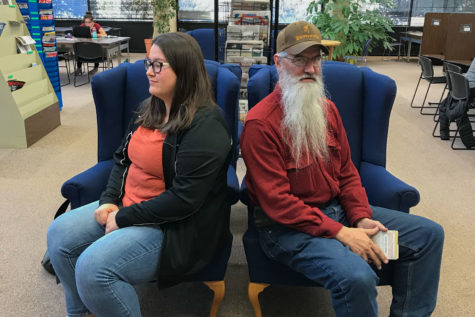 "Ok boomer" meme reveals generational divides
It's on hoodies, in the news and on every social media site known to the Internet; it even has its...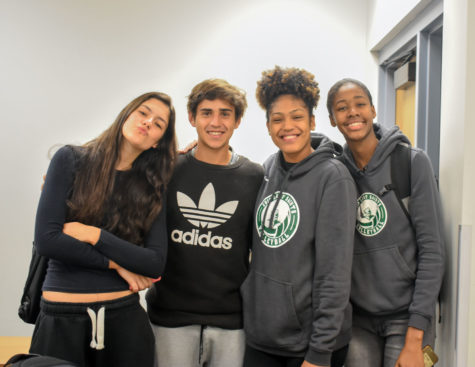 Melting pot: 24 countries represented at SCCC
The United States has been described as a "melting pot," in which different cultures add their own...
Last Day to Withdraw from Classes Nov. 25 @ 4 p.m. Location: Registrar Don't want that class to show up on a transcript as a F? The last day to drop is near!! Thanksgiving Meal Nov. 25 @ 11 a.m. - 1 p.m. Location: SCCC Cafeteria Great Western Dining invites staff, students and the community to their traditional holiday meal. It's free! Enjoy traditional Thanksgiving treats. Thanksgiving Break Nov. 27 - Dec. 1 No School Have a good Thanksgiving break. No day or night classes. Finals - Night Classes Dec. 2-6 Finals for night classes begin Dec. 2. The classes are finished after the final.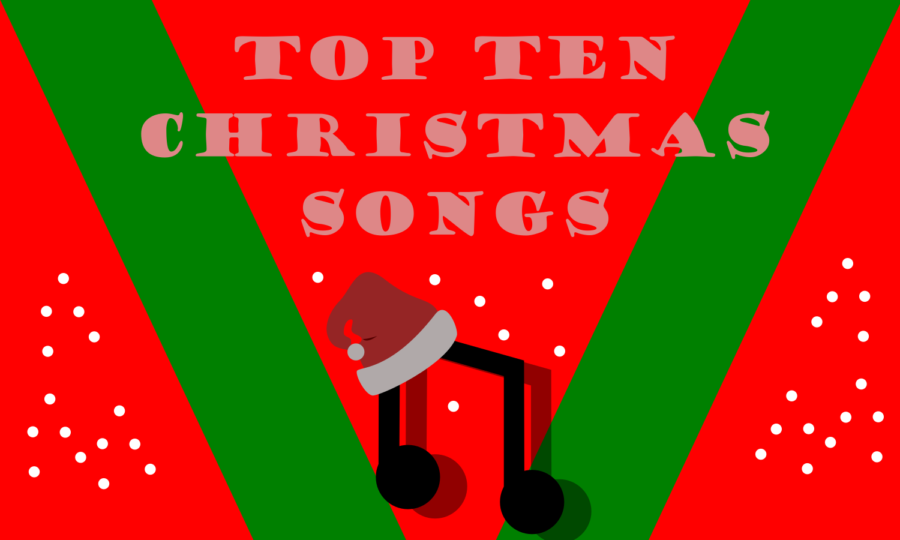 Preston Burrows, Reporter
The holiday season is approaching and many people's favorite thing about it is the music. Christmas music has been popular for ages and can be traced back to 336 AD. From...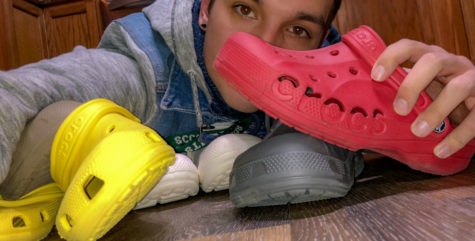 Crocs have resurfaced as a new trend and many people still have a very strong negative...