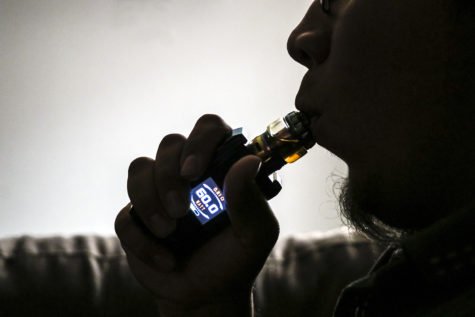 Annette Meza, Reporter
Sitting in his living room, trying to destress from a long day of work and classes, Irvin Gaspar fills a vape tank with juice. He leans back on the couch and inhales some heated strawberry-flavored liquid. He pauses and then exhales a cloud...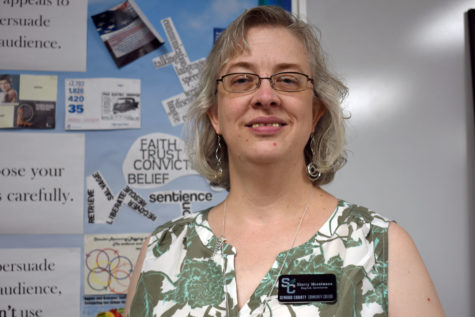 Cindy Aguilar, Club Reporter
Before making her arrival to Seward County Community College, one of the newest English instructors, Sherry Moentmann became a published author. Drawing on Trust, written under the pen name, Jyndy Tayn, is the first book of the Heat in the Cold...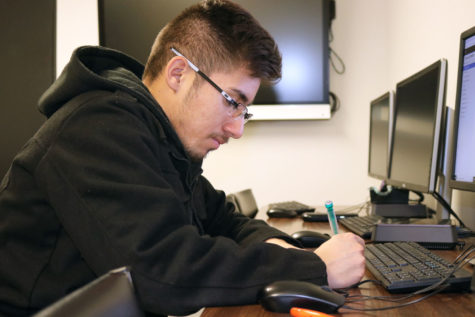 TRIO brings opportunity to students
TRIO, a program that increases access to higher education for economically disadvantaged students, helps...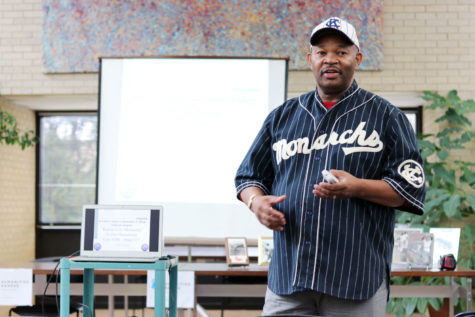 Kansas City Monarchs history comes to SCCC
Baseball season is here! For fans, it is crucial to watch their favorite teams go to the world series....
Play: "Novio Boy" Nov. 16 & 17 @ 7 p.m.; Nov. 18 @ 3 p.m. Location: Theatre
Transfer Information Session Nov. 28, noon Location: SCCC Library
Nursing Information Session Nov. 27, noon and 5:30 p.m. Location: SCCC Library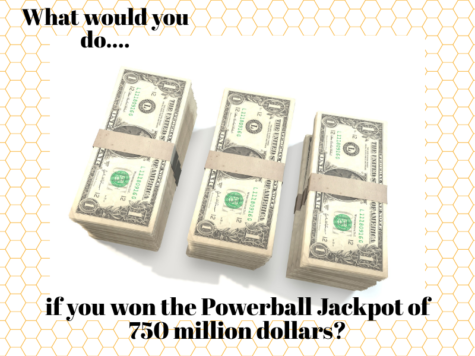 Michelle Mattich, Co-Editor
With The Powerball Jackpot being drawn this weekend it has everyone questioning what would they do with 750 million dollars? We asked SCCC students what would they do with...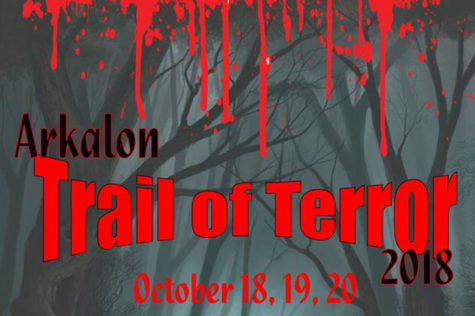 Trail of terror leaves you screaming on your knees
Area residents had a chance to be scared along a haunted trail Oct. 18-20 in Arkalon...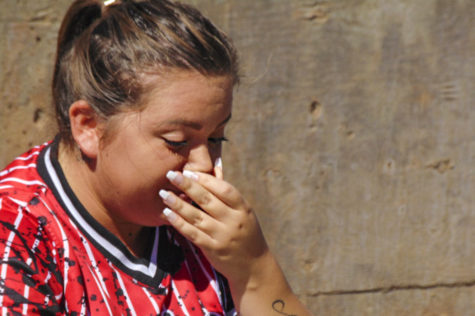 Jalapeño eating contests have been a staple to the Hispanic community for such a...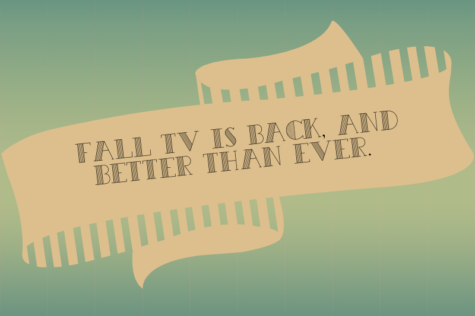 Fall TV is back and better than ever
It's that time of year again, sweater weather and leaves falling. It's the perfect...