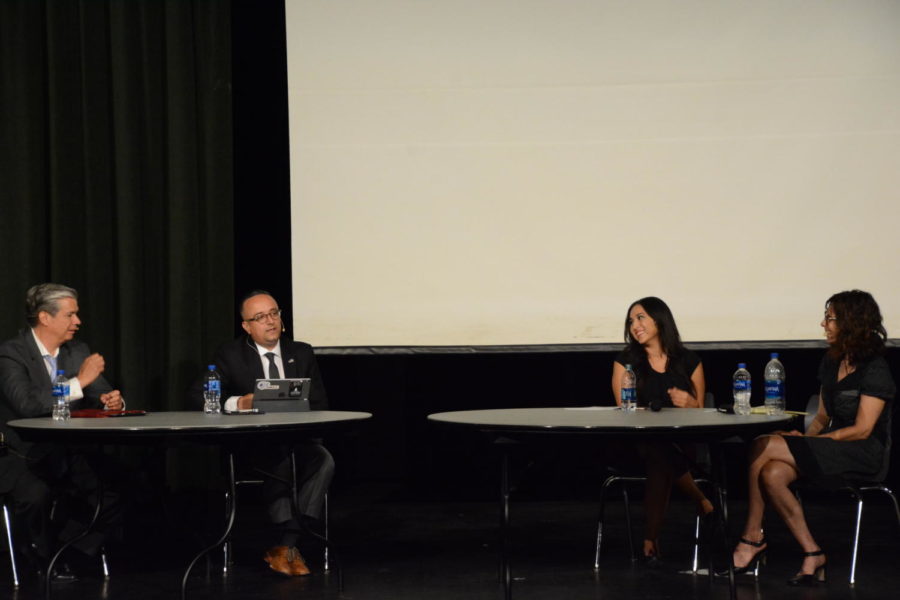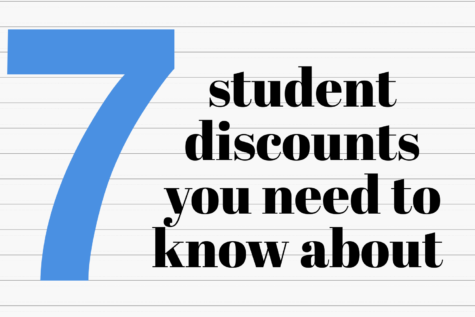 September 12, 2018
Everyone loves a good discount, right? We are all poor college students looking for ways to save money without sacrificing the things we love. Here are the top seven discounts students should know to keep lovin life and to keep your wallets...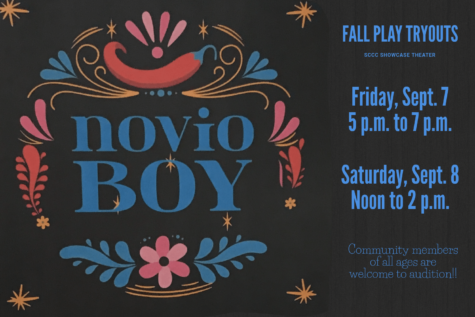 August 29, 2018
Seward County Community College is preparing for auditions for the 2018 Fall play, "Novio Boy," written by Gary Soto. The play was chosen by SCCC Communications and Theatre Instructor, Michele Van Hessen. Van Hessen wanted to involve...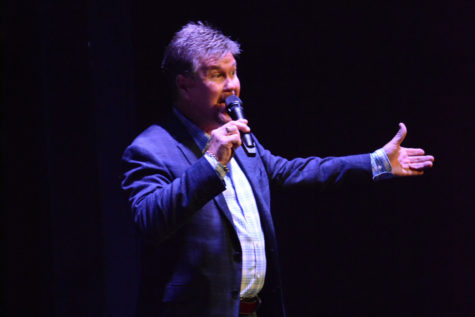 Hypnotist Daniel James has crowd laughing
August 22, 2018
Seward County Community College continued Welcome Week by welcoming Hypnotist, Daniel James,...
Photography Exhibit Sept. 17 - Oct. 15 "In His Own Words: The Life and Work of César Chåvez" - 38 photographs about his work to imporve the lives of America's migrant farm workers. Location: SCCC Library and throughout campus
Soccer Kick Sept. 21, 11 a.m. to 1 p.m. Location: Student Union
HALO Pizza & Movie Night - "Frida" Sept. 26 at 5:30 p.m. Location: SU 214 EW
Jalapeno Eating Contest Oct. 5 at 11 a.m. to 1 p.m. Location: Student Union