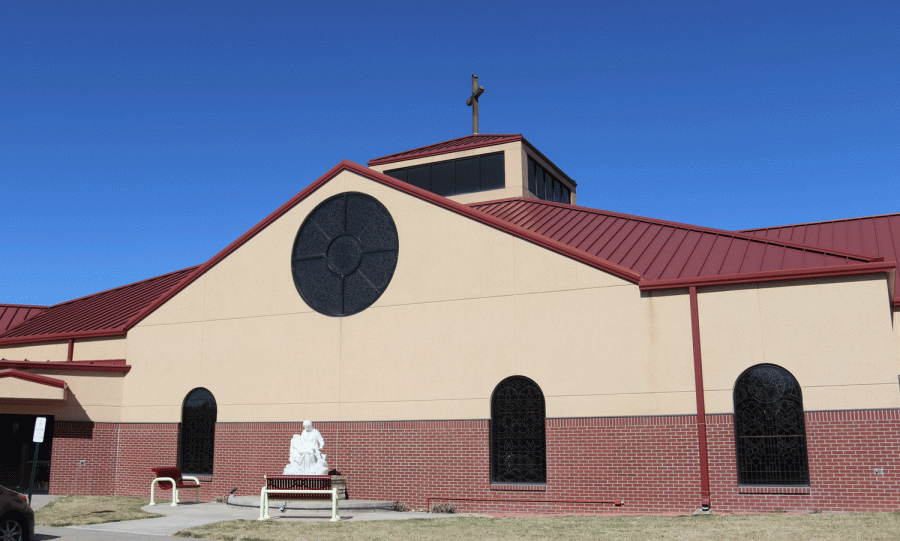 Elvis Polvon, Reporter
Every year residents of Liberal ring in Lent with Shrove Tuesday, or better known to us as "Pancake Day," with a big celebration. Then, many quickly forget about Lent after until Easter Sunday. With the coronavirus pandemic, Lent is probably...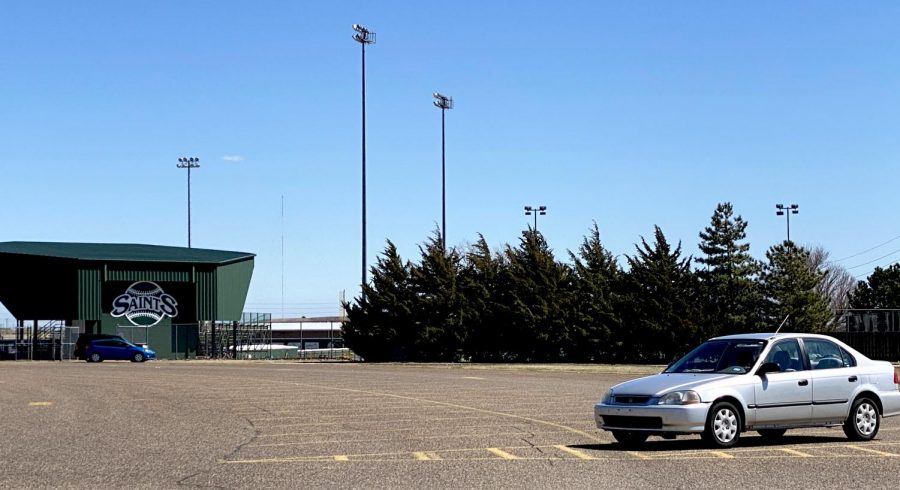 Preston Burrows, Rebecca Irby, and Denise Perez
The phone buzzed in most students' pockets at exactly 10:23 a.m. Tuesday. For some, the message brought stress with the new wave of changes announced. While others were grateful the right decisions were made.  This email changed the course...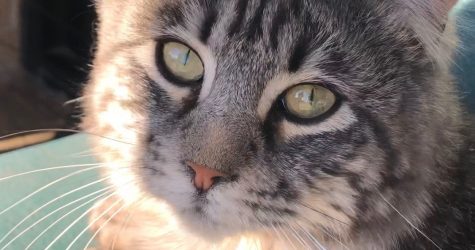 At the student living center, there's more than just students. Cats live there too! Since the beginning...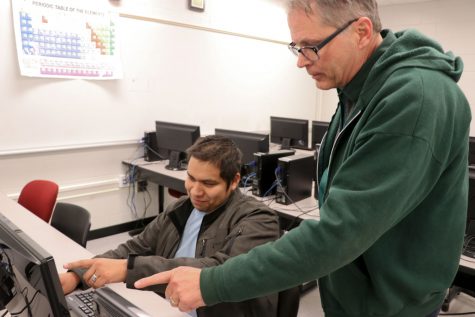 Hickman appointed dean of technical school
U.S. Navy veteran, Chris Hickman, grew up in the small town of Wauchula, Florida. Somehow, after many...
12th Annual SCCC Regional Science & Engineering Fair March 7 @ all day SCCC's science department hosts the regional science fair for elementary, middle and high schoolers. The diverse projects will range from behavioral, health, animal, energy, engineering, biology and etc. Spring Break March 9-13 No School Poetry Entries Due March 16 Submit original poems to the poetry contest. Contact Lori Muntz, English department, for more information. Poetry Coffee House April 6 @ 7 p.m. Location: SCCC Student Union Enjoy an evening of poetry and music. Students and community members will share their creations. The night is capped off with Kansas Poet Laureate Huascar Medina sharing from his collection.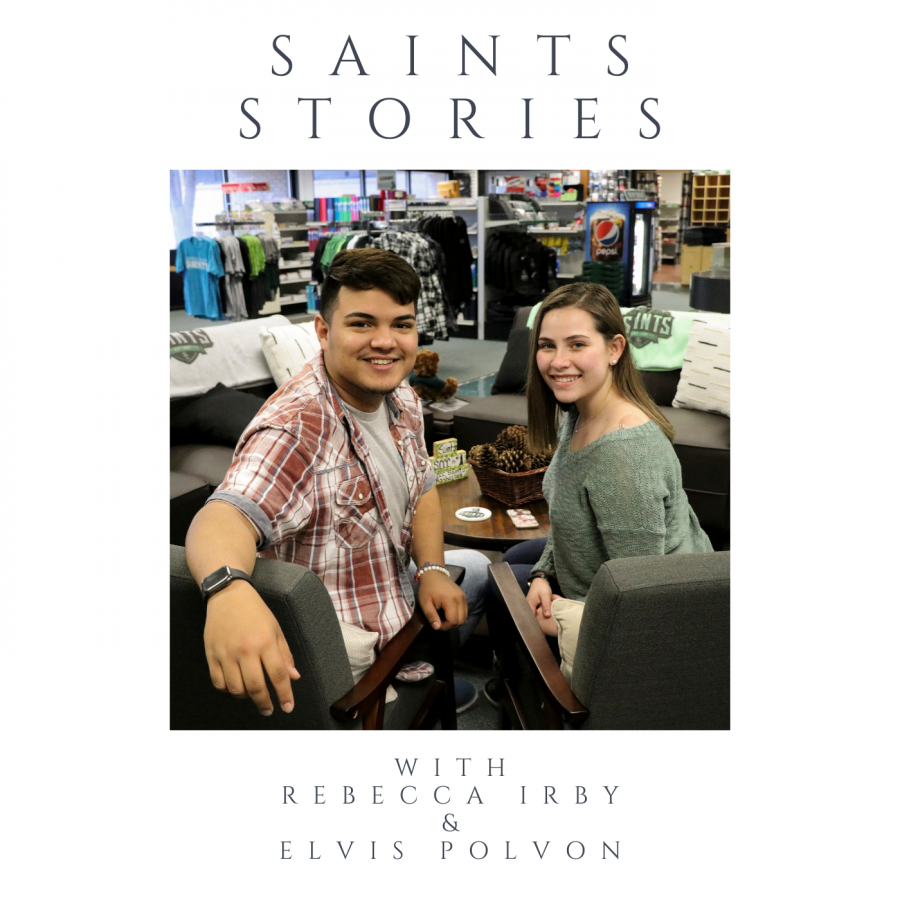 Editor's Note: This was recorded before spring break. We decided it was time to publish a few stories that are back to "normal" - whatever that is now. Sometimes, it's...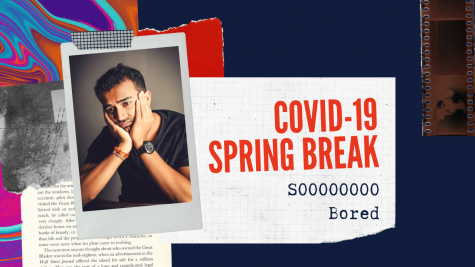 10 things to keep you busy during 'self-quarantine'
By now, the extended spring break due to the Coronavirus (COVID-19) outbreak is probably...