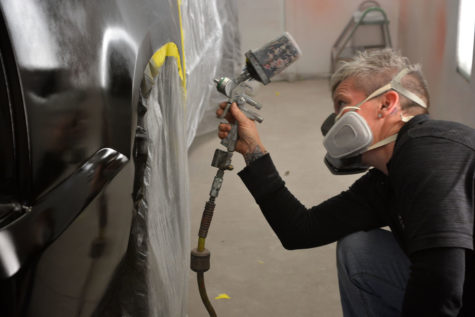 Monica Gonzalez, Reporter
Students studying auto body collision and repair at Seward County Community Colleges Tech School never get bored. They always have a project on hand, like painting, fixing frames, body lines, adding new body fenders and much more. Auto body...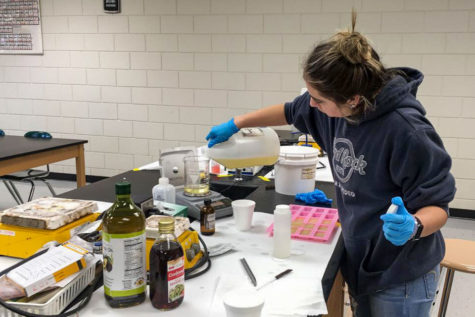 Cheyenne Miller, Reporter
When most people think of chemistry, images of complicated equations and strange, dangerous chemicals may come to mind. However, Seward County Community College students taking a Chemistry II class this semester might think of something a little...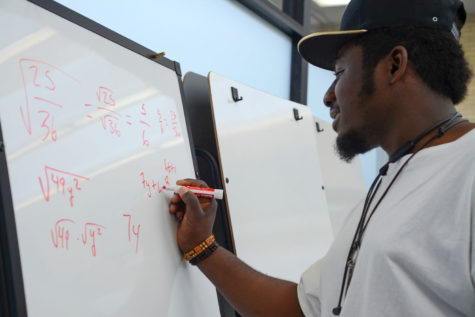 International students adjust to America
Being a new student can feel stressful and cause anxiety being in a completely new place surrounded by...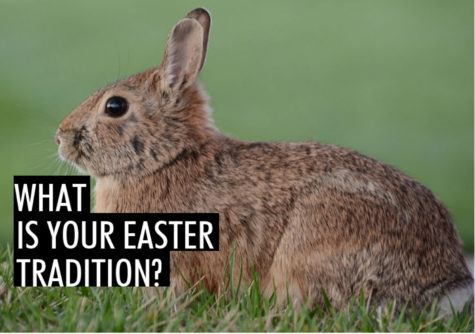 How much do we know about Easter?
Easter, a traditional holiday celebrated in America by Christians, is just around the corner. When Easter...
De-Stress Week April 29-May3 Location: Student Union Monday: Walking Tacos - 11 a.m. Tuesday: Create a Critter - 10 a.m. Wednesday: Balloon and Body Art - 10:30 a.m. Thursday: 5-minute Massages - 9 a.m.; Pet Therapy - 11 a.m. Friday: Free Donuts - 8 a.m.; 5-minute Massages - 9 a.m. Student Art Show April 17-May 8 @ all day Location: Shank Humanities Building Top art from the semester is on display throughout the building. Discover graphic art, photography, pottery, glass blowing and much more at this art show. Finals Week May 6,7 - Night Classes May 8,9,10 - Day and Night Classes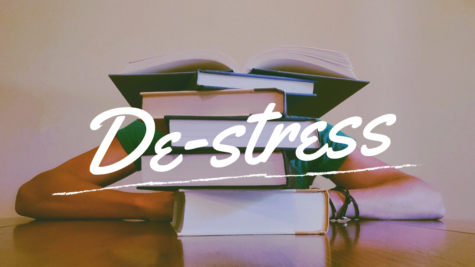 Cheyenne Miller, Reporter
With the end of the semester quickly approaching, many Seward County Community College students may find themselves feeling overwhelmed by deadlines and upcoming exams. Fortunately,...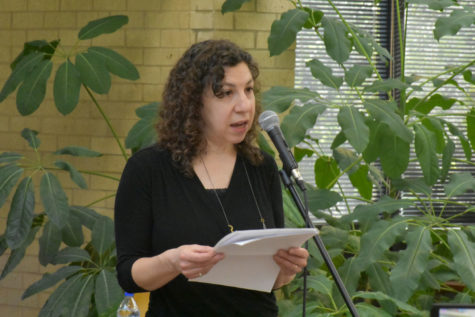 SCCC hosts annual Poetry Coffeehouse
On Friday evening, an audience of fellow poetry lovers and peers sat amongst each...