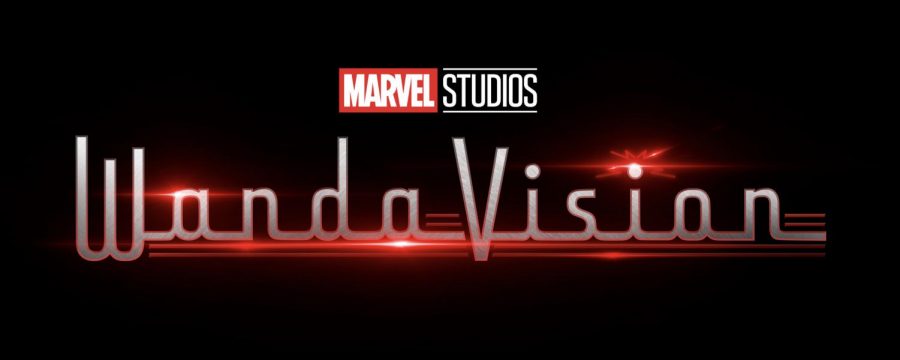 It's been nearly two years since anything Marvel has come out and the time has come for more. Finally, Marvel produced "WandaVision," starring Elizabeth Olson and Paul Bettany. Its first episodes were added to Disney+ on Jan. 15 with new...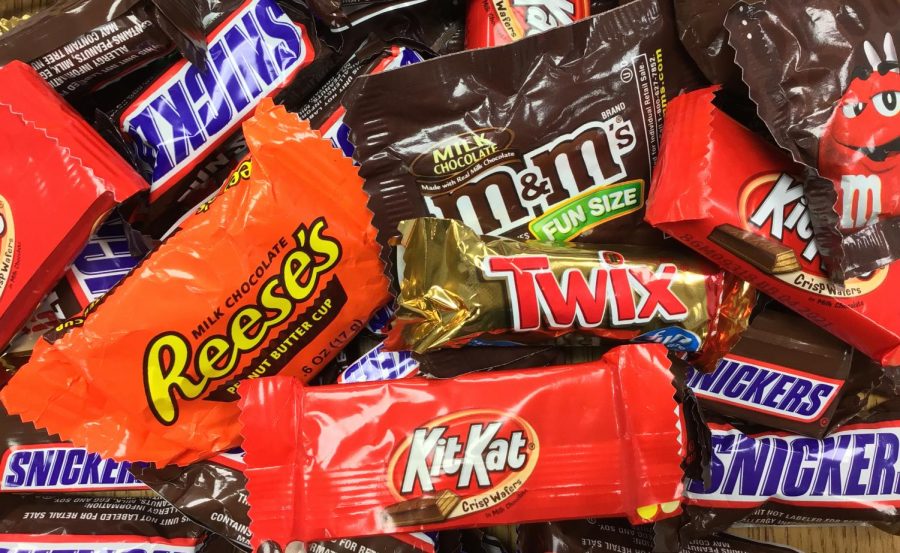 William Swanson, Reporter
Halloween holds a different meaning to everyone who enjoys the weeks and days leading up to the day. Some like to visit haunted houses and binge horror films to get spooked for Halloween. Some people like to carve and decorate pumpkins to show...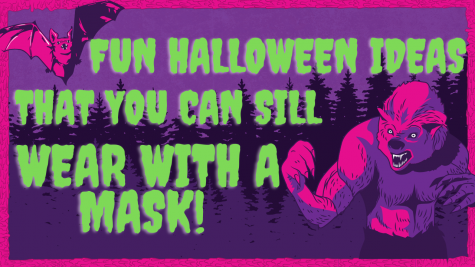 Halloween Costumes: COVID Edition
Here comes Halloween in all of its glory. Things are a little different this year and Halloween is one...

Fall in love with seasonal decor
L eaves are turning orange and brown, and that means fall decorations are back in season! Did you...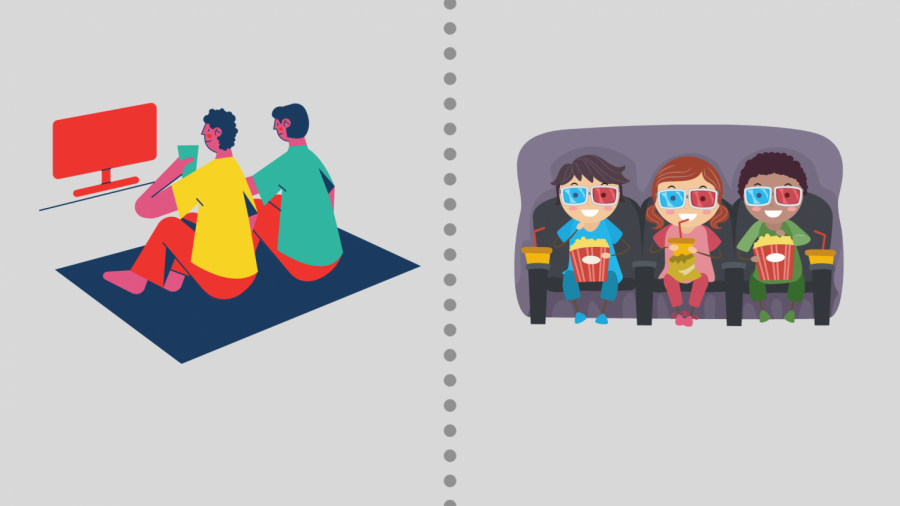 Most people agree that streaming services like Netflix, Hulu, or Prime Video have been a saving grace during these strange and unprecedented pandemic times. These services...