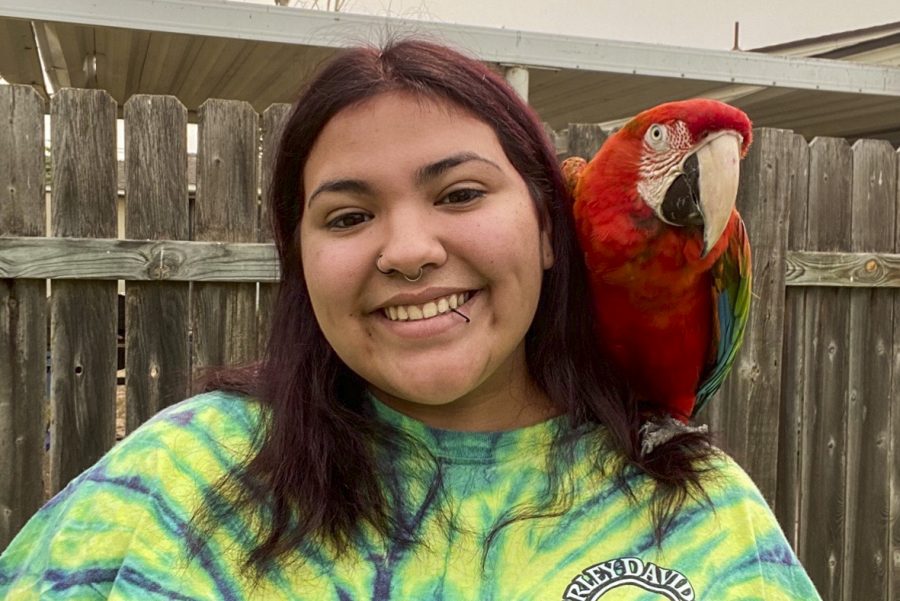 William Swanson, reporter
When most people think of household pets, dogs and cats are common pets that come to mind, but most people wouldn't think of birds as pets. That's where Breighanna Medina comes in, the business major breeds and sells cockatiels along with...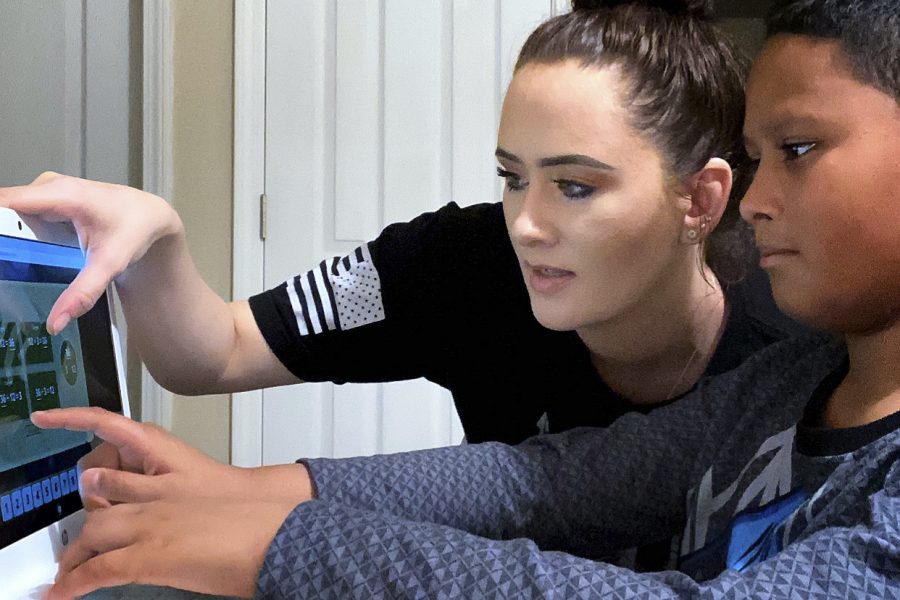 Denise Perez, Reporter
Online schooling has been difficult for many college students. Whether that be struggling with zoom calls, bad internet connection or just no motivation. Many of can relate to these situations but one that not everyone can relate to is being...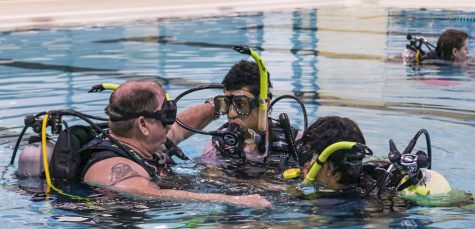 Students at Seward County Community College are getting an education underwater in Mike Hale's scuba...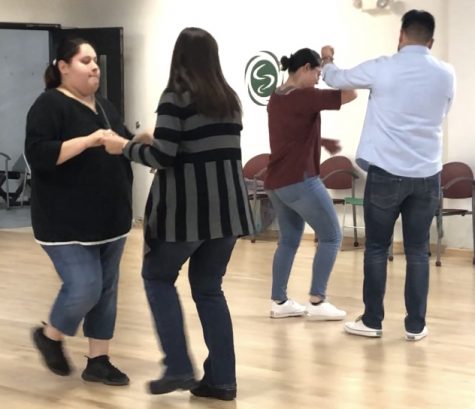 Ballroom dancing waltzes into SCCC
Editor's note: This story was produced by our staff before spring break. While this class no longer...
Is this your first time voting?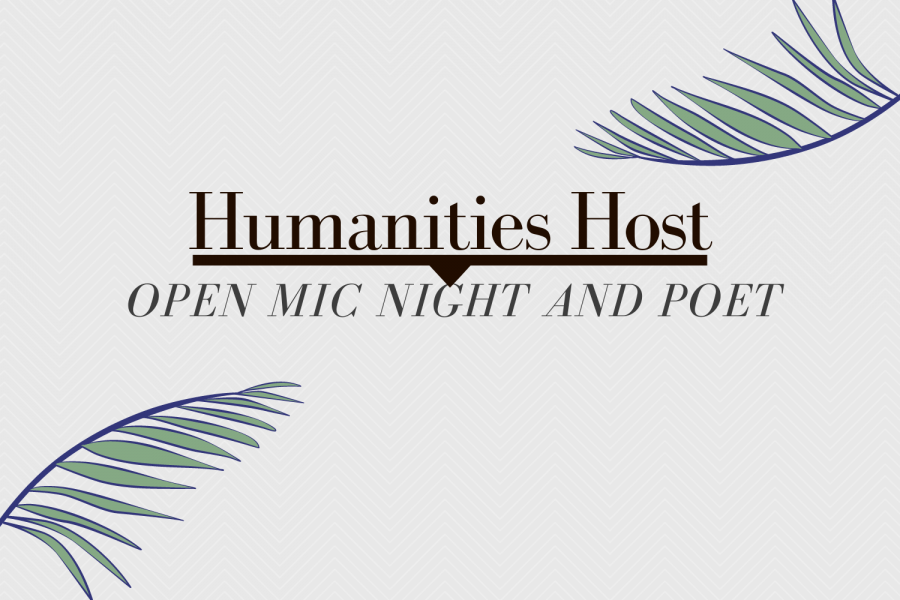 It's a busy week for the Seward County Community College's Humanities Division with two events. First up is an Open Mic Night tonight at 8:30 p.m. Readings and performances...