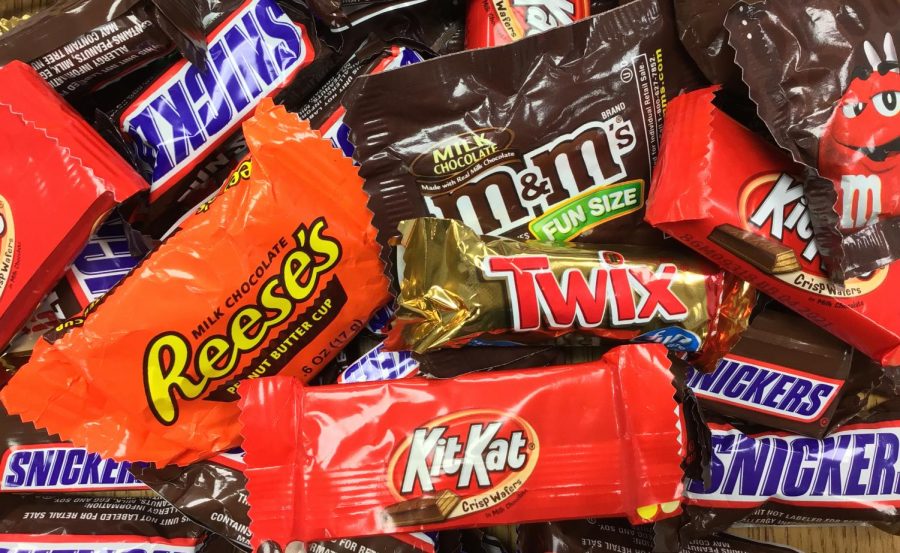 William Swanson, Reporter
Halloween holds a different meaning to everyone who enjoys the weeks and days leading up to the day. Some like to visit haunted houses and binge horror films to get spooked for Halloween. Some people like to carve and decorate pumpkins to show...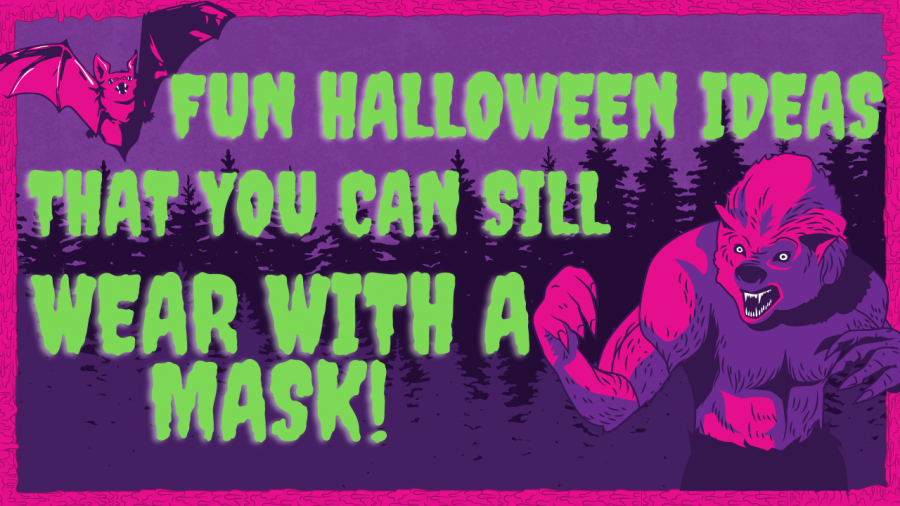 Here comes Halloween in all of its glory. Things are a little different this year and Halloween is one of the unknowns about the future.  The Liberal City Commission met and discussed on Sept. 22 how Halloween will go within the city limits....

Fall in love with seasonal decor
L eaves are turning orange and brown, and that means fall decorations are back in season! Did you...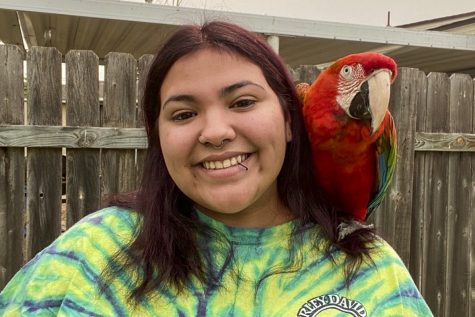 When most people think of household pets, dogs and cats are common pets that come to mind, but most people...
What's your favorite Halloween Candy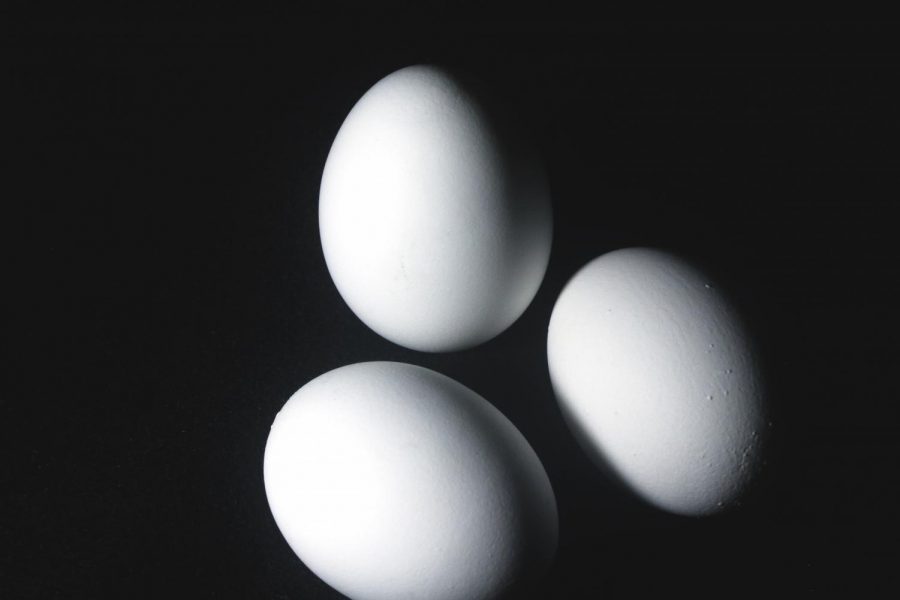 Photography 1
The semester's student photography exhibit moved from the Humanities Building to a virtual setting. Due to campus closing to visitors on Nov. 30 and most students choosing...