Calen Moore, Co-Editor
Students spill into their seats and hear "class take out your pencils." The next day they hear "clase saquen sus lapices." Prairie View Elementary school is the only school in Liberal with a dual language program. This program teaches...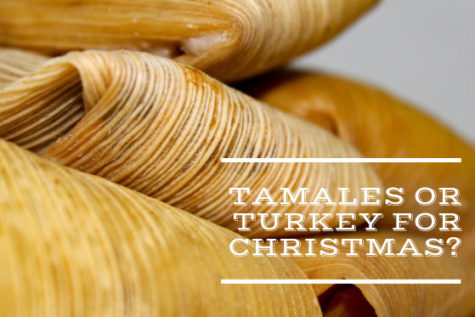 Preston Burrows, Reporter
Brisk air and frost covers the dim glow of Christmas lights outside, hanging on the tin roof of a house. Inside the house, a decorative plate that holds a 20 pound turkey would not be seen. Instead, on the dinner table that's covered in...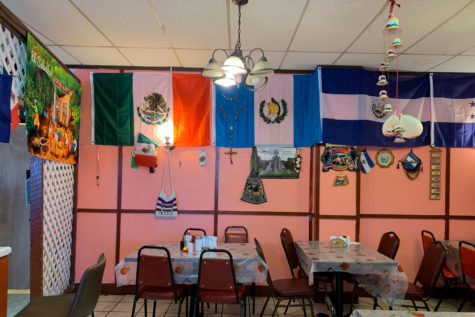 Culture of Central American countries differ from one another
In Liberal, about 61.2% of the population is made up of Hispanic or Latino residents. These residents...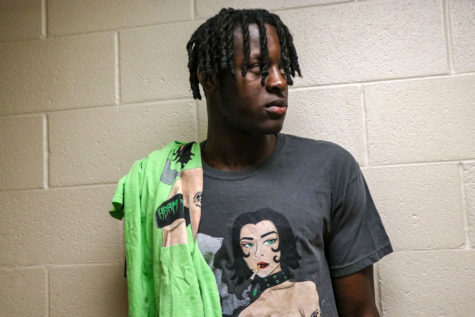 Basketball doesn't define Olanlege
One thing that stands out about Qaiyoom "Q" Olanlege when you see him, is not just his height or...
Fiesta Fun Oct. 15 @ 7-9 p.m. Location: Student Union Celebrate the last day of Hispanic Heritage Month with food, sno cones and mock margaritas. Then, join a game of Mexican Bingo. Grimm Stories for Grown Ups Oct. 16 @ 12 p.m. Location: Library Priscilla Howe brings fairytales to life. Free light lunch while it lasts.. Mid-term Grades Oct. 16 Midterm grades will be submitted and released.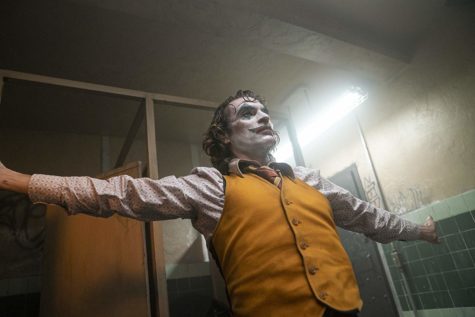 Elvis Polvon, Club Reporter
If I had to describe the movie "Joker" in one word, it would be: INTENSE! On Oct. 4, the DC comic based film about the infamous Joker, was released in theaters by Warner...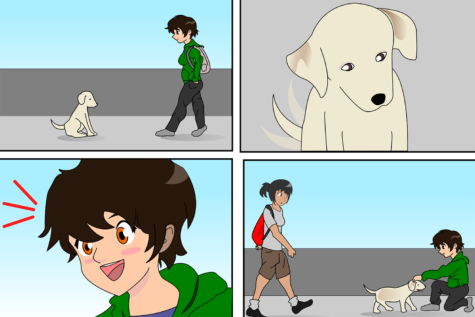 Join the Weak Dayz gang in their next adventure on campus.