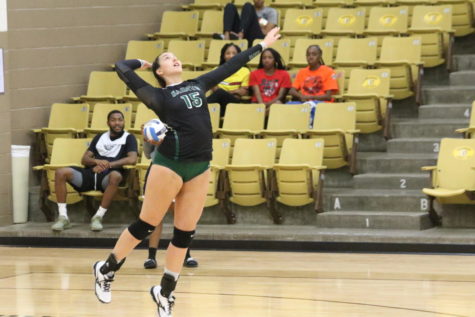 Monica Gonzalez, Photographer
Coming from the huge city with a beach just two hours away, Sao Paulo-Brazil's Giovanna Tapigliani had an eye opening experiencing in moving to Liberal. She left a city of 12.11 million people to a town barely boasting 19,800. Tapigliani...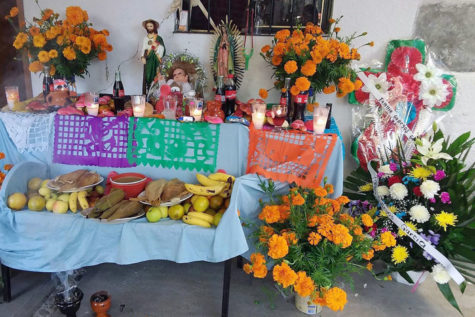 Annette Meza, Reporter
People flood the streets of Ameca, Jalisco, Mexico, dressed in bright colorful traditional dresses. Their faces are painted like skulls and men dressed in suits and ties, some even dressed in charro outfits. Every year on Nov. 2, Mexican...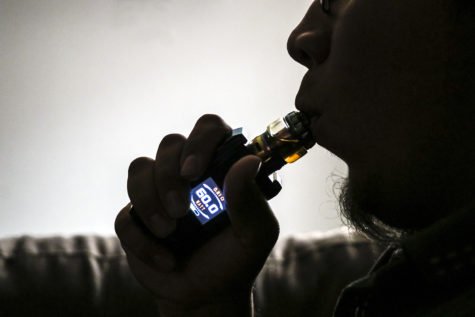 Vaping is big trend among college students
Sitting in his living room, trying to destress from a long day of work and classes, Irvin Gaspar fills...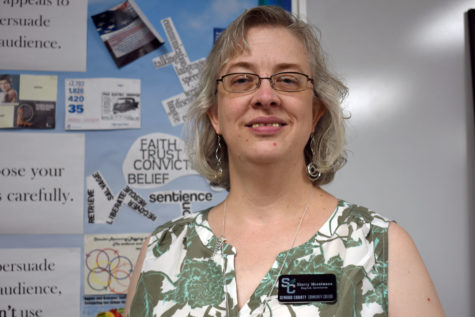 English instructor publishes young adult novel
Before making her arrival to Seward County Community College, one of the newest English instructors,...
Chill Week Dec. 5 @ 10 a.m. - Decorate cookies Dec. 6 @ 9 a.m. - Free Massage Dec. 7 @ 11 a.m. - Gift Giveaway Location: Student Union
Christmas Concert Dec. 7 @ 7 p.m. Choirs and band perform. Location: SCCC Theatre
Finals Week Dec. 10-12 Location: SCCC