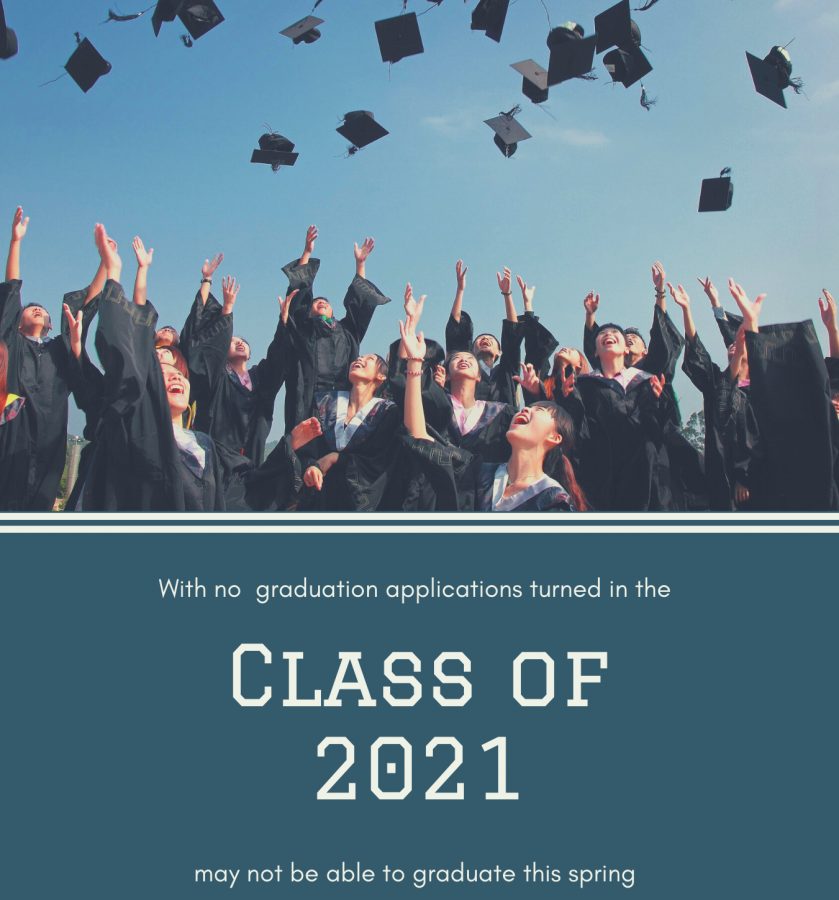 Destiny Vasquez, Multi-Media Reporter
Graduation applications for spring 2021 have been available since the start of the fall semester but many sophomores haven't filled it out. The problem, Seward County...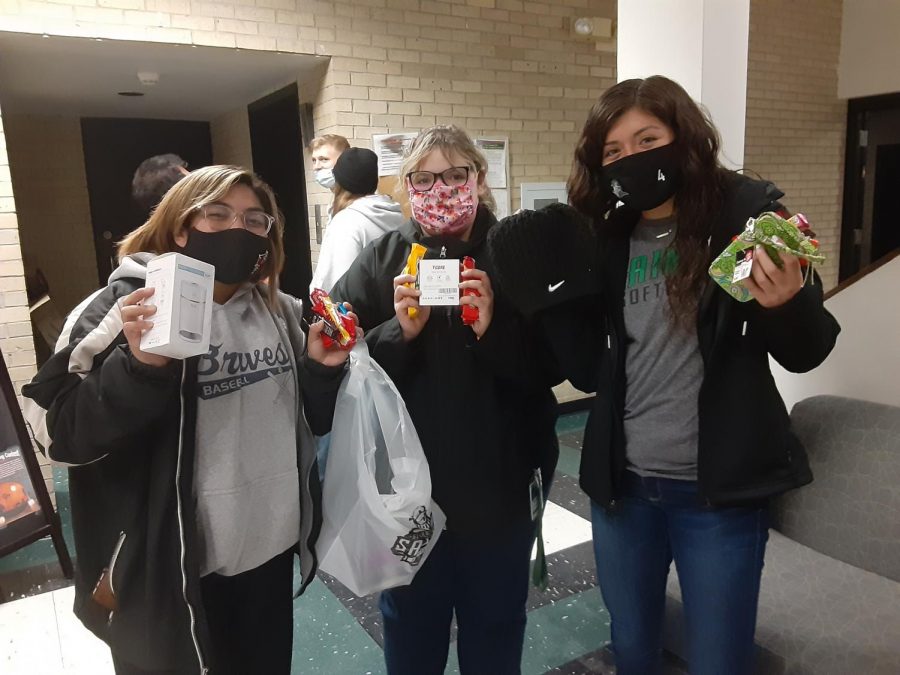 Krisi Anderson, Reporter
Students took off across the courtyard in search of prizes with flashlights to guide them. Eggs lay hidden on window seals, trees, and in the grass The Halloween scavenger...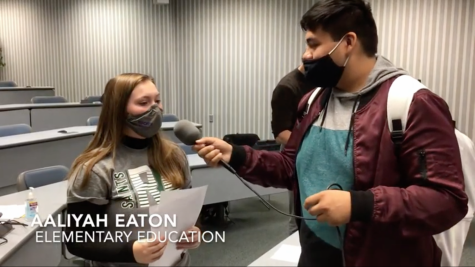 Students help raise funds during annual SCCC Phonathon
Students spent the last two weeks on their phones raising money for the annual phonathon. The Seward County Community College...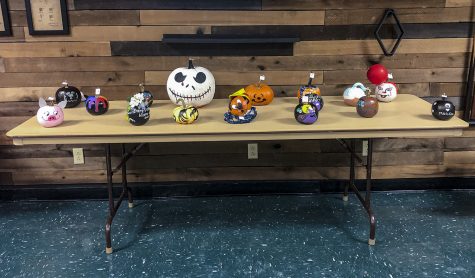 Pumpkin painting contest goes on despite snow storm
Four tables in the student union have everything needed to paint set out for students. But what are they going to paint?...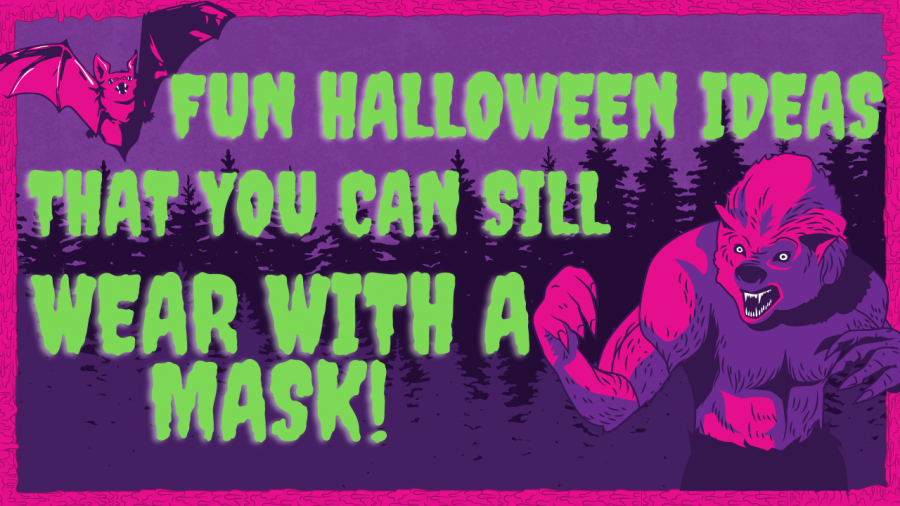 Here comes Halloween in all of its glory. Things are a little different this year and Halloween is one of the unknowns about the future.  The...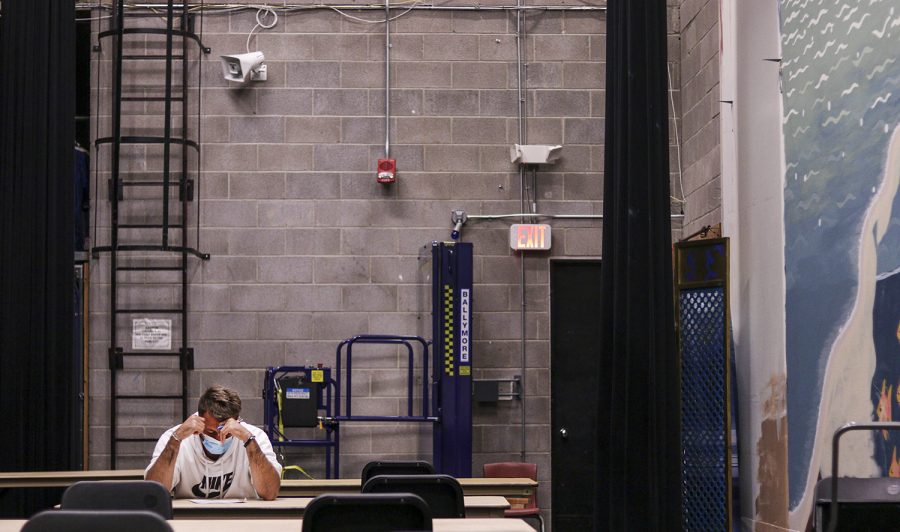 College has taken a different approach to life due to the recent pandemic. The normal life for college students has somewhat changed. However,...