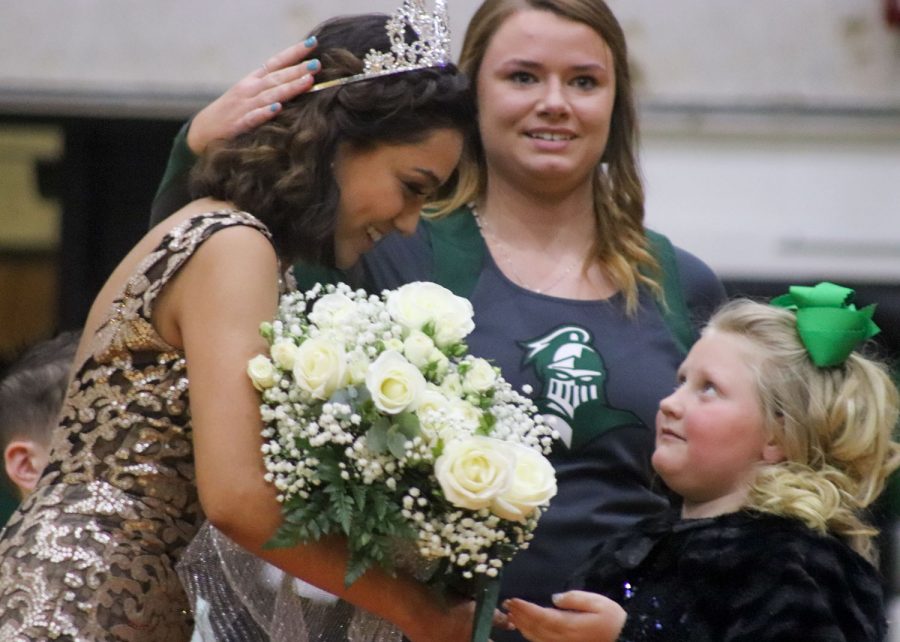 Elvis Polvon, Reporter
The 2020 Seward County Community College homecoming king and queen coronation was held on Feb. 1. Qaiyoom "Q" Olanlege and Celia Gutierrez were crowned king and queen...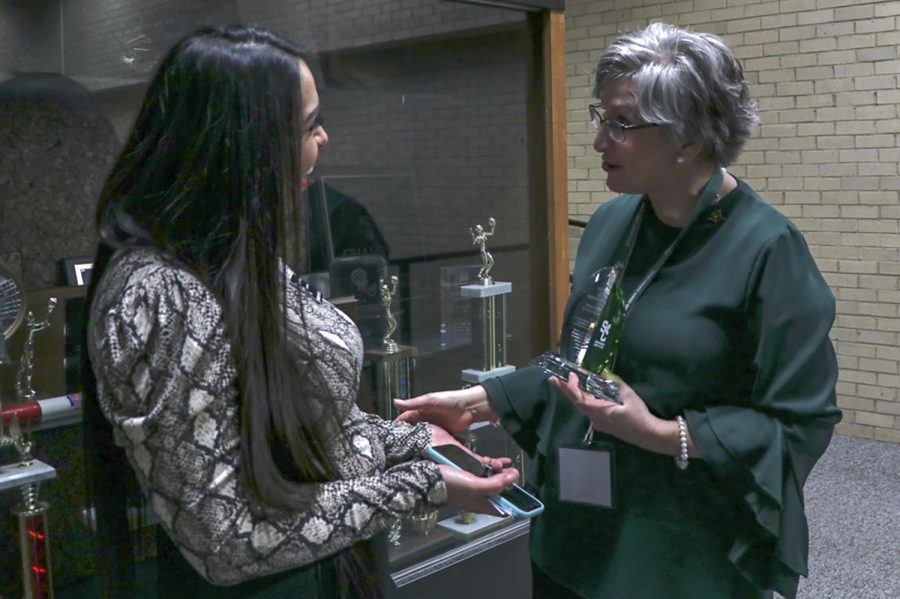 Rebecca Irby, Reporter
Seward County Community College hosted its second Hall of Saints inductee ceremony on Jan. 31. 15 new members were recognized and inducted at the banquet at the Comfort Inn...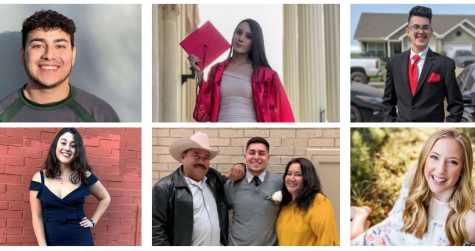 SCCC homecoming candidates announced
The 2020 homecoming king and queen for Seward County Community College will be crowned on Feb. 1 between the women's and...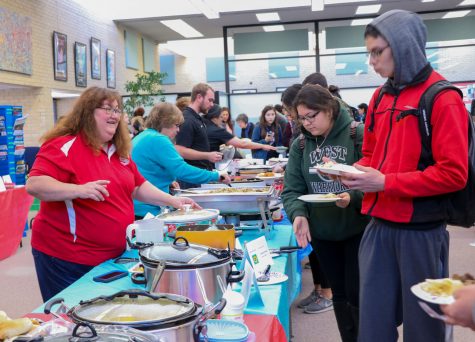 Taste of Kansas brings variety and diversity to SCCC
The second annual campus wide potluck, Taste of Kansas, was a way for students, staff and community members to share their...