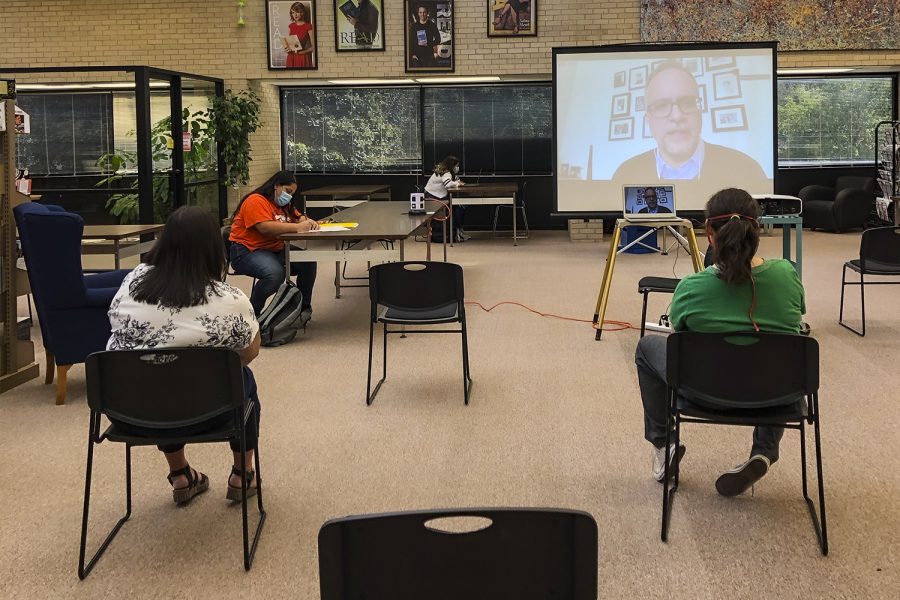 William Swanson, Reporter
Hispanic heritage month is a month used to celebrate Hispanic voices. Seward County Community College invited Richie Narvaez to do a Q and A luncheon as part of the college's...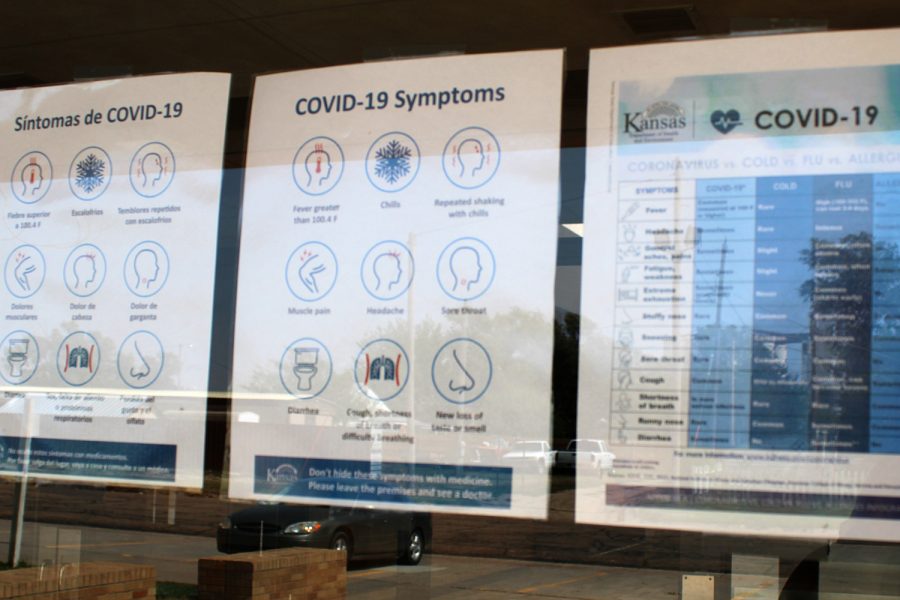 William Swanson, Reporter
Since the semester began, changes around campus have been more than noticeable, but some—especially for students who ignore their emails—have come in more nuanced forms. One...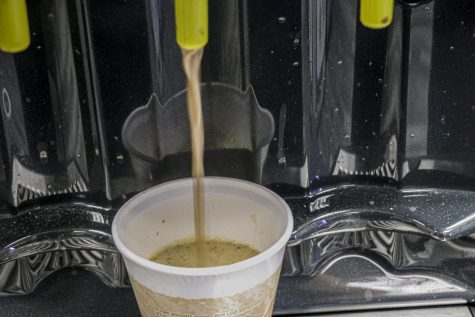 Hot Drinks? Head to the Bookstore
It's one of those days, life is dragging on, or the ones when it's too cold outside. Coffee might be the answer. Well,...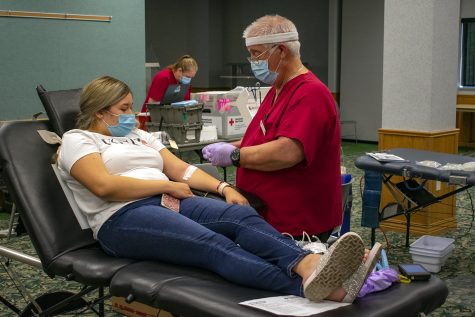 Photo Essay: HALO hosts blood drive
HALO hosted its annual American Red Cross blood drive at Seward County Community College. Students, staff and residents...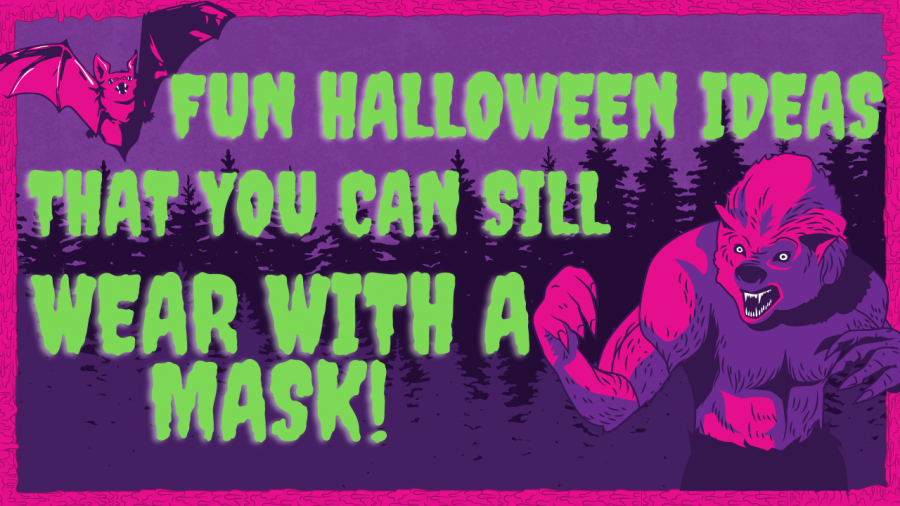 Here comes Halloween in all of its glory. Things are a little different this year and Halloween is one of the unknowns about the future.  The...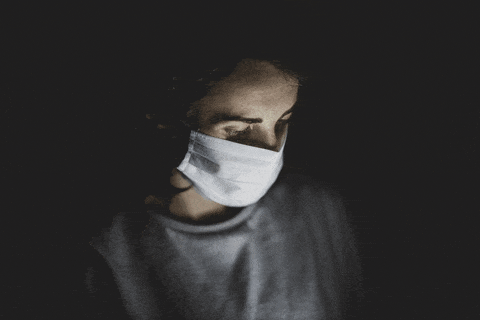 Quarantine got you down? Worry not, Crusader is here to help.  With the rise in COVID-19 cases in southwest Kansas, some students have gone...