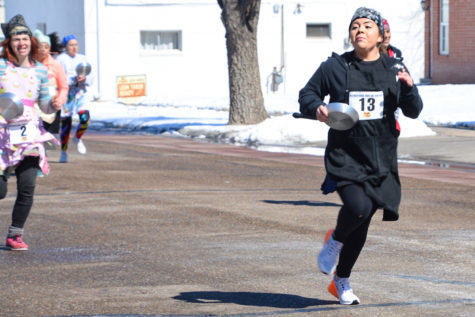 Rubi Gallegos, photo Editor
Pancake Day marks the one-day celebration that Liberal holds, presenting a great big feast full of breakfast favorites including the almighty pancake. The tradition dates...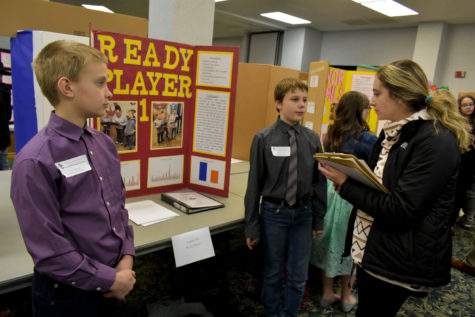 Daniela Carmona, photographer
Young scientists brought their research to Seward County Community College on March 2 for the Southwest Kansas Regional science and engineering fair. More than 50 projects...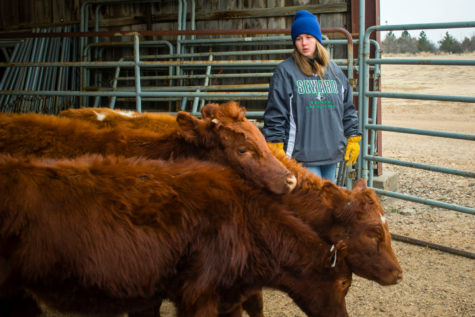 Photo Essay: Ag hosts livestock judging for area schools
Area high school FFA and 4-H teams spent a cold morning, March 2, competing in a livestock judging contest at Seward County...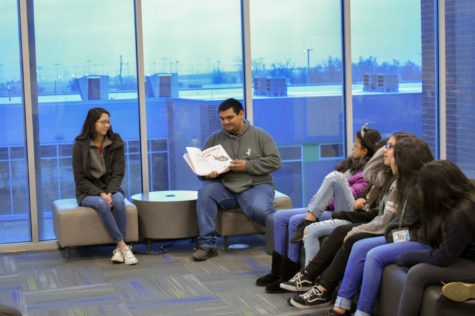 Imagination is the sky and the books are the wings. Elementary kids gathered around,and listened carefully to the beautiful...