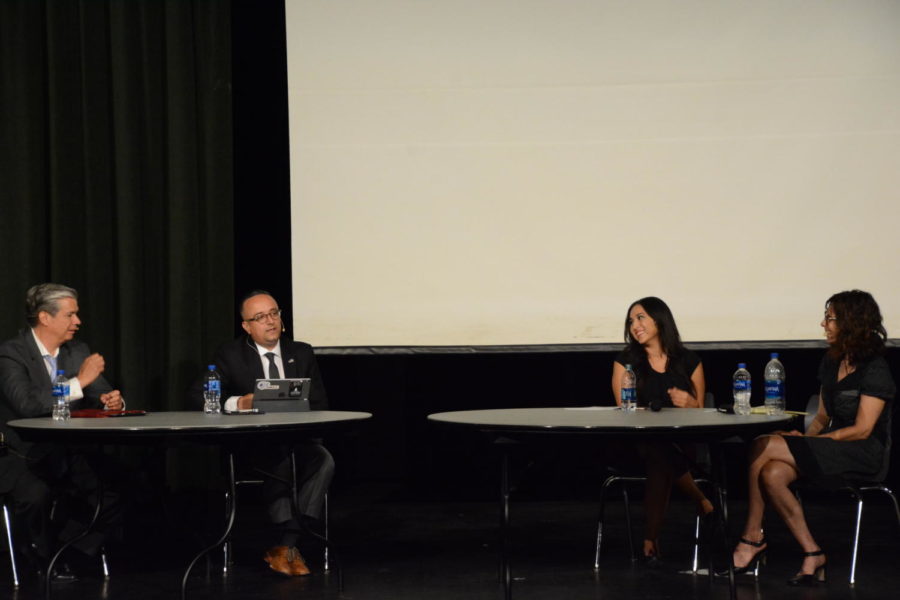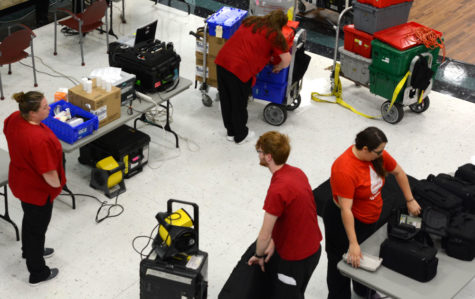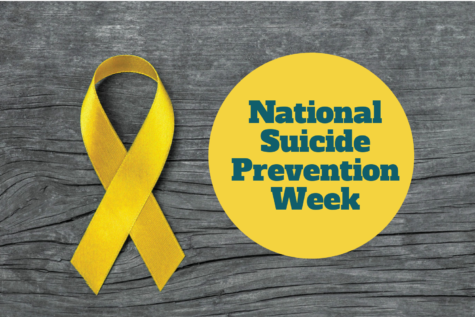 September 12, 2018
Everyone has bad days and for some, those bad days turn into bad weeks or even bad months It is okay. It happens to everyone. When sadness turns into depression, that is when...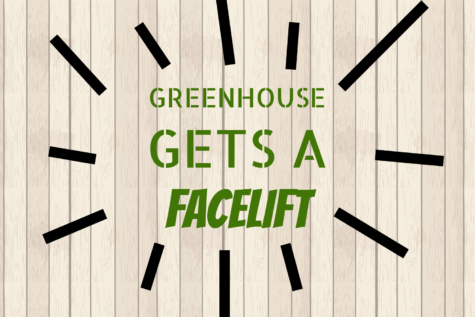 Changes are made to the Greenhouse
September 12, 2018
Seward County Community College recently upgraded the Greenhouse over the summer...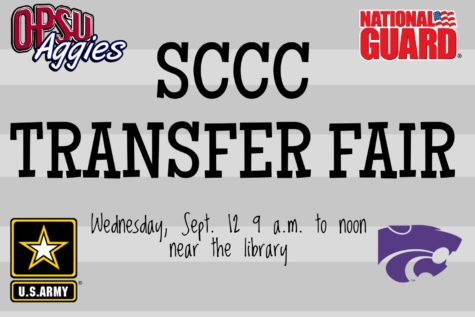 SCCC hosts biannual Transfer Fair
September 11, 2018
College is always on everybody's mind. Whether you are here just for your associates...
September 6, 2018
August 19, 2018