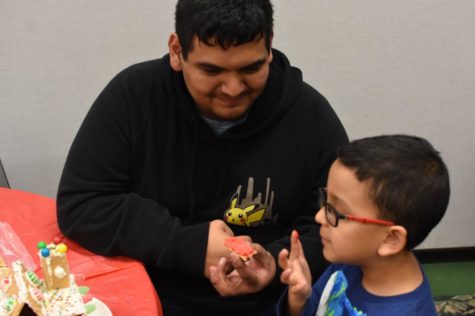 Annette Meza, Reporter
There's a new club on campus that goes by the name of Circle K international. This club is all about community service. Even though the club just started halfway through...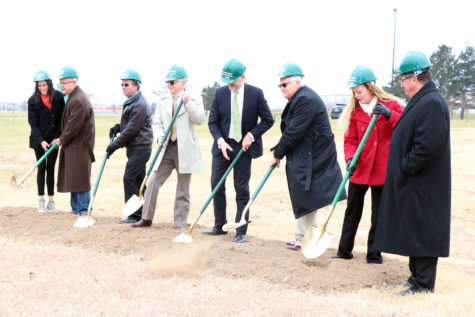 Michelle Mattich, Co-Editor
A new facility is coming to Seward County Community College and it just had it's groundbreaking ceremony. The new Colvin Center for Allied Health is expected to begin construction...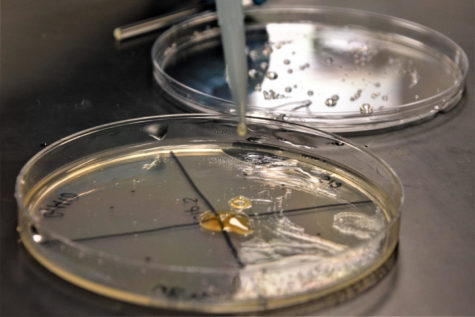 Bridges program presents research at Indianapolis
Seward County Community Colleges' Bridges program flew to Indiana, Indianapolis the week of Nov. 14-16. There, they presented...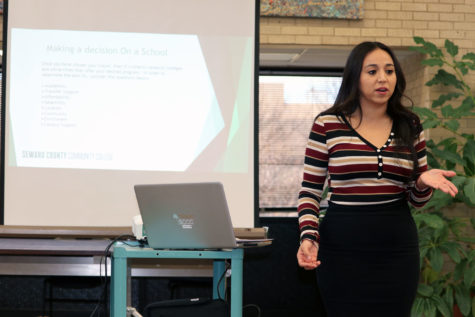 Have you thought about transferring?
When it comes to choosing a school, it's all about research. "That is the first thing I ask students who come to me....