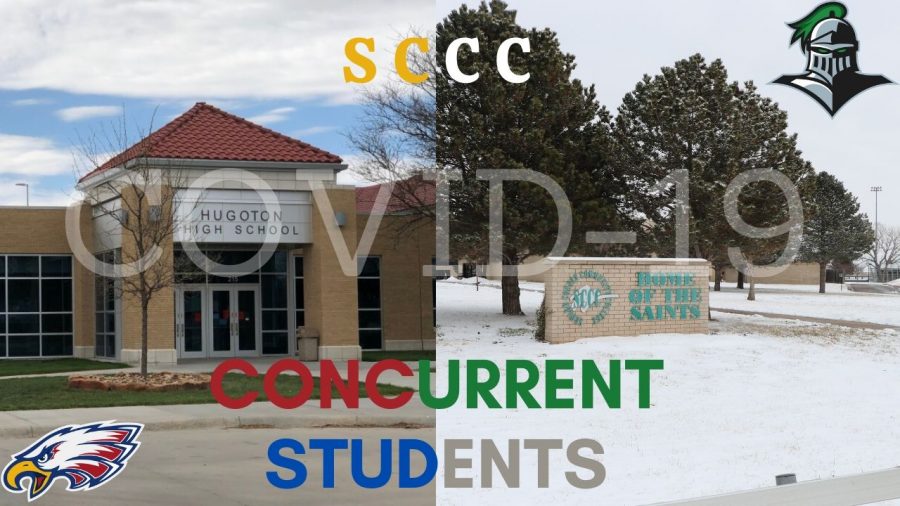 Preston Burrows, Features Editor
"I had my last day of high school without even knowing," Jenna Beesley, Hugoton High School and Seward County Community College concurrent student, said. This seemed to...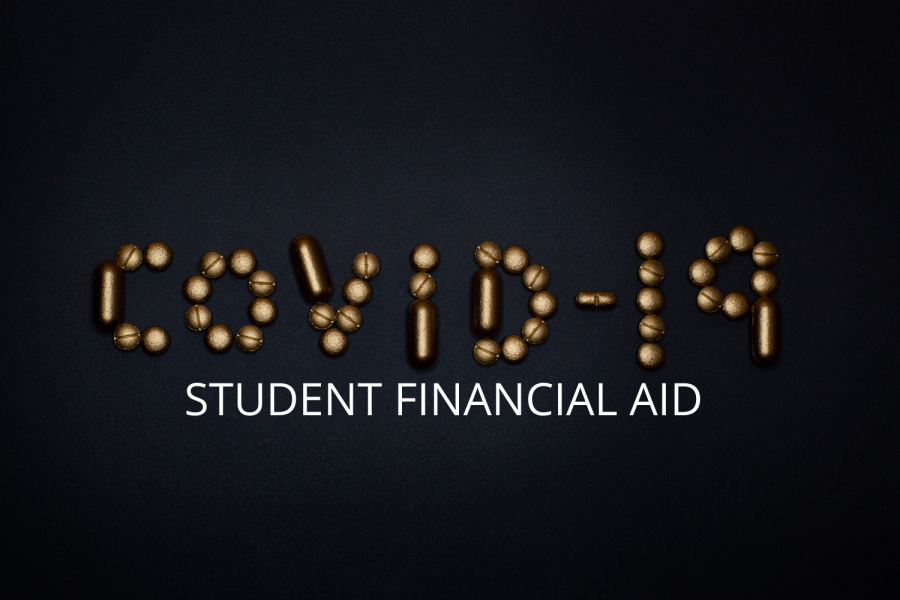 Approximately half the $700,000 of emergency stimulus money from state and federal source allotted to Seward County Community College is earmarked for direct aid to students....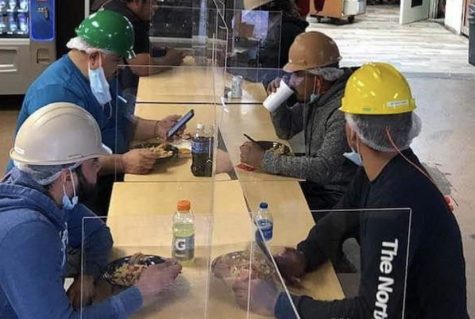 Industrial Tech helps make National Beef a safer place
As the number of cases rise in Liberal, now up to 195, places of work try to make their environments as safe as they can...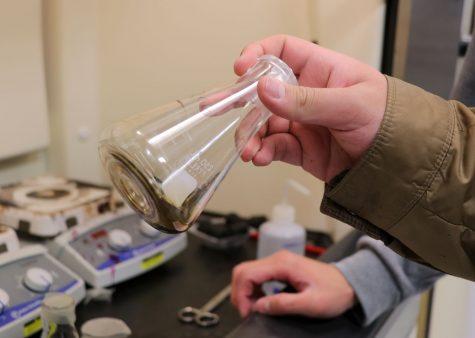 Refund for classes handled case-by-case
A nursing student gets ready for their clinicals and puts on their scrubs, goes to the hospital and spends hours shadowing...