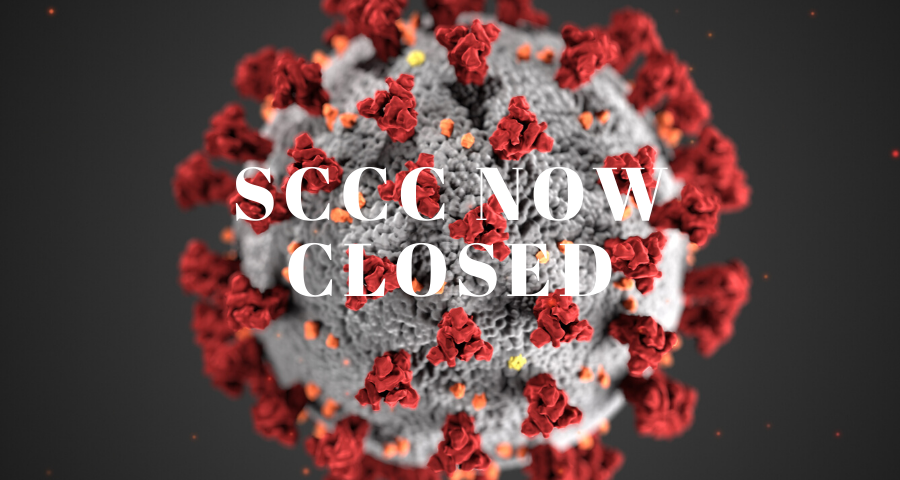 Annette Meza, Managing Editor
As of today, the state of Kansas has reported to have 368 cases of Coronavirus. A stay-at-home order has been issued for the whole state of Kansas by Gov. Laura Kelly. This...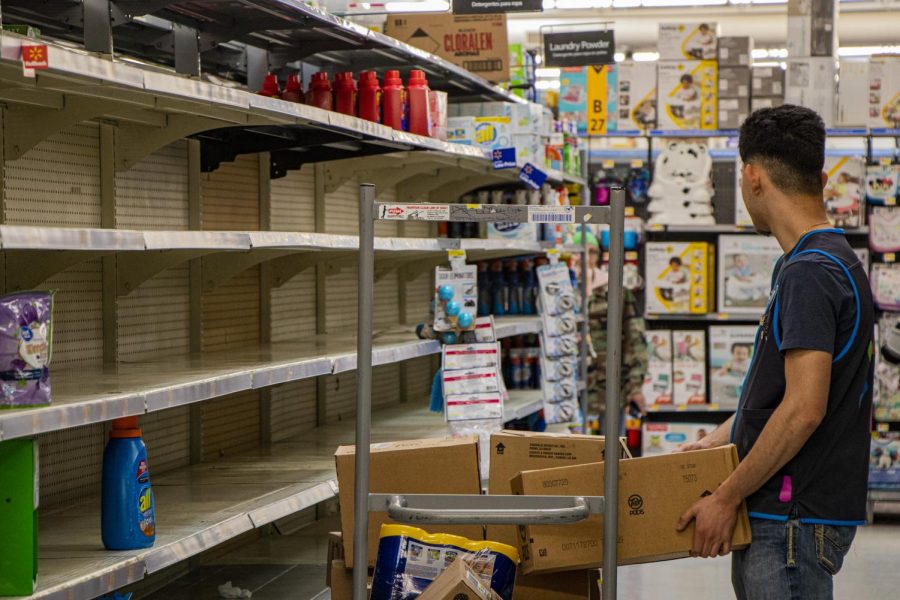 Calen Moore, Reporter
The Coronavirus (COVID-19) panic has moved from big cities to even small communities in Southwest Kansas. Everyone has been advised to stay home and practice "social distancing"...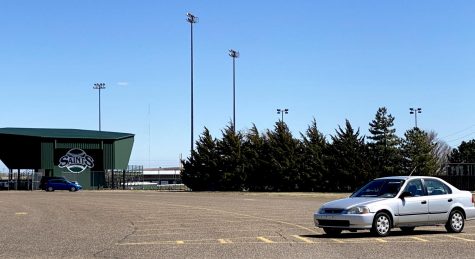 Students react to taking classes online
The phone buzzed in most students' pockets at exactly 10:23 a.m. Tuesday. For some, the message brought stress with the new...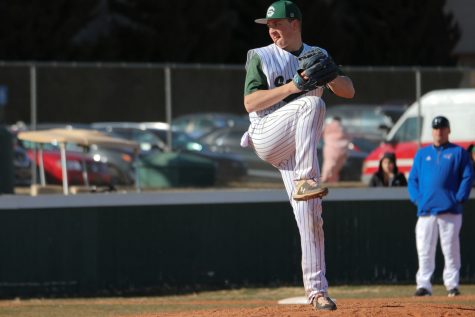 NJCAA cancels spring sports, SCCC athletics supports decision
The National Junior College Association made the difficult decision to cancel all spring athletics, along with the upcoming...