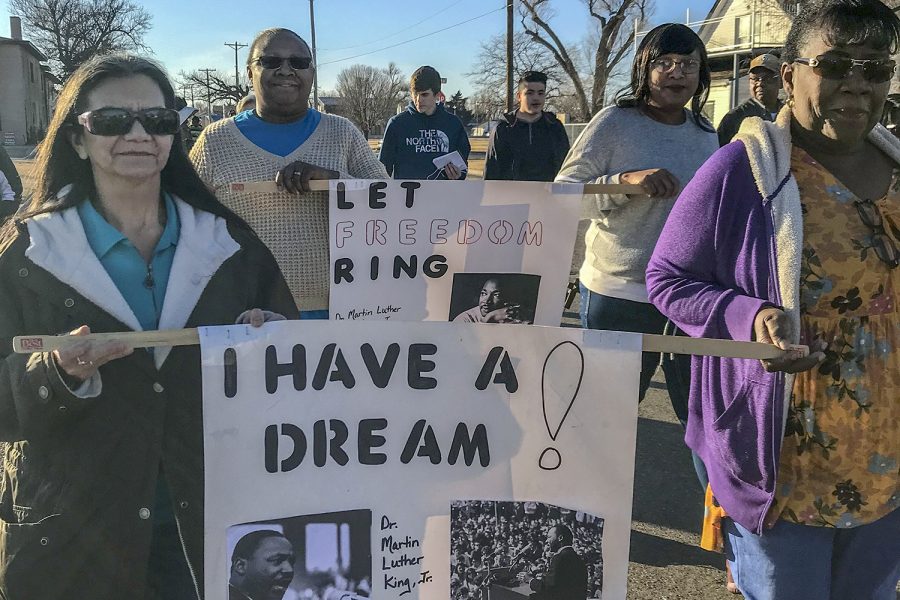 Rebecca Irby, Photographer
A diverse group marched from the Liberal Memorial Library to Mehuron Park while holding signs of hope and singing songs of freedom on Monday. People came together ranging...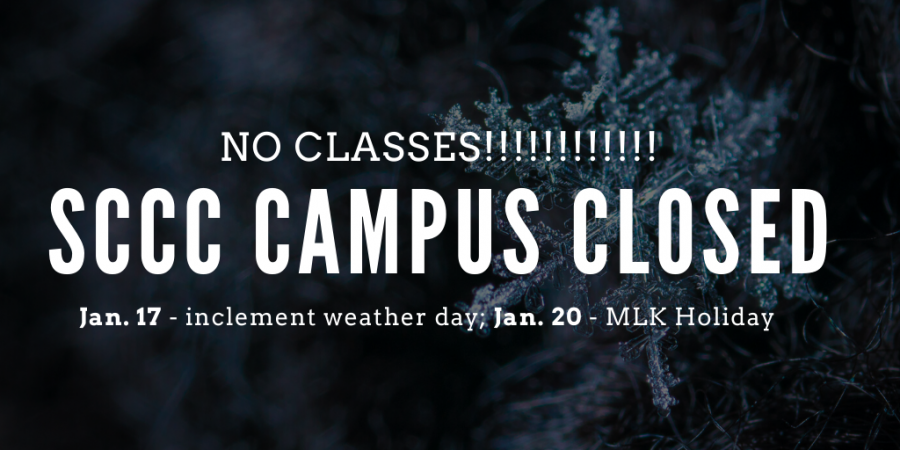 Crusader Staff
Classes are canceled Friday due to inclement weather. Classes will resume on Tuesday. A wintery mix of snow and rain blanketed southwest Kansas Thursday night, leaving...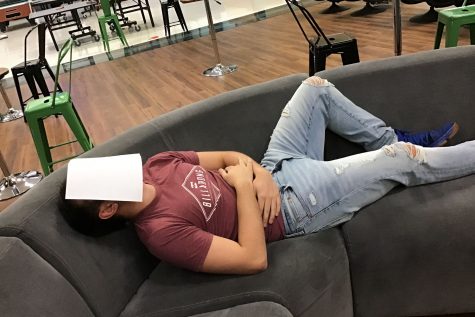 Crusader News is finally back from the winter break! Dive into the new semester the right way and be in the know with news...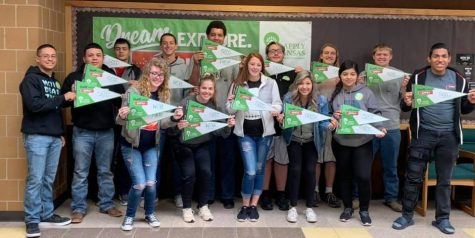 Satanta High School sends students to SCCC
Education is important to USD 507 in Satanta. Their teachers worked together to raise $1,300 to help defray the cost of Seward...