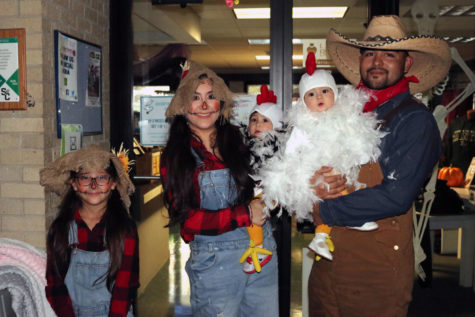 Anastasia Smalldridge, Photographer
Each Halloween, Seward County Community College Clubs and Organizations get together, dress up, host games and give out candy to kids from Liberal and the surrounding area....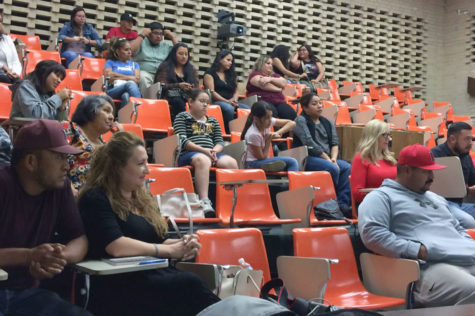 Alondra Botello, Reporter
When ICE arrives at your workplace or home, do you know what to do? It happens somewhere everyday, so Jose Luis Armendariz Gonzalez said the first step is to have a...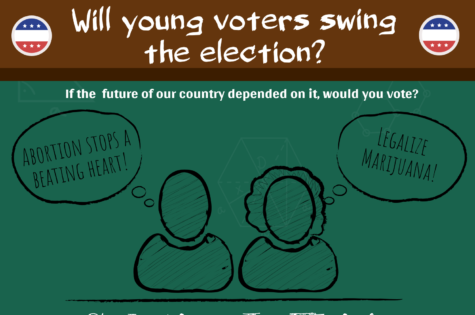 Will SCCC students vote in midterms?
Young voters are not expected to cast their ballots en masse in the November midterm elections. Seward County Community College...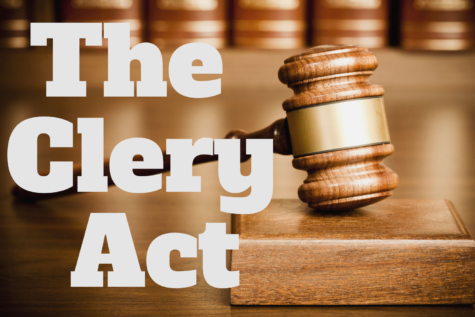 The year was 1986 and Jeanne Clery, who was only 19 years old, was in her dorm at Lehigh University in Bethlehem, Pennsylvania....