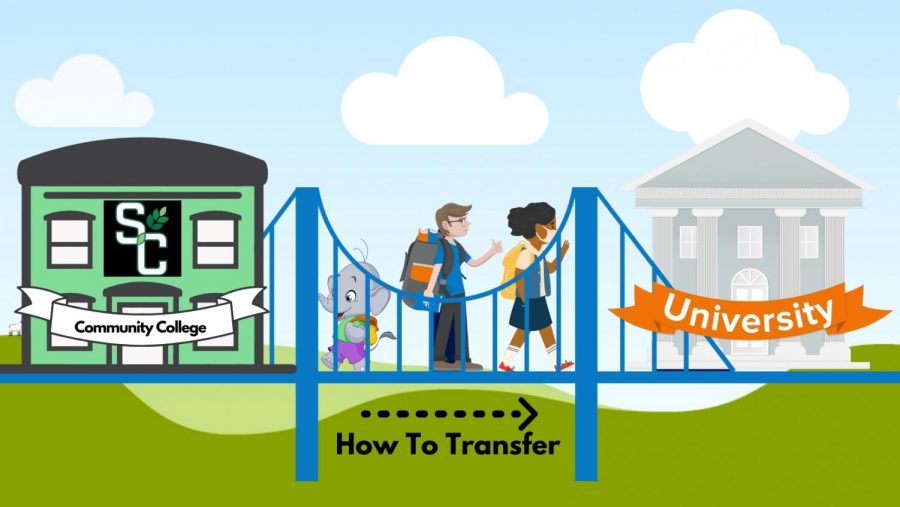 Krisi Anderson, Club Reporter
College can be frightening on its own. As the end of the semester comes, so does the impending doom of having to transfer colleges, but there is no need to fear. Shandon...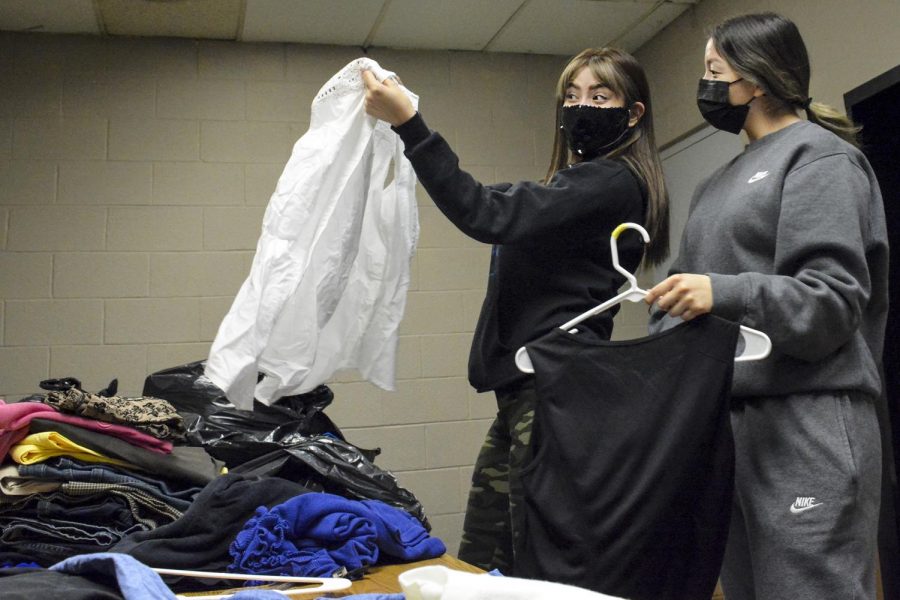 Monalisa Chakraborty, Club Reporter
Are you in need of an arrangement of clothing, jewelry, hats, or shoes for any occasion?   Seward County Community College's Phi Beta Lambda students, which is made...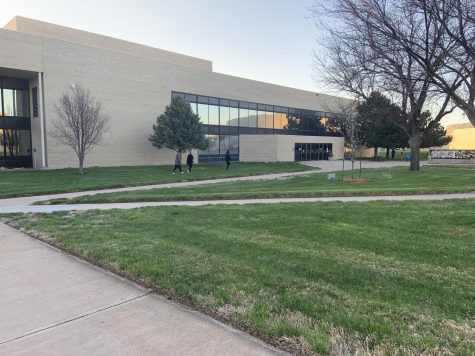 Students took off as the clock struck 8 a.m. in the search of eggs scattered across campus. The egg hunt consisted of 300...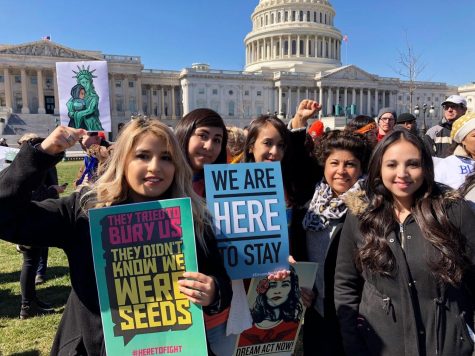 American Dream and Promise Act sparks hope for DACA recipients
T he House of Representatives voted on March 18 to create a path to citizenship for an estimated 11 million undocumented...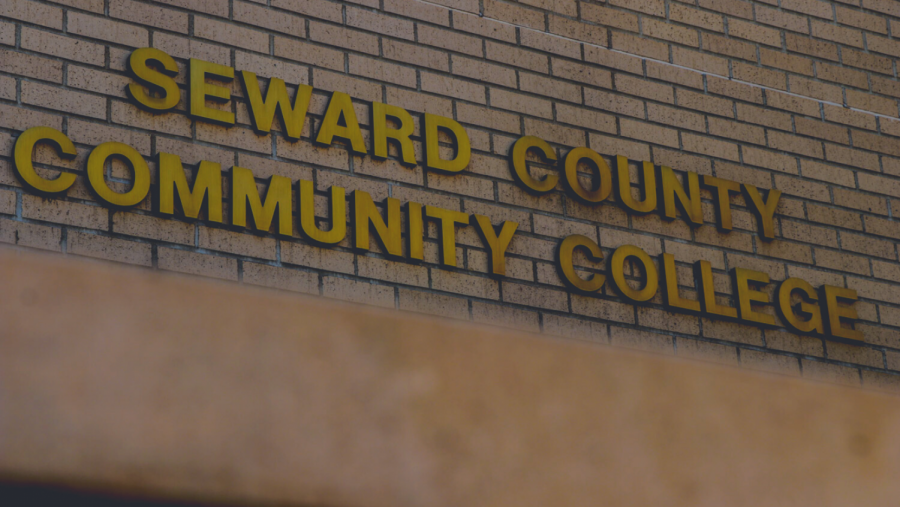 Seward County Community College will observe spring break from March 15-19 as originally scheduled on the academic calendar for 2020-21. While...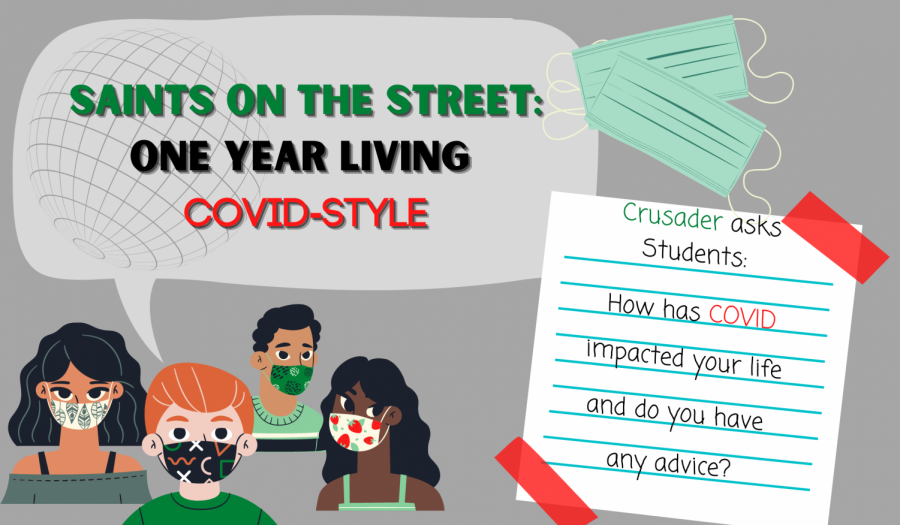 Last year students went into spring break unaware things would never be the same. Initially, they thought the extended spring break was great....