New SCCC faculty/staff arrive
New personnel join SCCC for the 2018-19 academic year, bringing vast and diverse experiences to campus
You might be seeing some new faces throughout Saints land this academic year. Seward County Community College brought on new instructors, coaches and staff during the summer months. Take a second to meet those that responded to a Crusader survey. Find out what they teach or what department and get to know their super power.
Click on the photo to see their profile.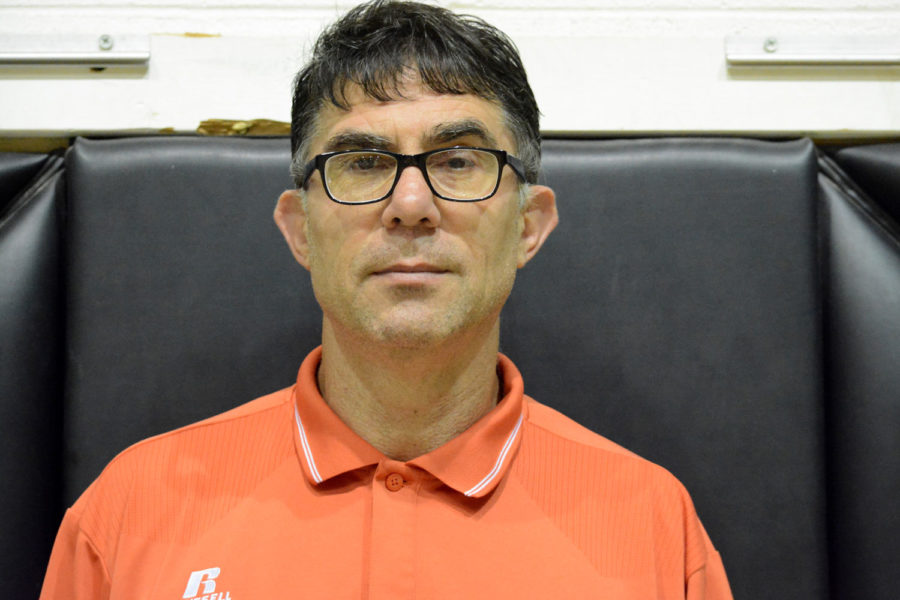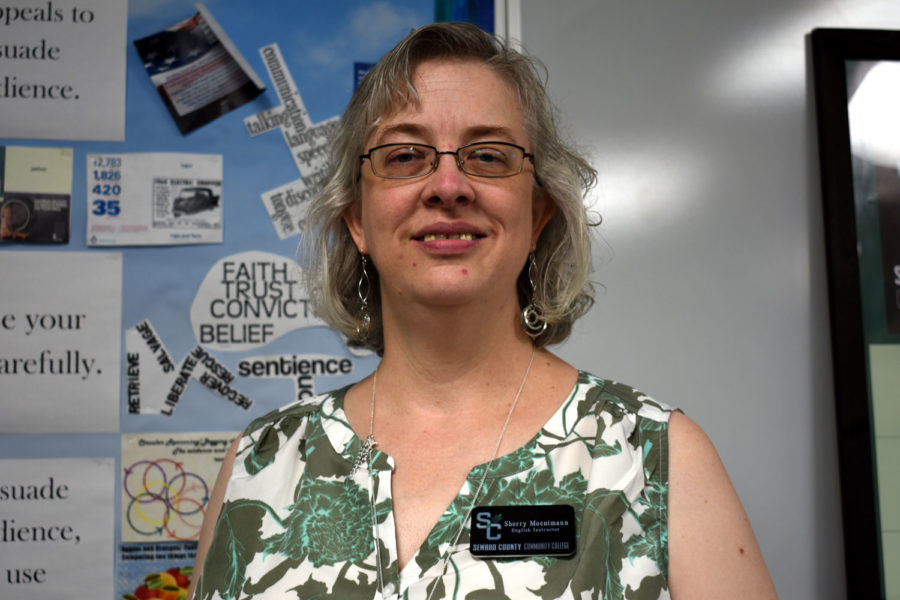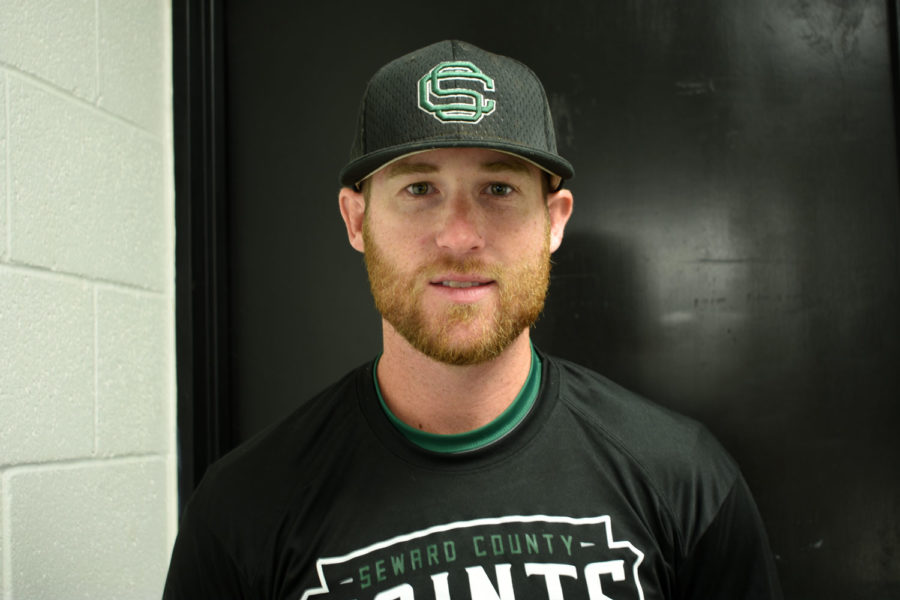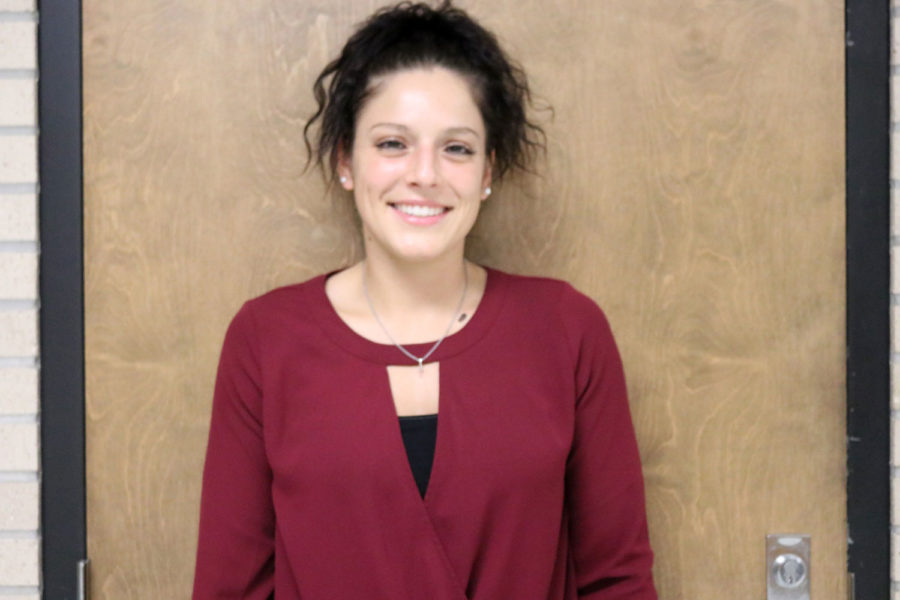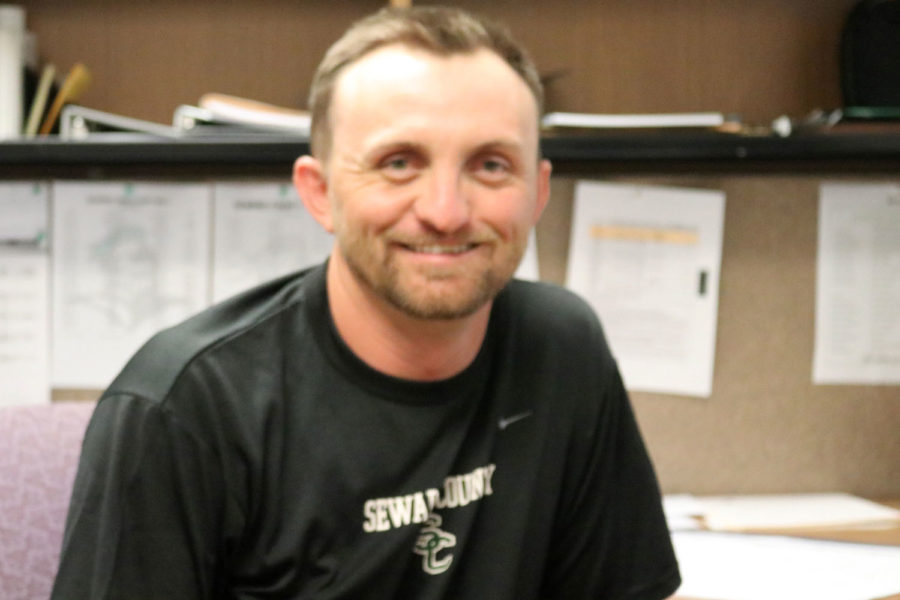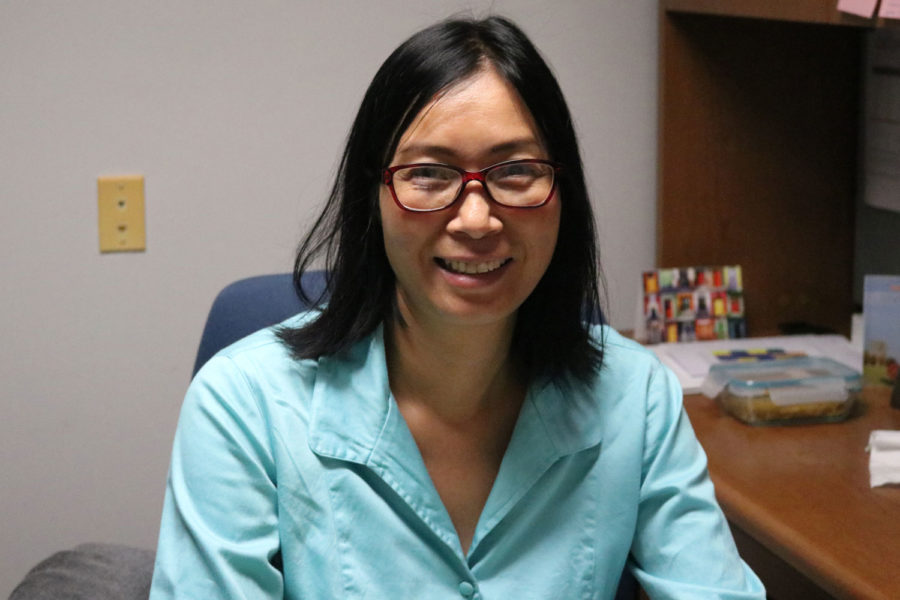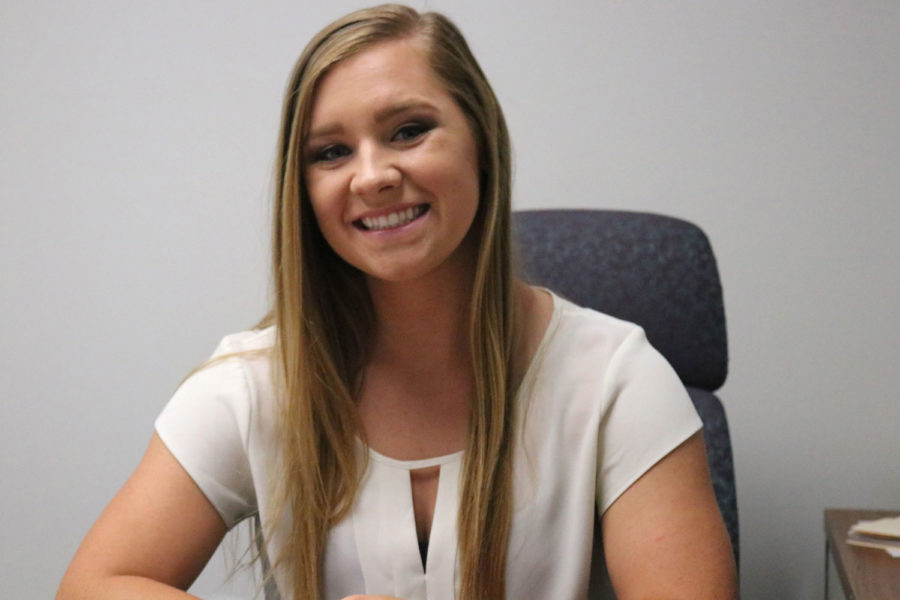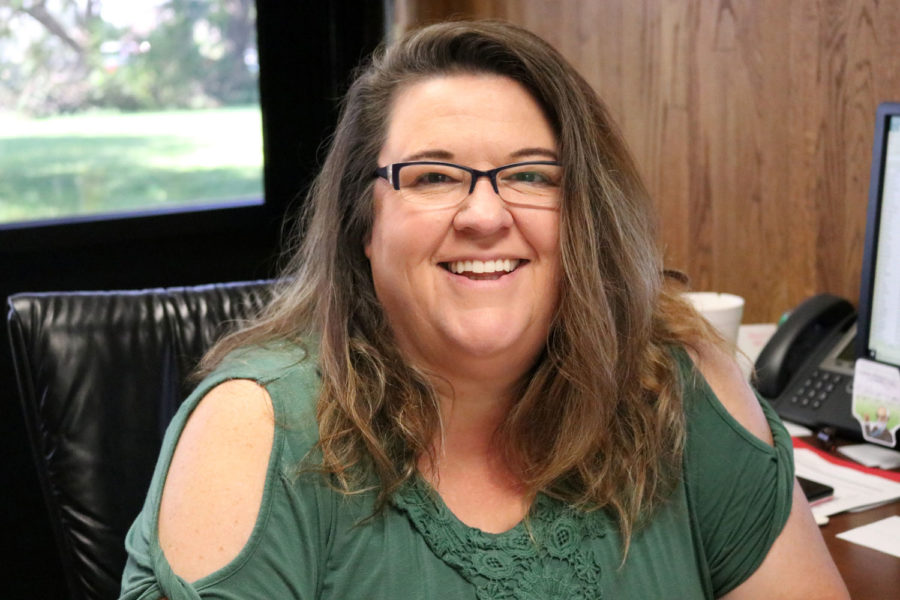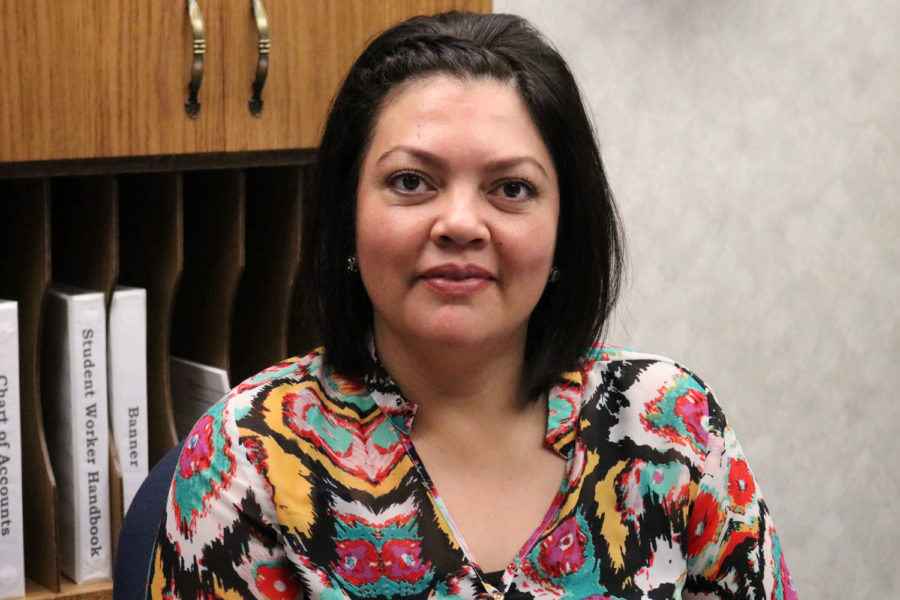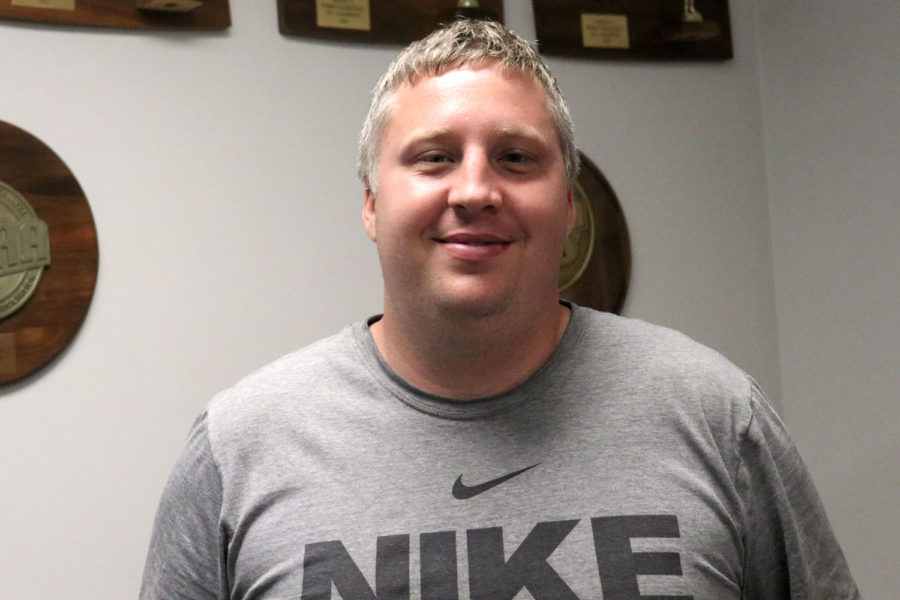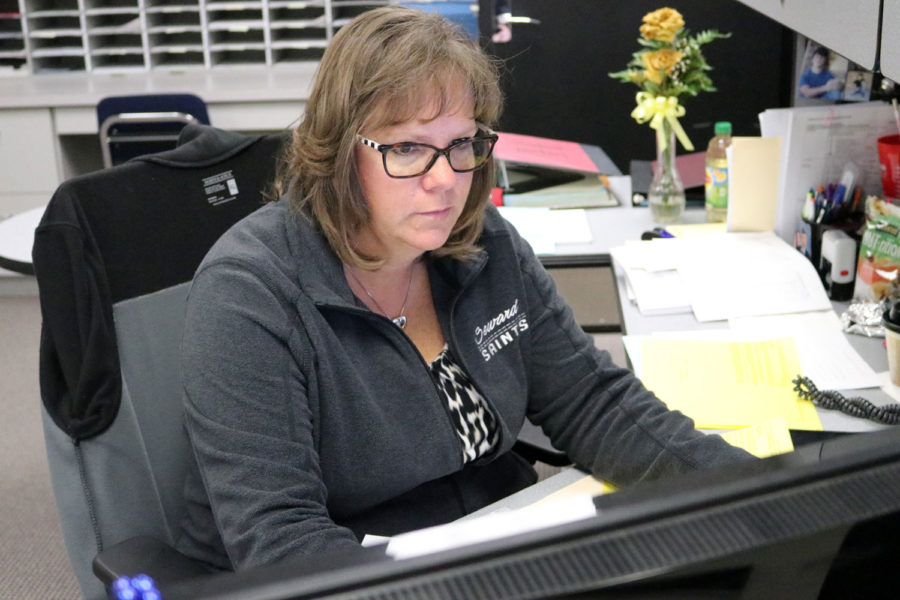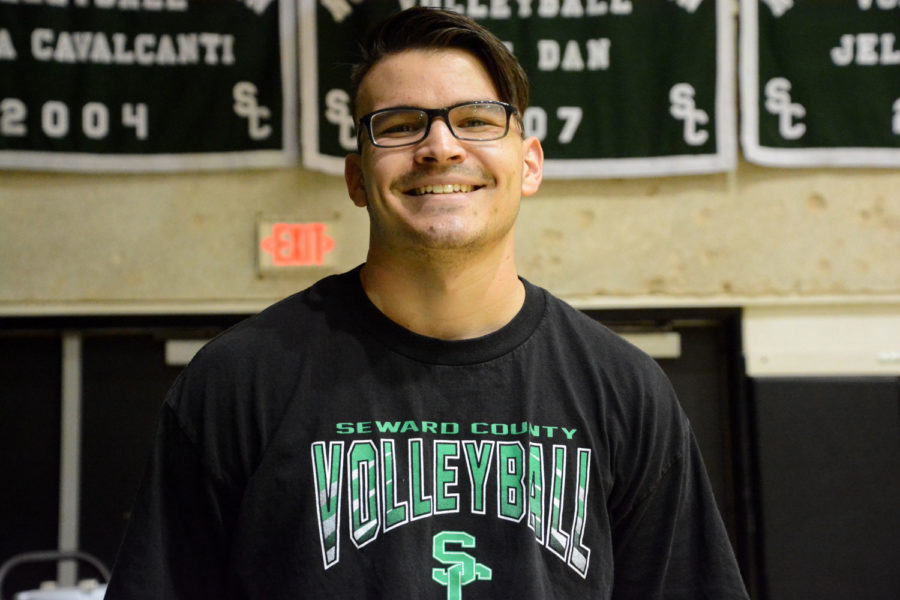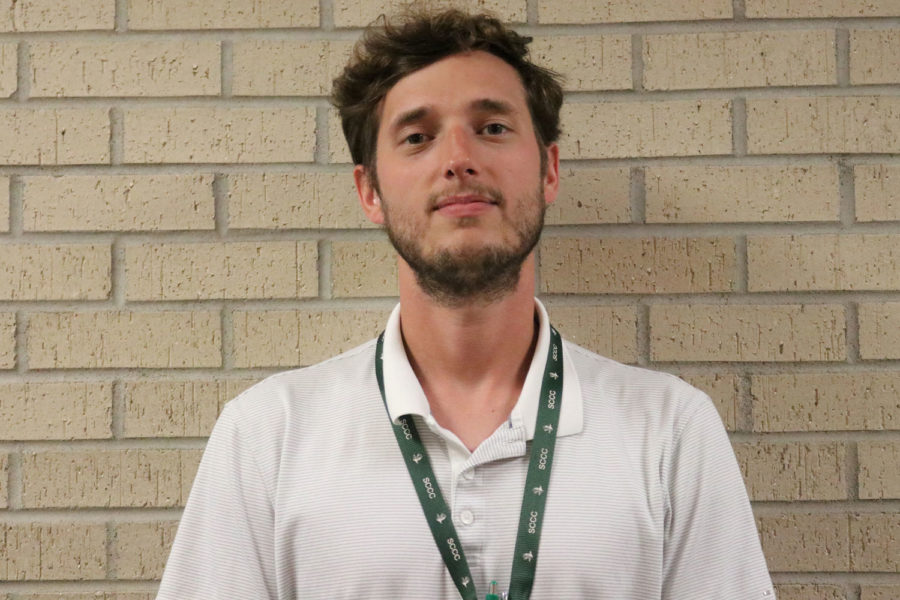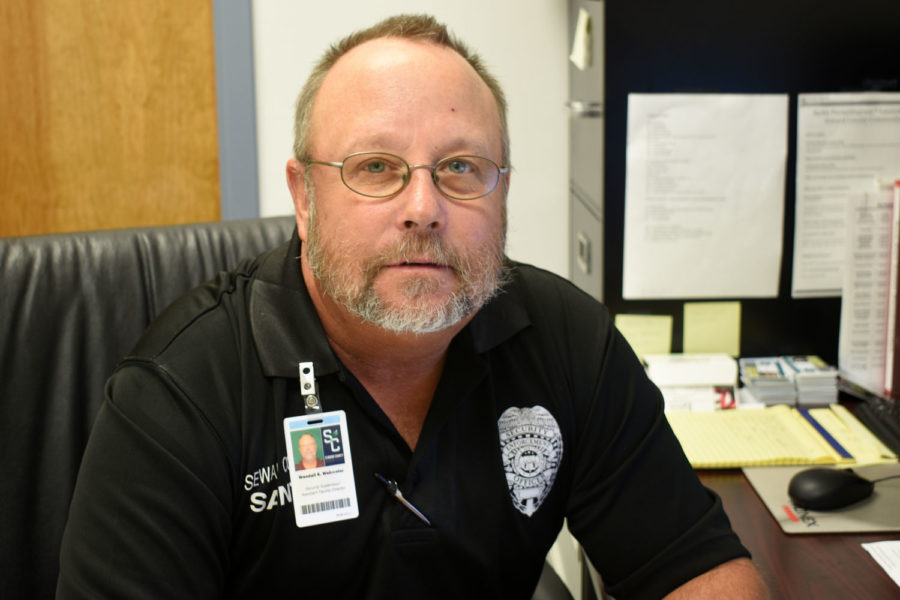 error:
Content is protected !!