About the Contributors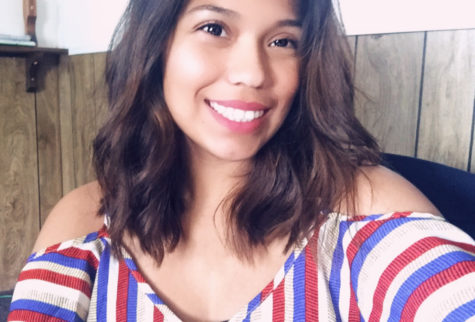 Alondra Botello, Reporter (Fall Semester)
Alondra Botello was born in Houston, Texas and moved to Kansas when she was 10. She has traveled to California and Las Vegas. She loves to cruise with...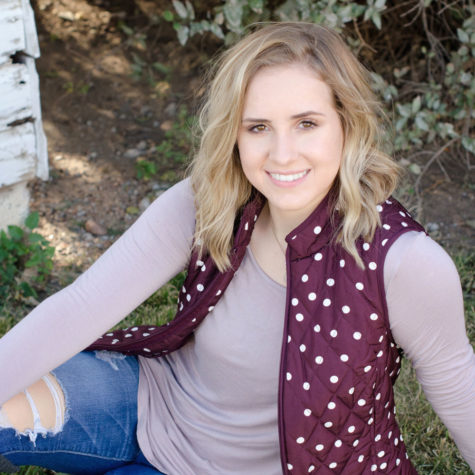 Amberley Taylor, Co-Editor (Fall Semester)
Amberley Taylor was born in Garden City, Kansas. She was raised for most of her life in Satanta, but has lived in other places like: Durango, Colorado...