About the Contributors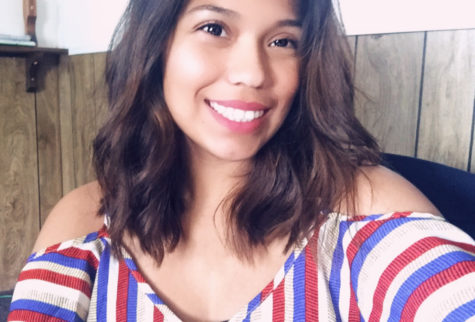 Alondra Botello, Reporter
Alondra Botello was born in Houston, Texas and moved to Kansas when she was 10. She has traveled to California and Las Vegas. She loves to cruise with friends, listen to music, watch movies and going out with friends. Botello plans to travel in the future.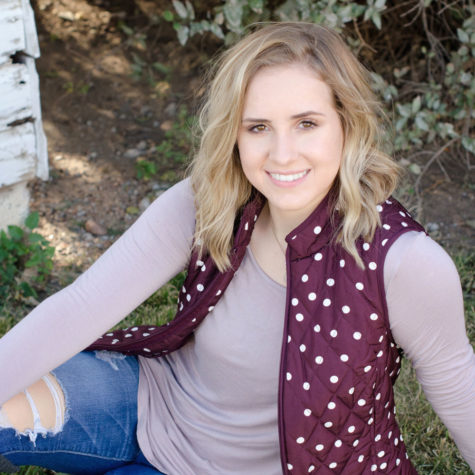 Amberley Taylor, Co-Editor
Amberley Taylor was born in Garden City, Kansas. She was raised for most of her life in Satanta, but has lived in other places like: Durango, Colorado and Farmington, New Mexico. Amberley is a nursing major at Seward County Community College. After her time at SCCC, she plans to transfer to a university.