About the Contributors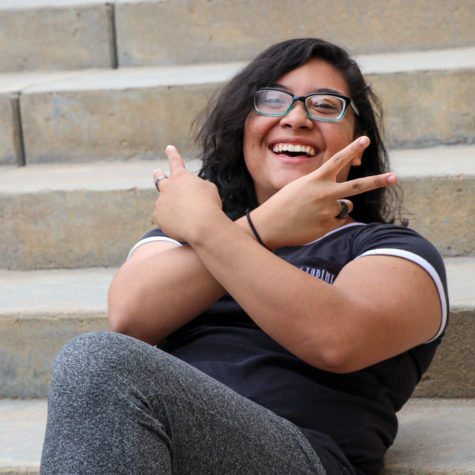 Maggie Ibarra, Reporter
Maggie Ibarra is a 19 year old behavioral science major who graduated from good ol' Garden City High School. She's the definition of a college student....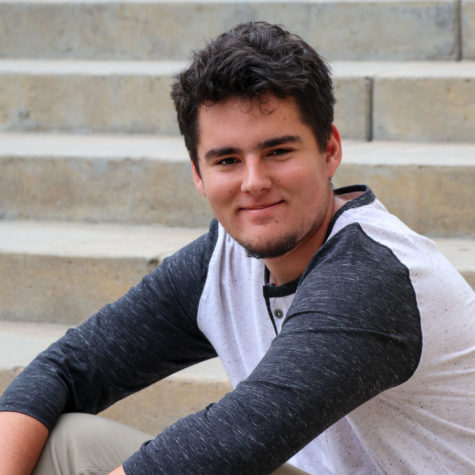 Kris Liggett, Sports Reporter
Kris Liggett is 19 years old and working to get a degree in Journalism. He's from Ness City and comes from a family of seven: two parents, three sisters...