About the Contributors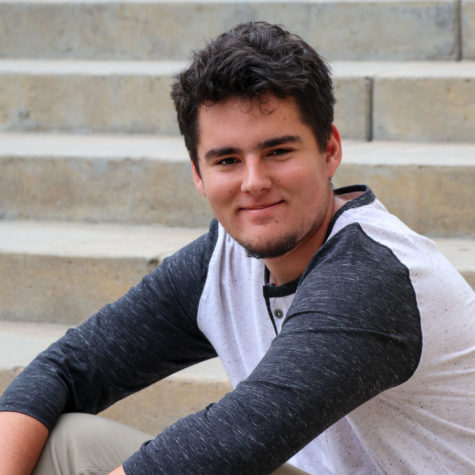 Kris Liggett, Sports Reporter
Kris Liggett is 19 years old and working to get a degree in Journalism. He's from Ness City and comes from a family of seven:...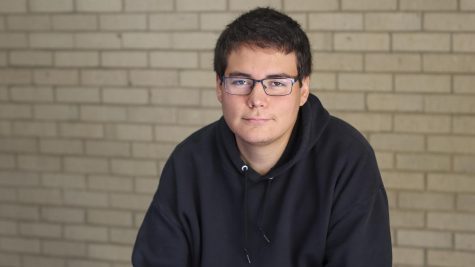 William Swanson, Reporter
William Swanson is a simple man, he writes mediocre articles and he plays Halo 3. Water is his favorite food. He also thinks...