Photo Courtesy of Kenny Hernandez
Casady Webb
Davis, Oklahoma - Head Softball Coach
Where did you come from (College, Town)?
For the past two years, I was an Assistant Coach at Seminole State College.
Why did you choose Seward County to continue your coaching career?
The moment I heard of the job opening, it caught my attention. It was an instant excitement, even before I took the job. The staff and community are all so welcoming and I love the chemistry between everyone. The support is unbelievable and I am so very grateful to be here.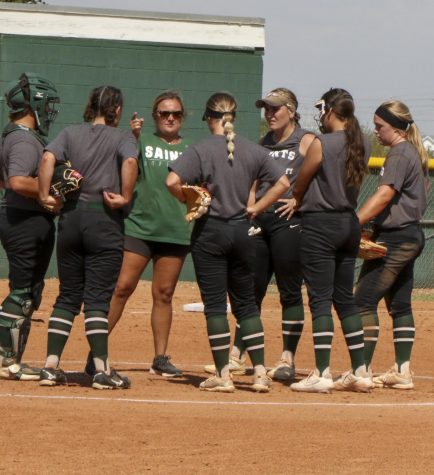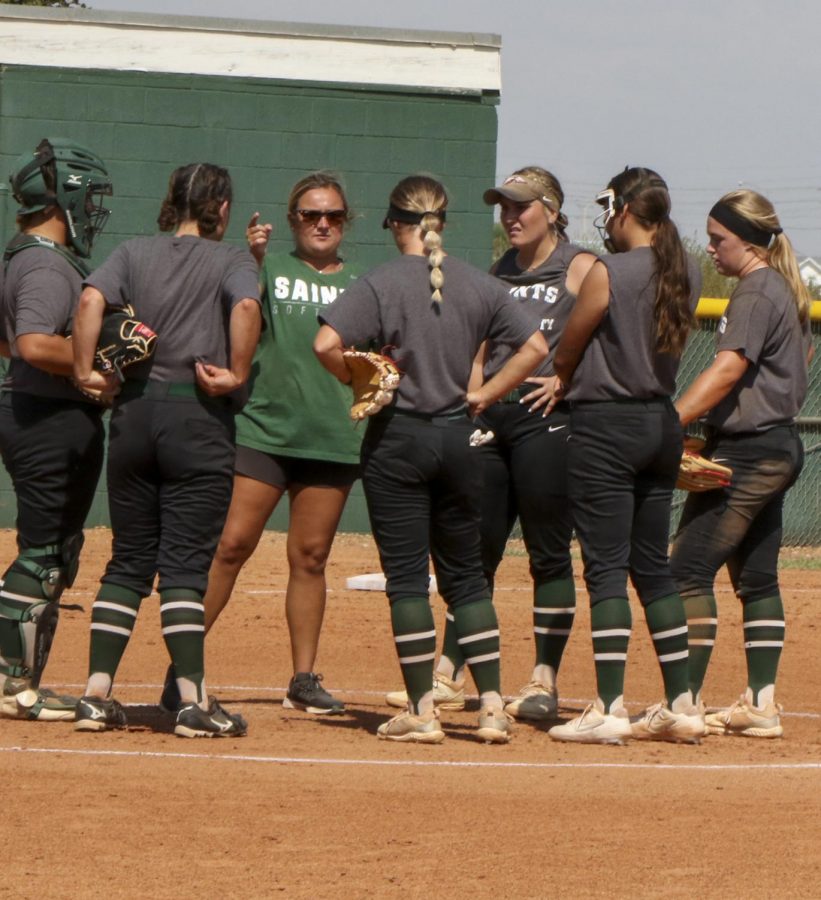 What are your goals for the upcoming season?
My goals include making the Region Championship game and being successful at that. I strive every day to make not only a huge impact on this program but on my players' lives. I want to help them be successful and assist them into a university to continue either their education or athletic careers. Winning is always fun, and everyone has fun when they win, so that's the plan!
How do you plan/want to contribute to Seward's Athletic program?
I strive to get the best athletes and best kids that I possibly can, to help this program become successful and known. The foundation has been set with great facilities and faculty support. We want to put Seward County Softball on the map once again and with the support and facilities on the uprise, I believe this is what we will be doing here shortly! Hard work and dedication are what we focus on here and I think that in itself speaks volumes.
If you could pick one movie to describe your life, what movie would you choose and why?
Grown-ups for sure, I absolutely love being around my friends and family and we all love to be spontaneous, loud, goofy and go on adventures together!
What was your childhood nickname?
I had numerous nicknames! Most just call me "Cas"!
If you could max your credit card out, what store would you pick?
Target without a doubt! 
error:
Content is protected !!