Mitch Vechione
El Paso, Texas - Head Tennis Coach
Where did you come from (College, Town)?
New Mexico Military Institute in Roswell, New Mexico. 
Why did you choose Seward County to continue your coaching career?
Seward has always been a powerhouse, especially in tennis so it was a no-brainer to accept when I got offered the position. This is a dream job for me.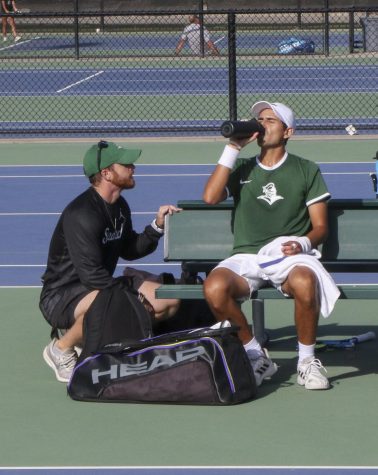 What are your goals for the upcoming season?
Obviously, every year we want that national title, but this year our goal is to get ranked top three nationally on both sides. 
How do you plan/want to contribute to Seward's Athletic program?
I want all of my athletes to succeed on and off the court. I want them to graduate, move on to a great four-year university, and set up for an amazing career. I also want to make sure that I'm doing my best to help the other programs succeed however that may be because we are a family.
error:
Content is protected !!