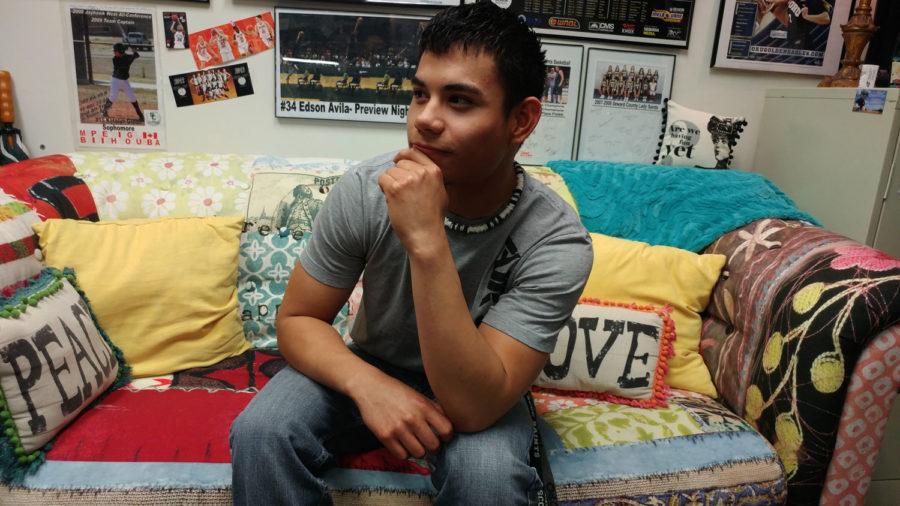 Jordan Gardea
What if today was your last day?
March 3, 2017
"First of all, I would just go and spend as much time with my family and enjoy doing what we do most, which is eating as a family. Then I would go do what I like to do with my friends, which is "go ham" on everything, party a little bit, and then I would go and get a last lift in at the gym, I would want to go out healthy. Right before dying I would do my amends to God and be okay."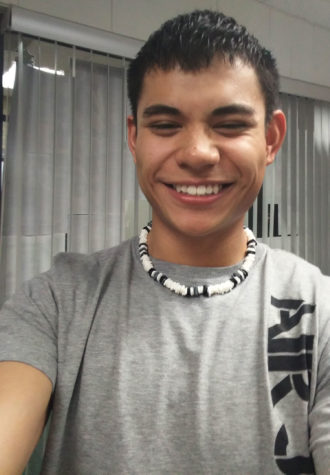 error:
Content is protected !!