About the Contributors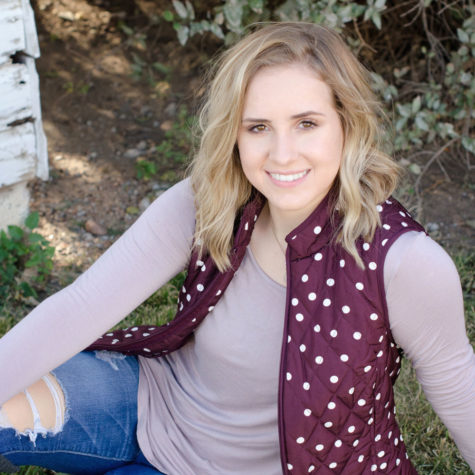 Amberley Taylor, Co-Editor
Amberley Taylor was born in Garden City, Kansas. She was raised for most of her life in Satanta, but has lived in other places like: Durango, Colorado and Farmington, New Mexico. Amberley is a nursing major at Seward County Community College. After her time at SCCC, she plans to transfer to a university.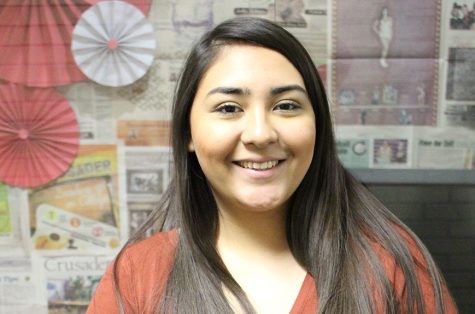 Angelica Alfaro, Club Reporter
Angelica Alfaro is an 19-year-old girl who was born and raised in Liberal, Kansas. She's from a small town, but loves the big city and traveling. She has family in California and El Salvador which makes it easy to travel. Angelica's hobbies include reading, biking and simply spending time with her friends. Binge-watching shows on Netflix is one is her favorite things to do. Angelica is easy going and hopes to make many new friends this school year.