About the Contributors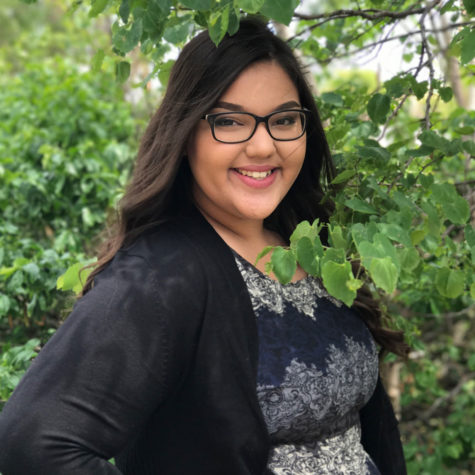 Alondra Trevizo, Club Reporter
Alondra Trevizo was born and raised in Liberal, Kansas. She is 18 years old. Her hobbies include; reading, writing, singing in the shower, and dancing...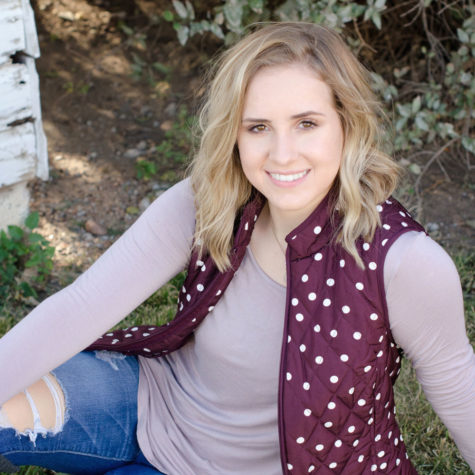 Amberley Taylor, Co-Editor (Fall Semester)
Amberley Taylor was born in Garden City, Kansas. She was raised for most of her life in Satanta, but has lived in other places like: Durango, Colorado...