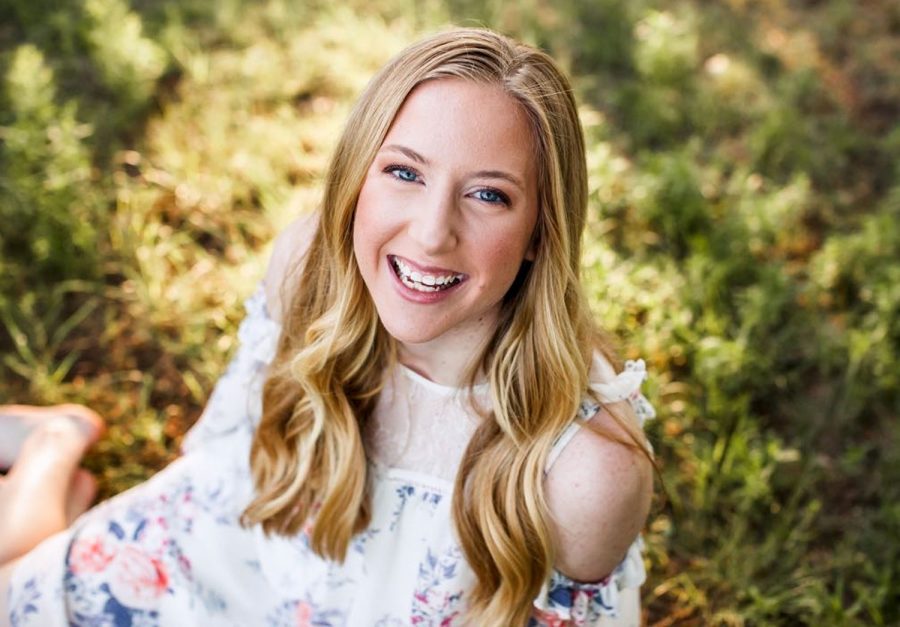 Nicole Niedens
Nicole Niedens is a freshman nursing major from Cañon City, Colorado. She is representing Seward County Community College's concert band, where she plays the french horn. She is also a member of Block and Bridle.
She currently works as a CNA in a nursing home in Meade. Her favorite genre of music is 60s & 70s music. When she isn't working or studying, she likes to spend time with her family and friends. 
Her favorite things about SCCC are the kind, supportive, professors who are "overall amazing at their jobs." She also has had the pleasure of meeting her best friends here. After SCCC, she hopes to get into the nursing program at Wichita State University in the fall of 2020.
error:
Content is protected !!