Trail of terror leaves you screaming on your knees
Area residents had a chance to be scared along a haunted trail Oct. 18-20 in Arkalon Park, Liberal. The Shop With a Cop fund hosted the annual Halloween event.
There were different entrances for starting the hike in the dark. The trail was shaped like a horseshoe so it was easy to follow and see all sides. Along the walk surprise appearances from a nun, Jason, Freddy Krueger and little girls with masks gave us the chills. The chainsaw sound alone got a group screaming, even though they knew the person behind the mask.
There's just something scary about walking down a dark trail and using your phone to light the way. Everything feels scarier than normal.
I would recommend going in a larger group of friends so you don't get stuck behind people. There were three in my group, so we had to go the same pace as those in front of us. I thought it would have been more fun if we weren't behind a bunch of high school girls who kept stopping.
The scariest part for me was the clown and the nun. I dislike scary faces! They were painted to scare and I screamed and screamed.
Other horror seeking junkies had opinions, too. Freshman HVAC major, Irvin Gasper, said the event could have been even scarier than it was.
"I thought it was scary but it could have been better if there was more strobe lights. My favorite part was the man with the chainsaw chasing after us," Gaspar said.
Others, like freshman social work major Tanya Lopez, were impressed and actually scared.
"I thought it was good. The scariest part was the nun. I was on the floor scared," Lopez said.
The event was $10 to attend and was totally worth the money since all proceeds went to the Shop With a Cop fund. Area law enforcement use these funds to purchase Christmas presents for children in need. So we got scared and helped a good cause.
About the Contributors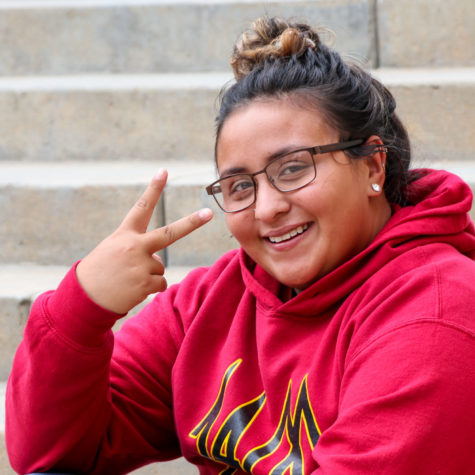 Monica Gonzalez, Social Media Director
Monica Gonzalez is a 19-year-old sophomore who loves to travel and take sports photos. While at Seward, she has realized...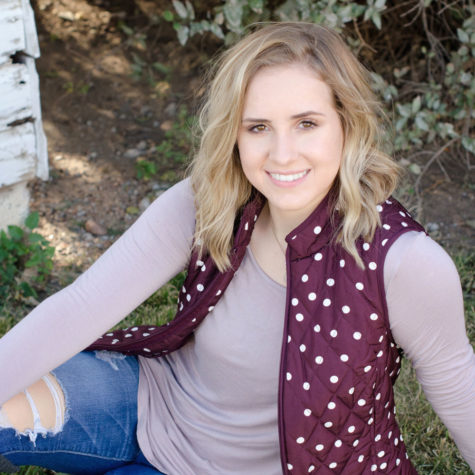 Amberley Taylor, Editor
Amberley Taylor loves to design and be creative. Whether it's a graphic or a webpage, she wants the reader to be pulled into...