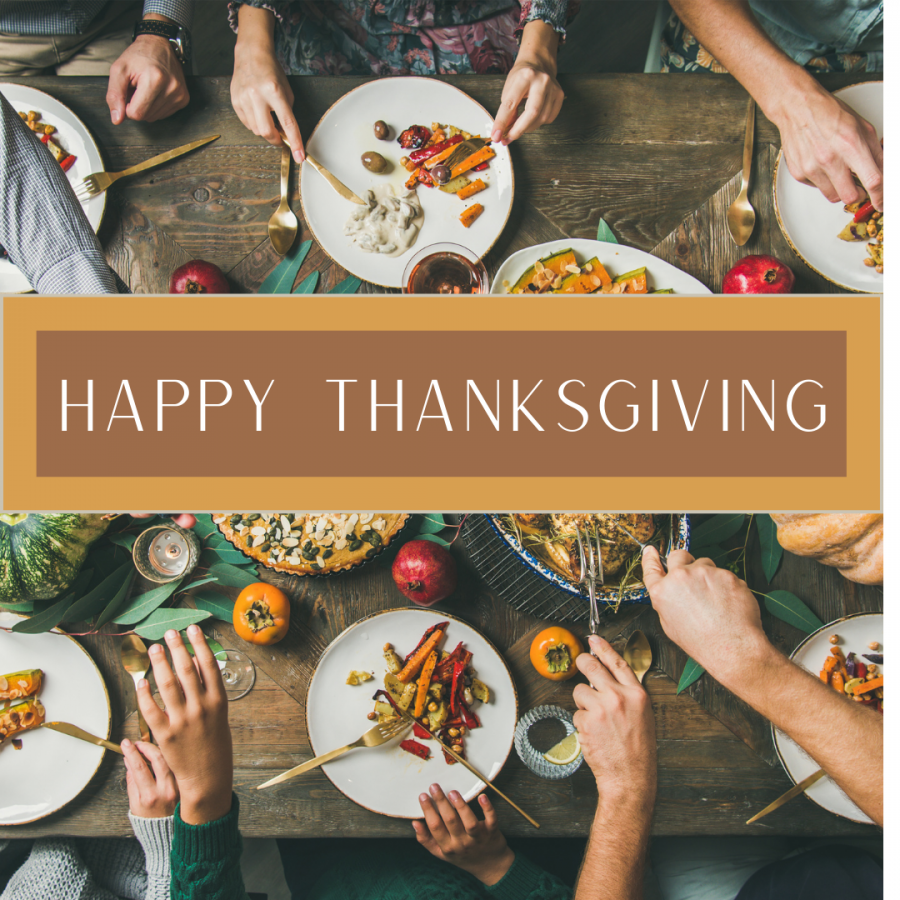 Thanksgiving brings new memories each year. In this podcast, Crusader reminisces on holiday traditions, memories and talks to students about what they...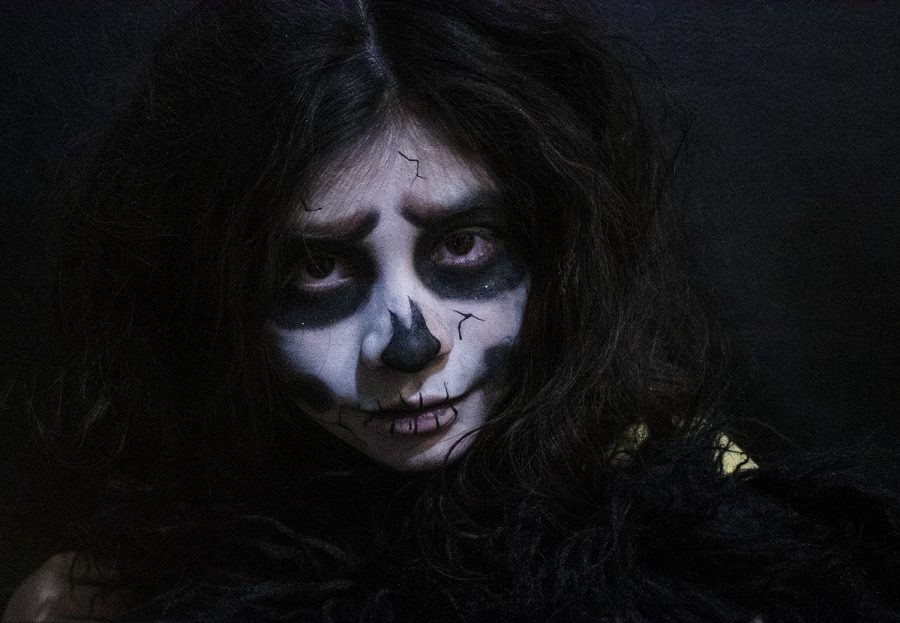 Going with the Halloween spirit, Crusader News brings you spooky tales taken from students and staff at Seward County Community College. You will hear...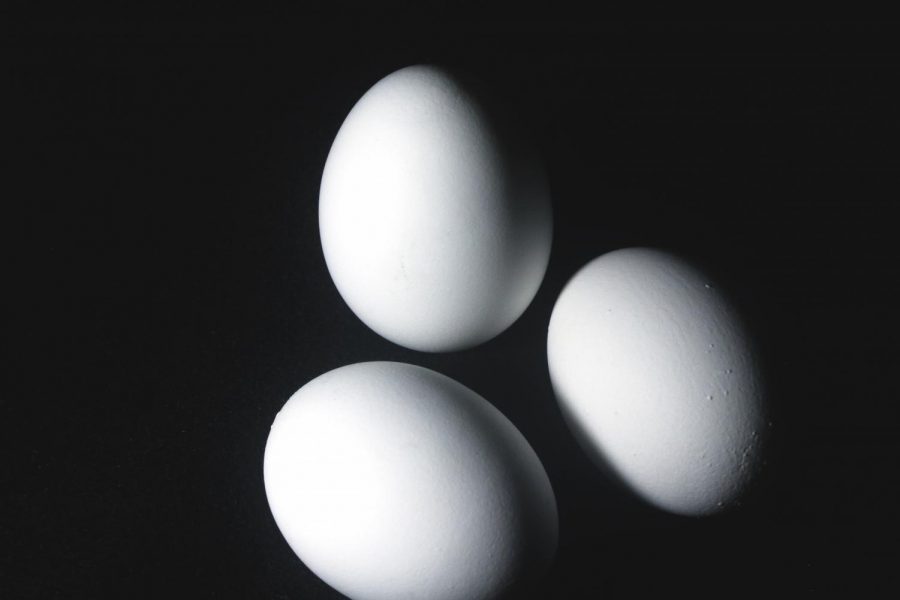 The semester's student photography exhibit moved from the Humanities Building to a virtual setting. Due to campus closing to visitors on Nov. 30 and most students choosing...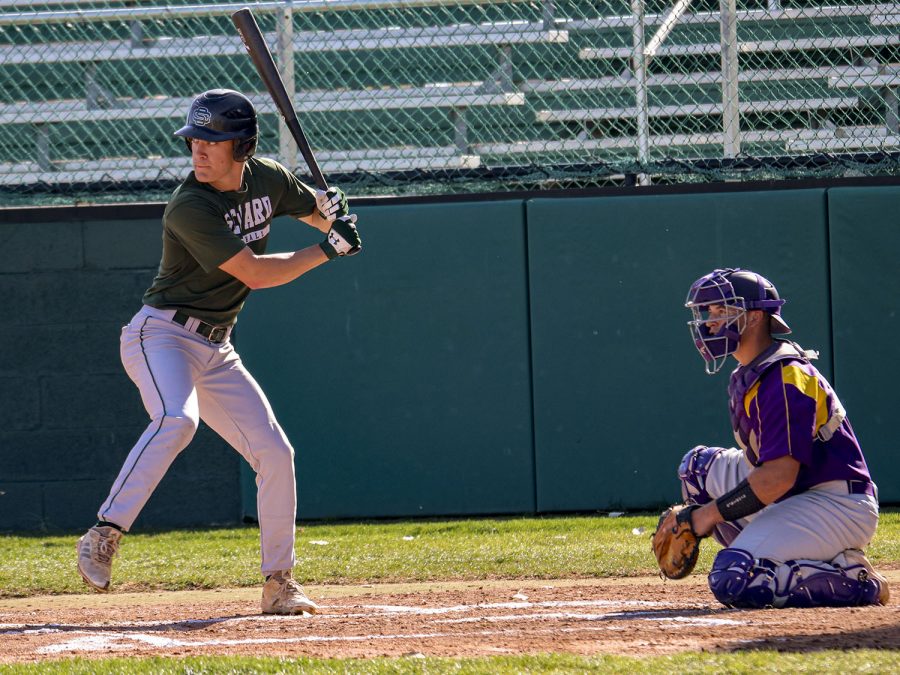 Brooklynn Bauer, Photographer
The last scrimmage of the fall for Saints baseball was against Dodge City Community College on Nov. 5 at home. Saints athletics began scrimmaging other teams who follow the...