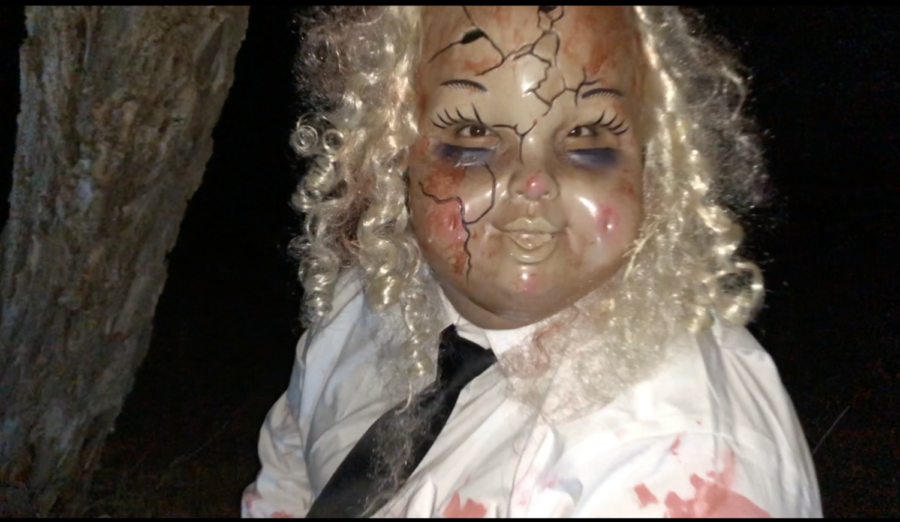 Preston Burrows, Reporter
The second annual Trail of Terror at Arkalon Park launched the Halloween craziness and fun for Seward County Community College students last weekend. Crusader...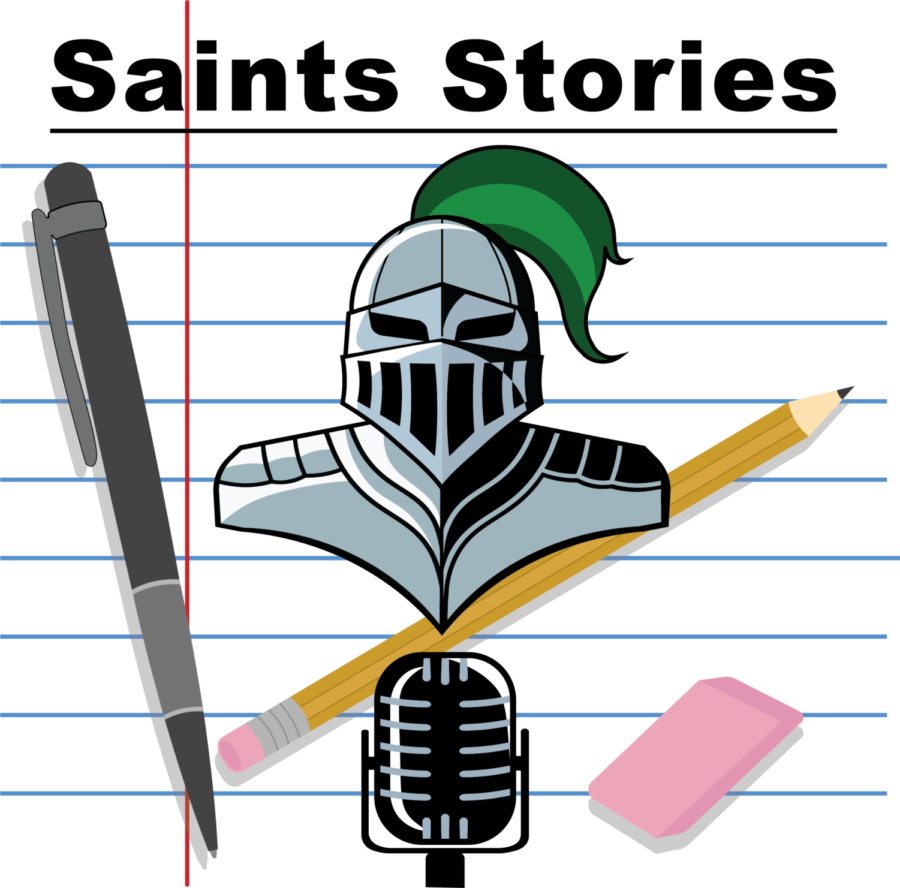 Podcast transcript: Kris Liggett: Hey listeners, I'm Kris Liggett and you're listening to Saints Stories brought to you by Crusader News. This...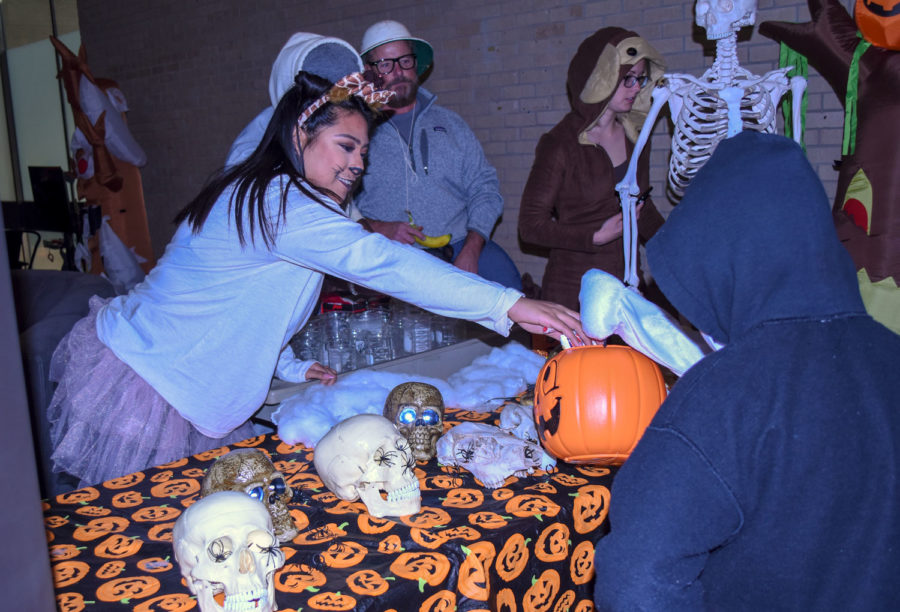 Rebecca Irby, Reporter
Scary goblins, super heroes and beautiful princesses lined up to go through the Student Union on Oct. 31 for the annual Trick-or-Treat Street. The event is put on by Seward...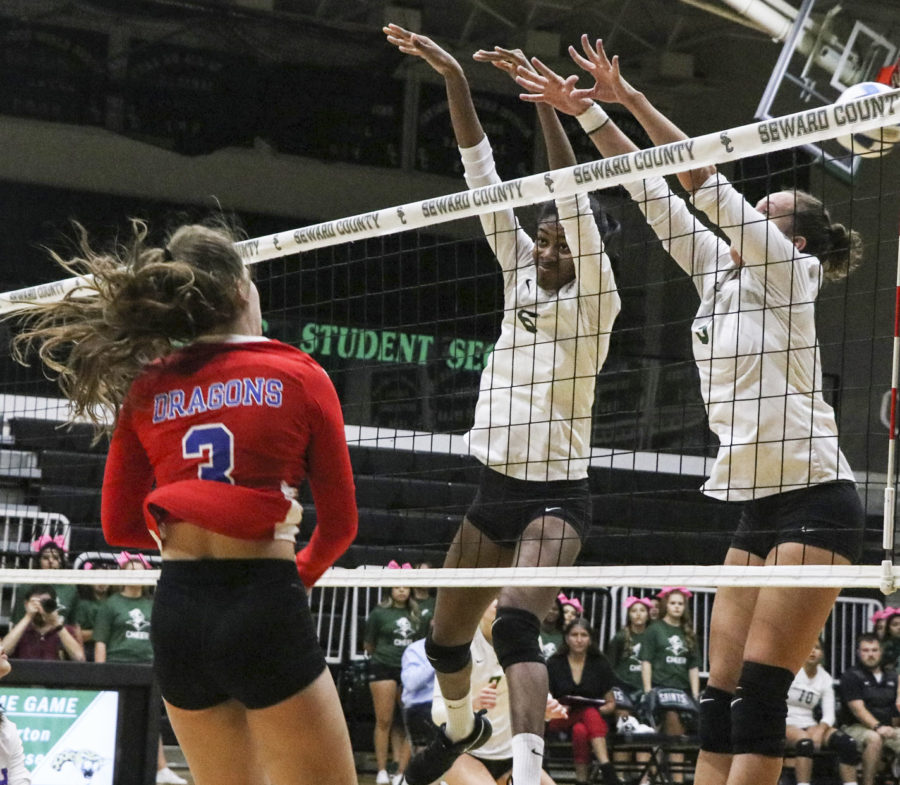 Monica Gonzalez and Q Olanlege
Hutchinson Community College did what no other team in the Jayhawk Conference West has done this season — win one set against the Lady Saints. That's their only claim to...