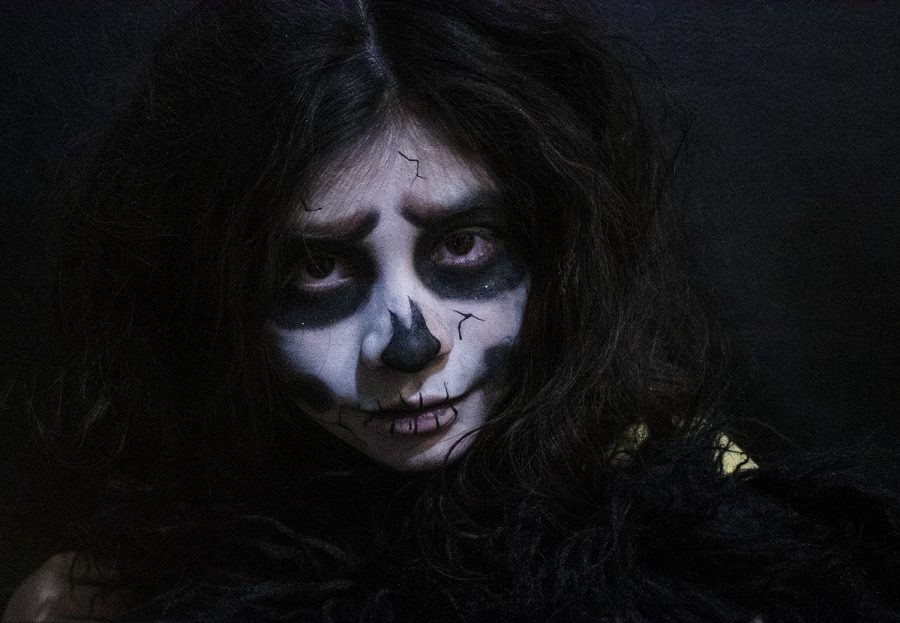 Going with the Halloween spirit, Crusader News brings you spooky tales taken from students and staff at Seward County Community College. You will hear...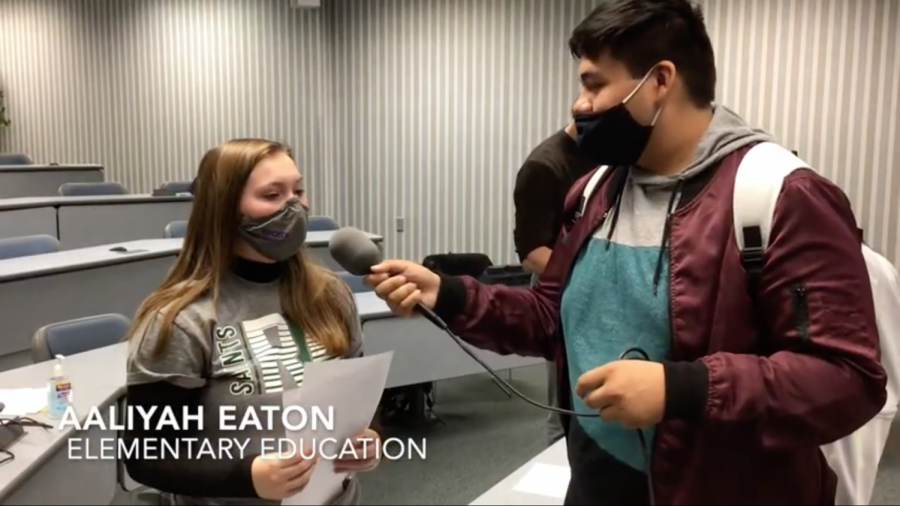 Students spent the last two weeks on their phones raising money for the annual phonathon. The Seward County Community College Foundation puts on the annual...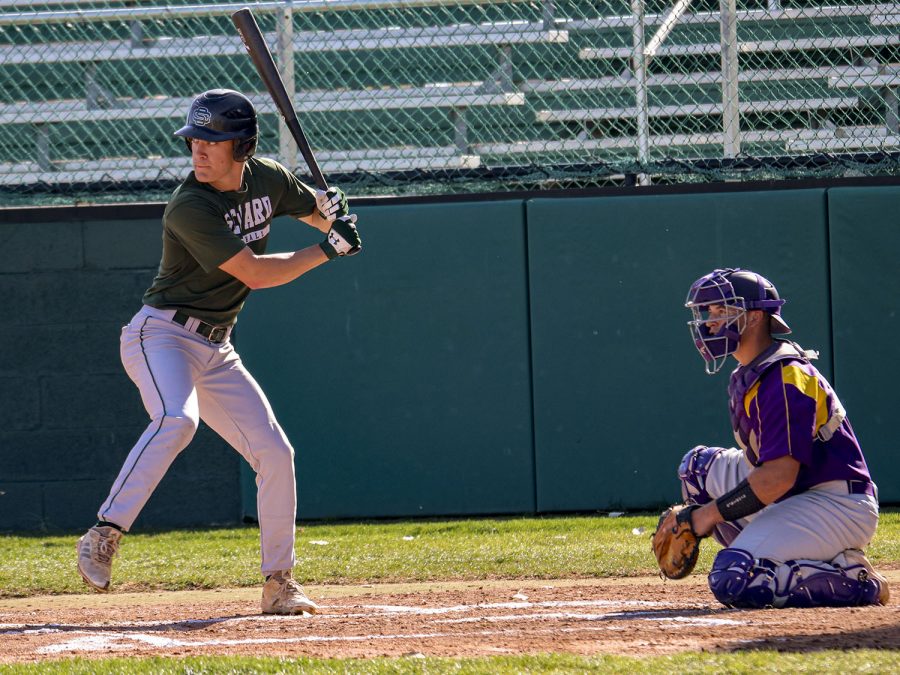 Brooklynn Bauer, Photographer
The last scrimmage of the fall for Saints baseball was against Dodge City Community College on Nov. 5 at home. Saints athletics began scrimmaging other teams who follow the...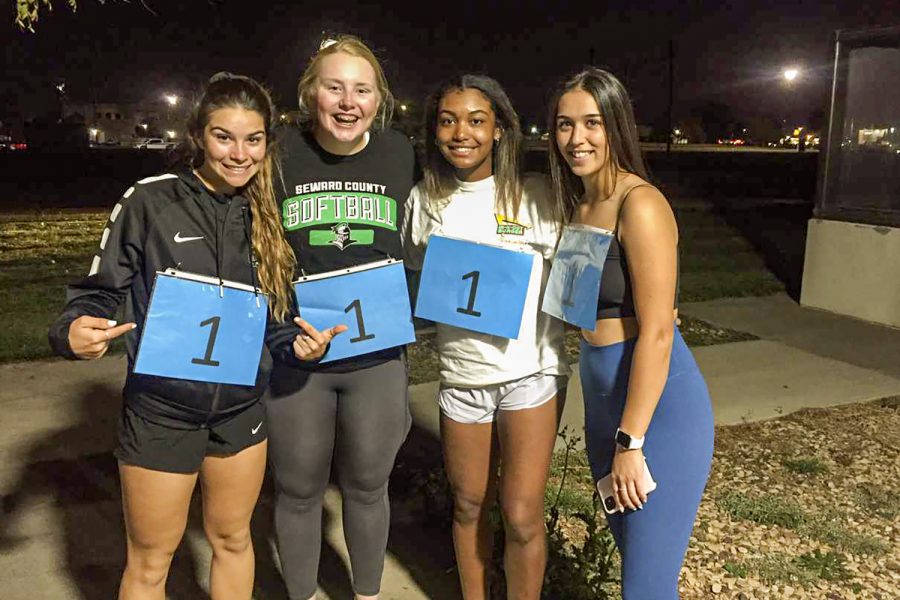 Logan Scruggs, Club Photographer
During a time when activities are few-and-far-between, the Seward County Community College's student living center staff came to the rescue. They sent dorm students racing...