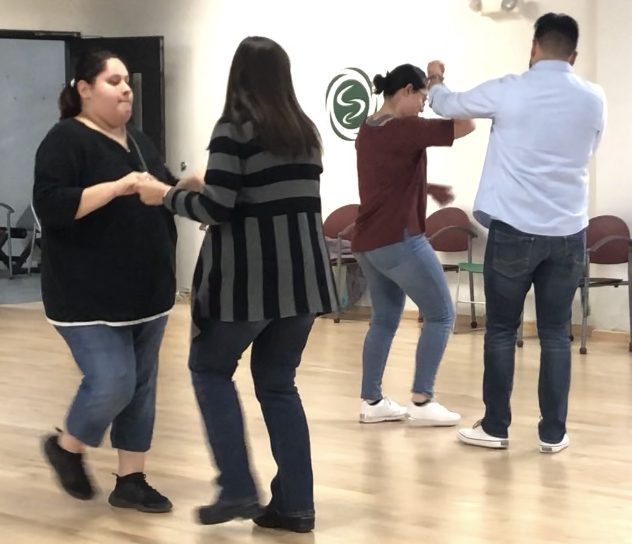 Editor's note: This story was produced by our staff before spring break. While this class no longer meets due to the statewide coronavirus "stay-at-home"...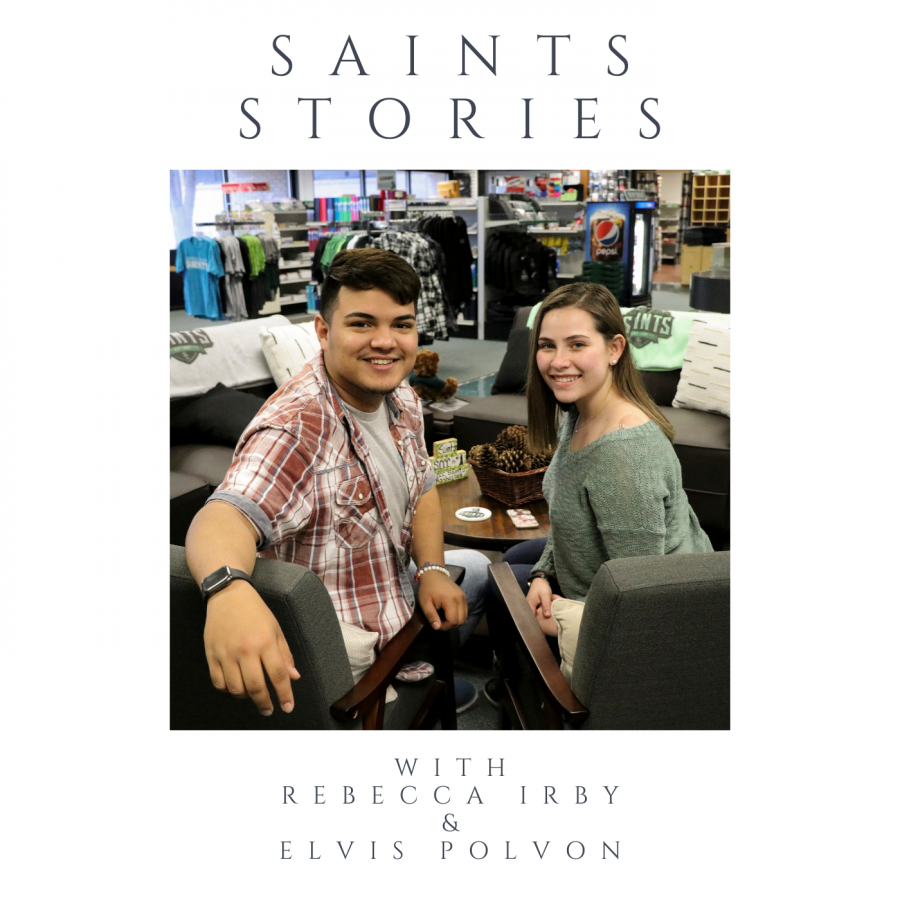 Editor's Note: This was recorded before spring break. We decided it was time to publish a few stories that are back to "normal" - whatever that is...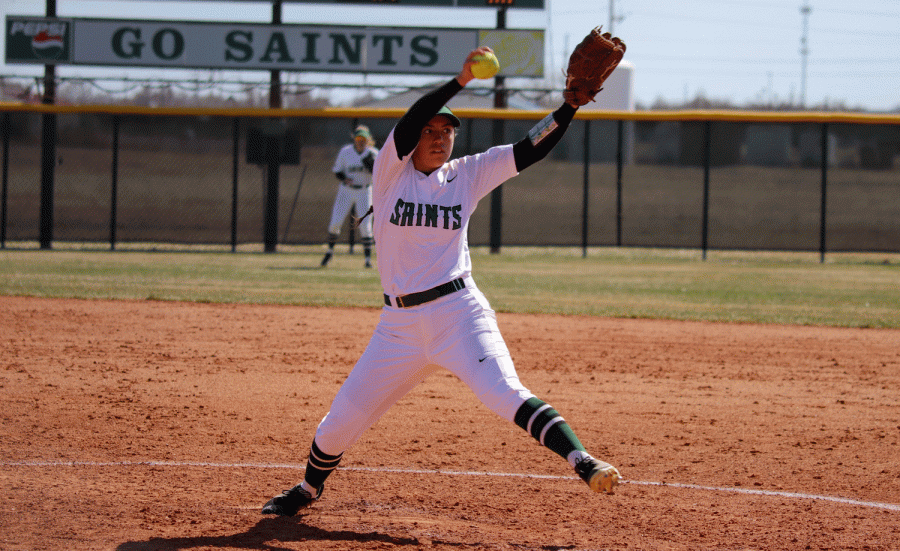 Elvis Polvon, Reporter
The Lady Saints softball team won against Clarendon College on March 5. During the first game, the score ended with a score 17-16, and during the last game they won 9-4. They...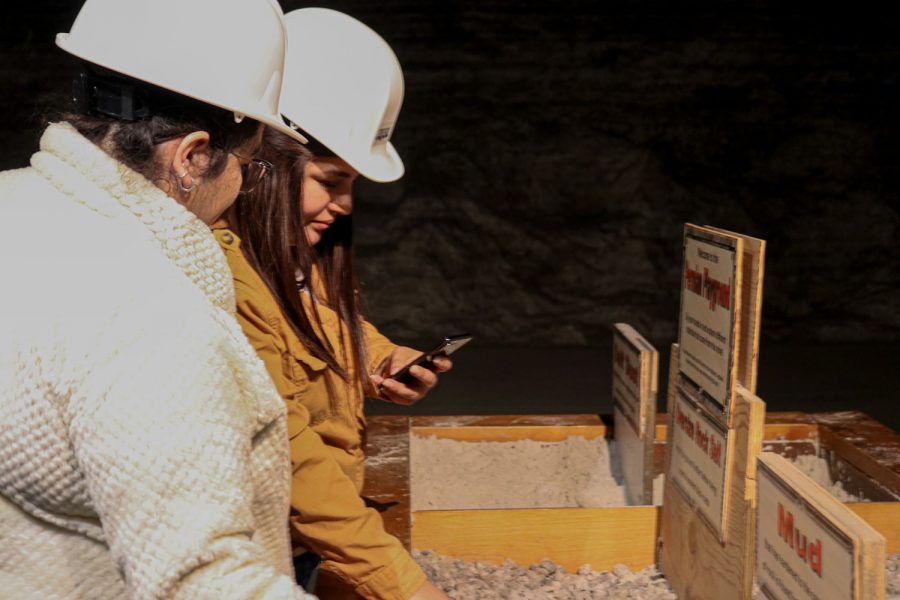 Maggie Ibarra, Reporter
TRiO, a federally funded grant program designed to help Seward County Community College students succeed, occasionally offers cultural experience trips outside of Liberal....