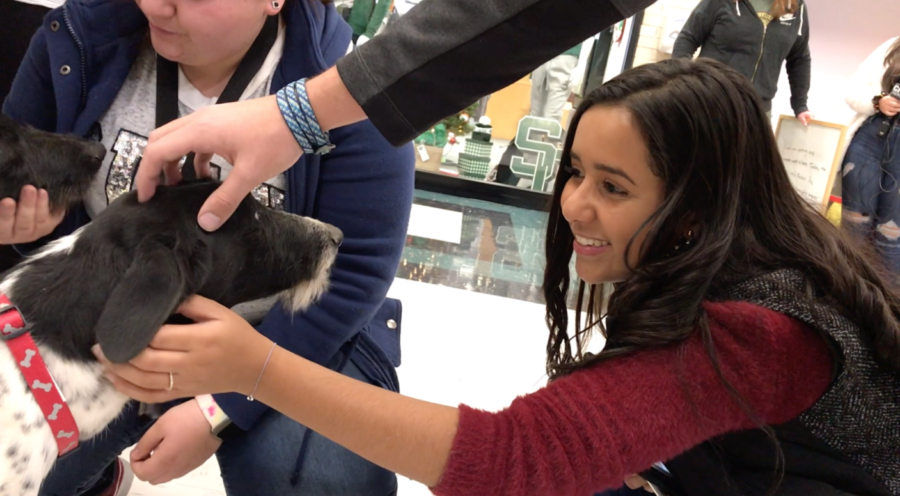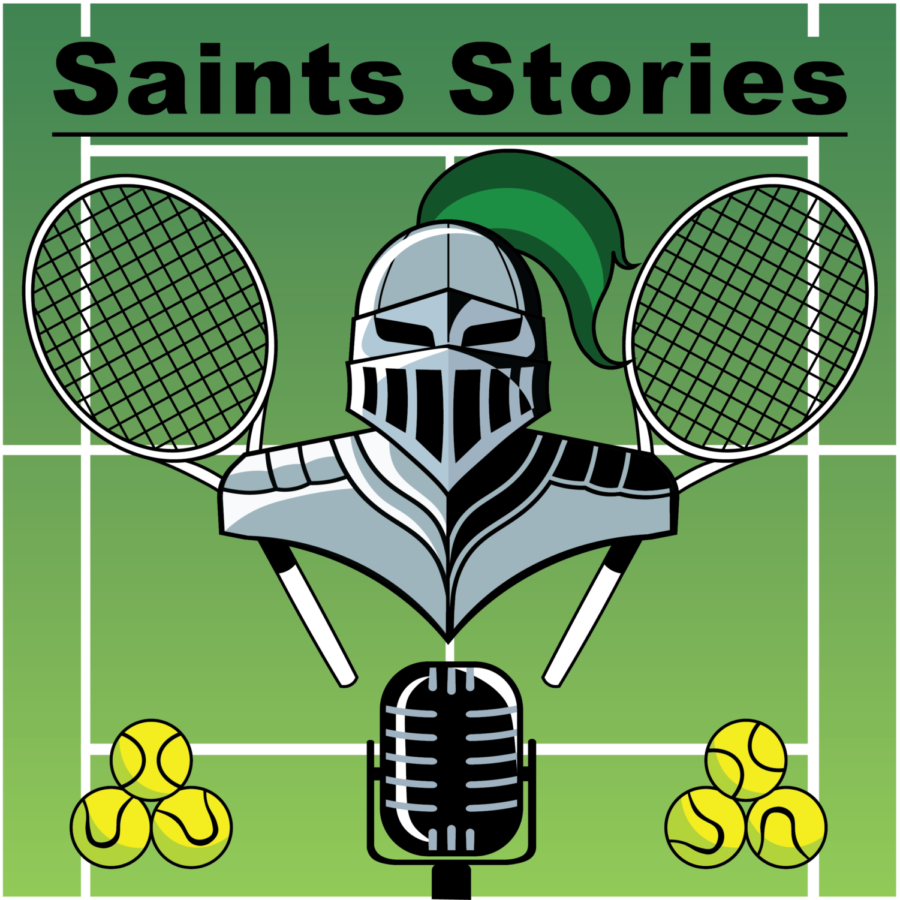 Kris Liggett, Monica Gonzalez, and Calen Moore
Saints tennis player Gabe Ortiz represents Seward County Community College at a unique tournament this week. The freshman from Argentina won the national...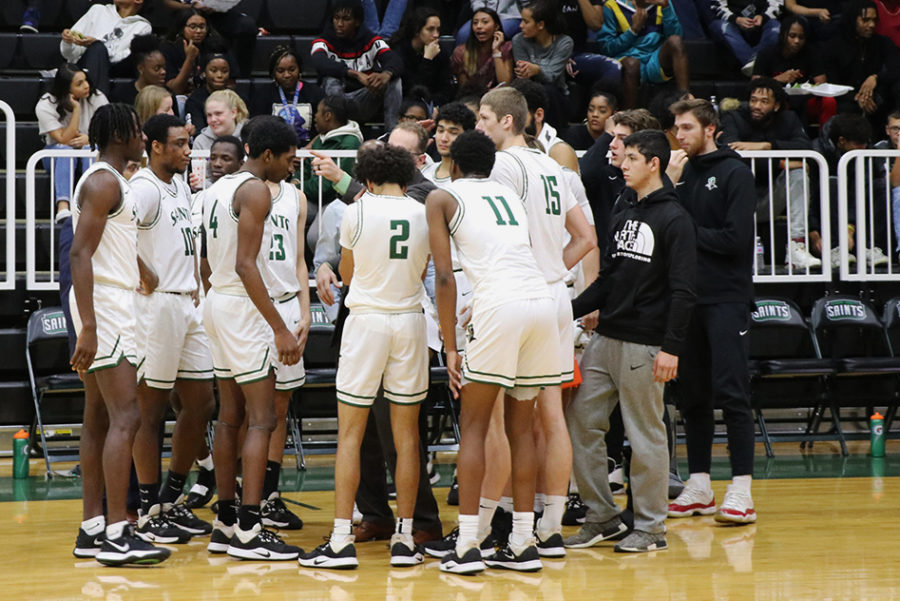 SCCC Athletics
Injuries played a big role in the Saints' loss Dec.4 against Allen County Community College. Three players sat out the game, causing a smaller bench to allow players to...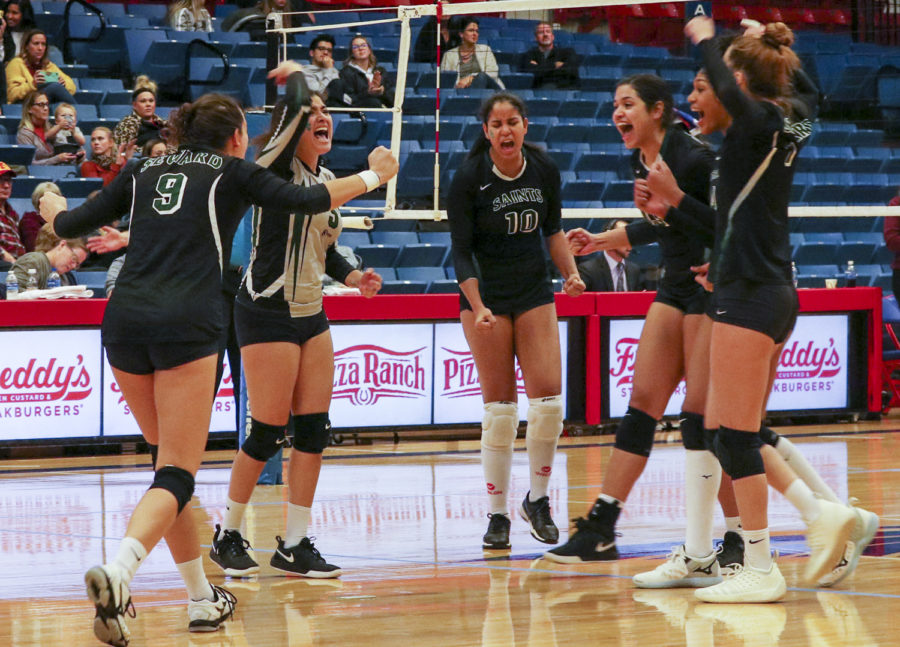 SCCC Athletic Department
The national title game was everything a fan could want for a NJCAA D-1 volleyball championship—drama, constant lead changes, power, emotion and a "come from behind"...