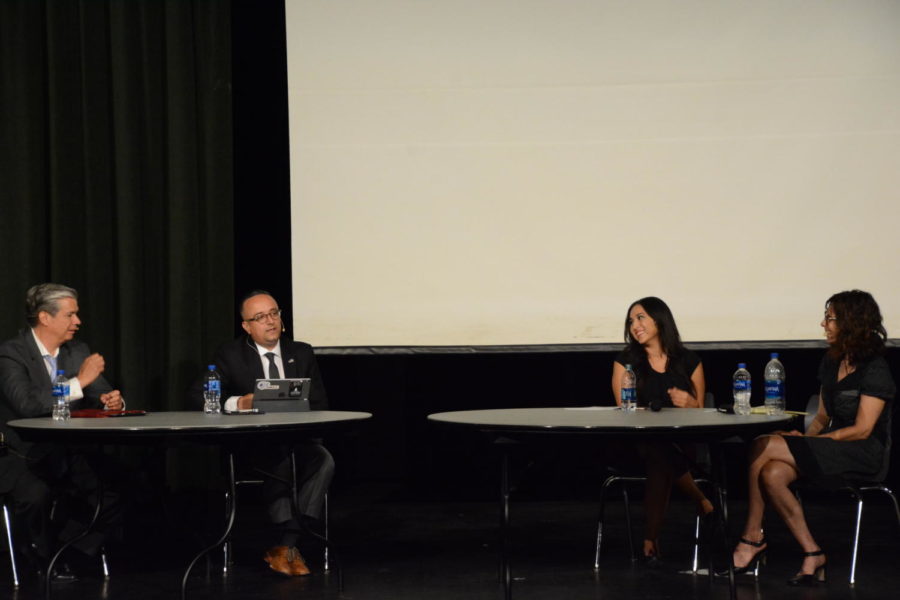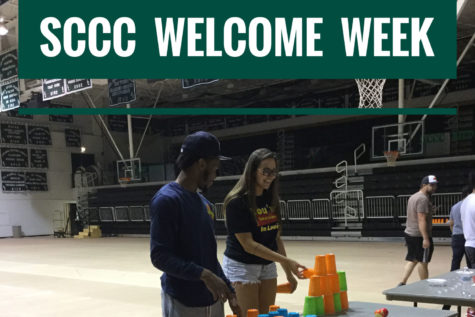 August 21, 2018
SCCC kicked off the new school year with a Monday filled with activities for new students. Students got down and silly for some events. Keep up with all of the Welcome...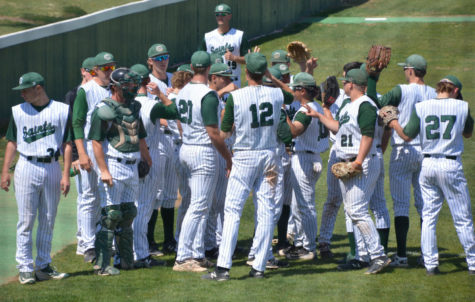 April 25, 2018
https://www.youtube.com/watch?v=DzliherMBHA&feature=youtu.be Amberley Taylor Men's tennis has a distinct huddle before and after matches that pump them up. Rotate around...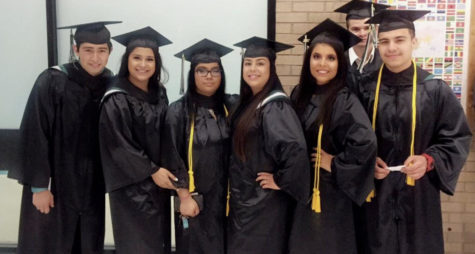 May 8, 2017
Seward County Community College celebrates with students, along with family and friends the journey they had...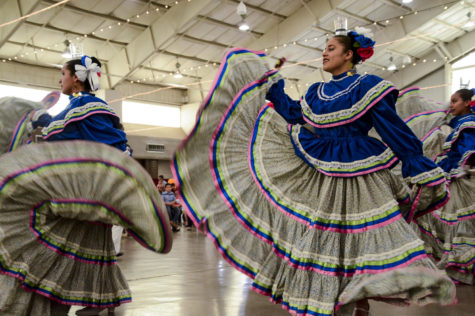 May 8, 2018
Cinco de Mayo festivities took place all weekend surrounding the Mexican-American celebration of culture on May 5. Dancers greeted those emptying out of...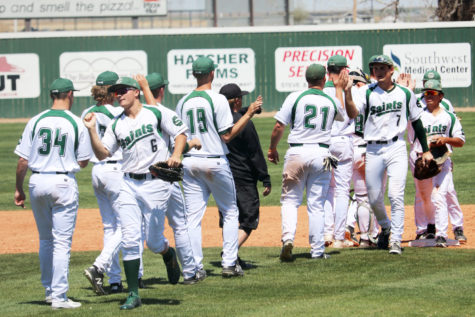 April 27, 2018
The Seward County Community College Saints baseball team defeated Hutchinson Community College in the first game of their double header on Friday, April...