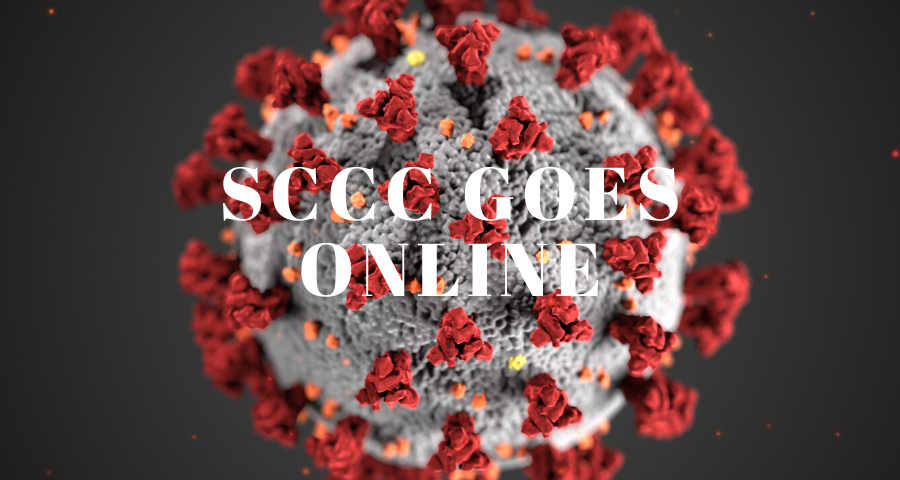 In response to current conditions surrounding the Coronavirus disease, the Seward County Community College executive team decided to move classes online...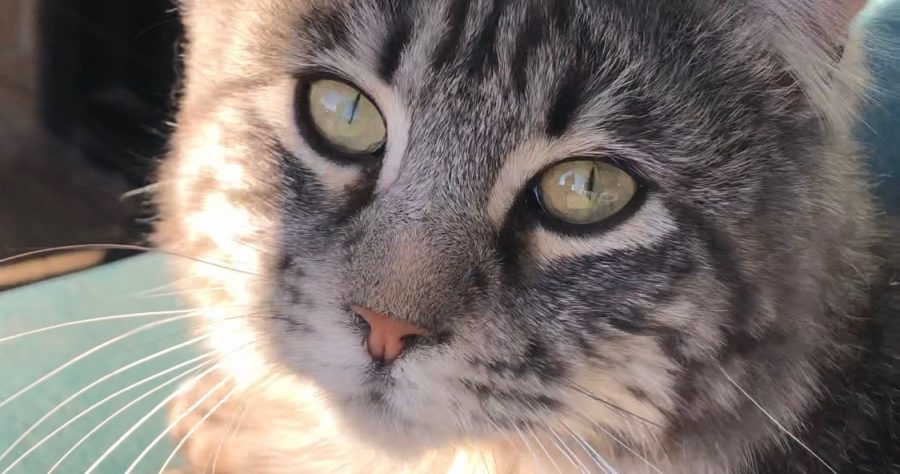 Annette Meza and Preston Burrows
At the student living center, there's more than just students. Cats live there too! Since the beginning of the year, kittens and cats have roamed around...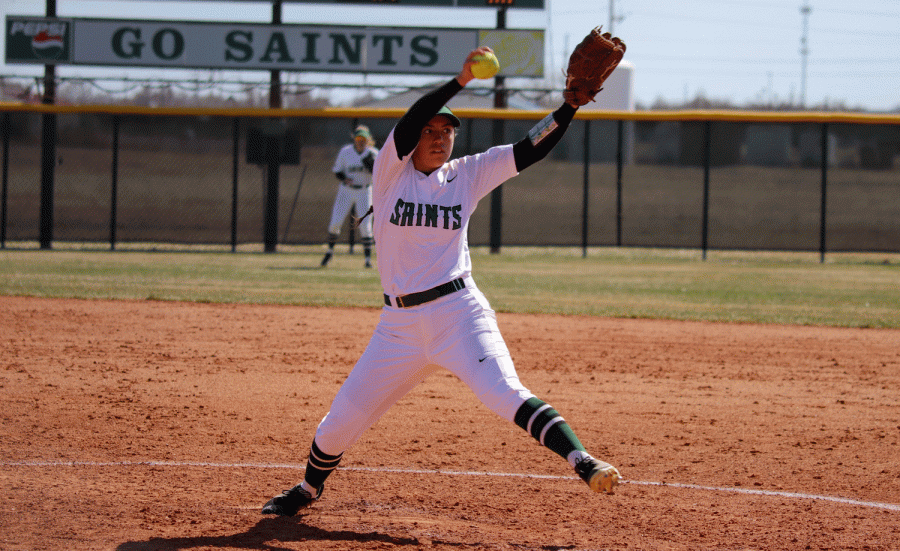 Elvis Polvon, Reporter
The Lady Saints softball team won against Clarendon College on March 5. During the first game, the score ended with a score 17-16, and during the last game they won 9-4. They...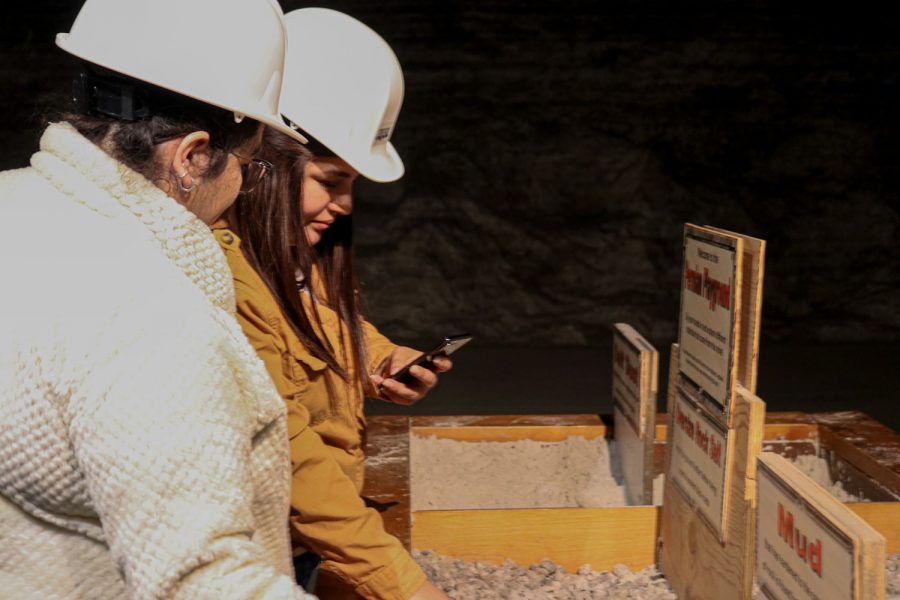 Maggie Ibarra, Reporter
TRiO, a federally funded grant program designed to help Seward County Community College students succeed, occasionally offers cultural experience trips outside of Liberal....