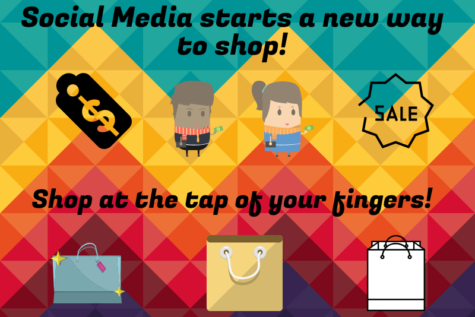 Michelle Mattich, Co-Editor
Thanksgiving is around the corner and so are the annual Black Friday sales. Every year seems to play out the same: a store announces their doorbuster deals...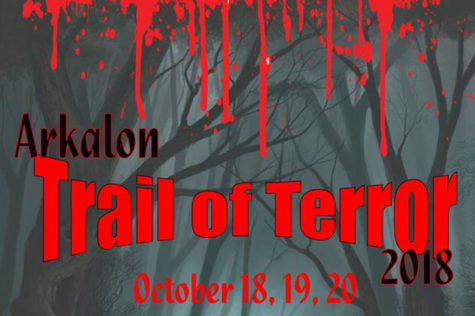 Monica Gonzalez, Reporter
Area residents had a chance to be scared along a haunted trail Oct. 18-20 in Arkalon Park, Liberal. The Shop With a Cop fund hosted the annual Halloween...