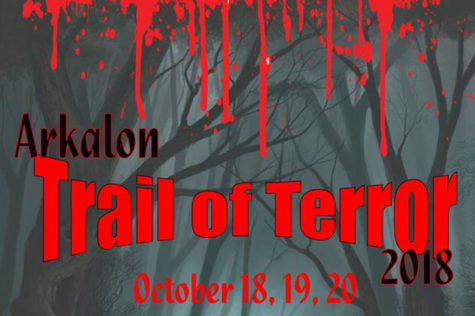 Monica Gonzalez, Reporter
Area residents had a chance to be scared along a haunted trail Oct. 18-20 in Arkalon Park, Liberal. The Shop With a Cop fund hosted the annual Halloween event. There were...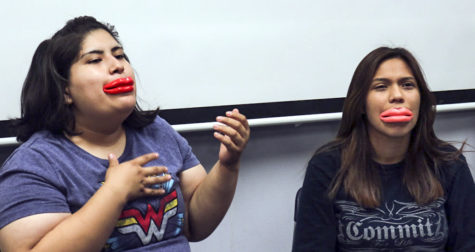 Alondra Botello and Michelle Mattich
We slobbered and choked as the Crusader News staff tried the facial slimmer. We decided to try this product to find a way to slim the face in an easier way. The facial...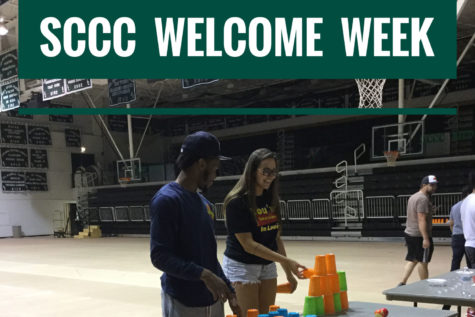 August 21, 2018
SCCC kicked off the new school year with a Monday filled with activities for new students. Students got down and silly for...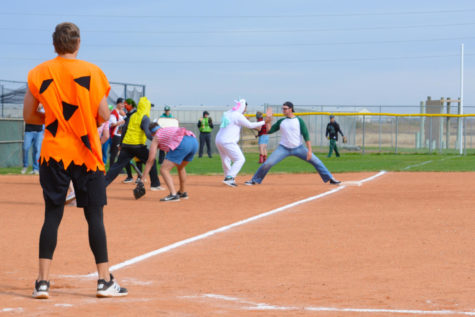 Michelle Mattich, Co-Editor
On Oct. 30 SCCC softball, baseball had their very first slow pitch game for charity. the teams were collecting canned food for the food closet. They dressed...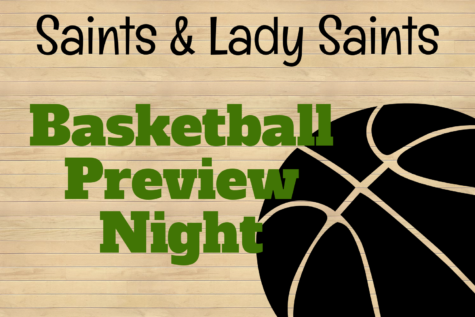 Amberley Taylor, Co-Editor
On Wednesday, Saints, Lady Saints and their fans gathered in the Greenhouse to celebrate the annual Saints/Lady Saints Basketball Preview Night. The night...