Finals week for the fall 2018 semester begins Monday. Everyone is burning the midnight oil to get the last papers done and study for tests. The Crusader...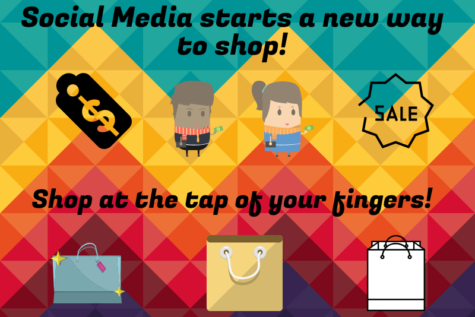 Michelle Mattich, Co-Editor
Thanksgiving is around the corner and so are the annual Black Friday sales. Every year seems to play out the same: a store announces their doorbuster deals...