10 memes to get you through the holidays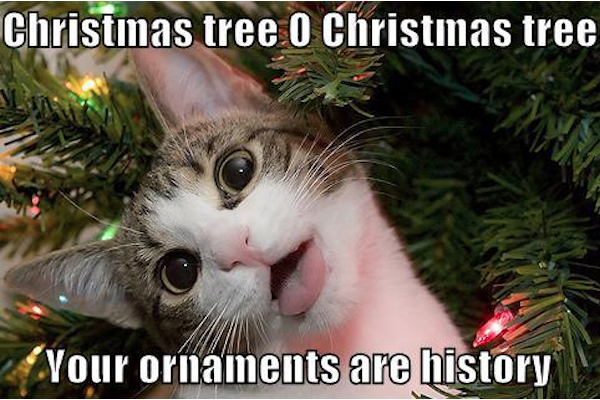 Christmas is just right around the corner and we all know that means seeing the ridiculously funny yet relatable memes that circle around the timeline once thanksgiving and Christmas comes around.
Here are ten memes you can certainly laugh at and relate to if you're going home for the holidays.
10. As college students, we all know that feeling towards the end of the semester when you're just trying to hold on while you're drowning in assignments.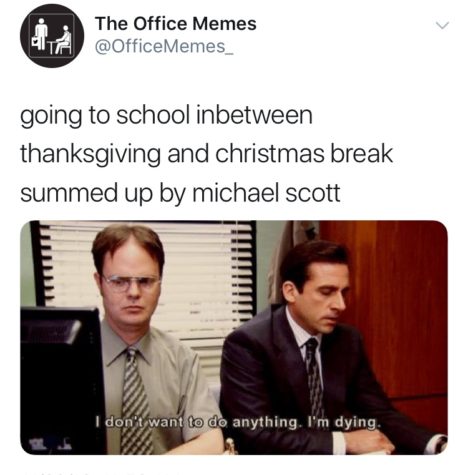 9. Psychology major, Destiny Duran comments that this is most likely her during the holiday season because "I want to go everywhere and buy everyone presents but I'm broke!"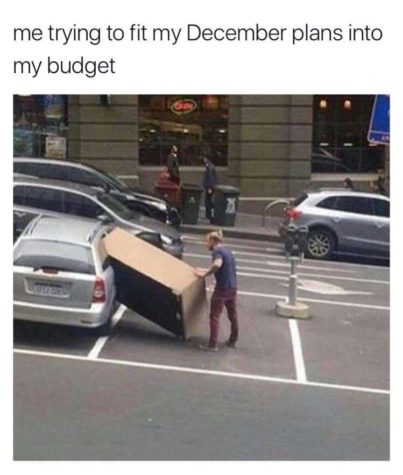 8. This one just explains itself perfectly. We're broke college students. R.I.P to our bank accounts.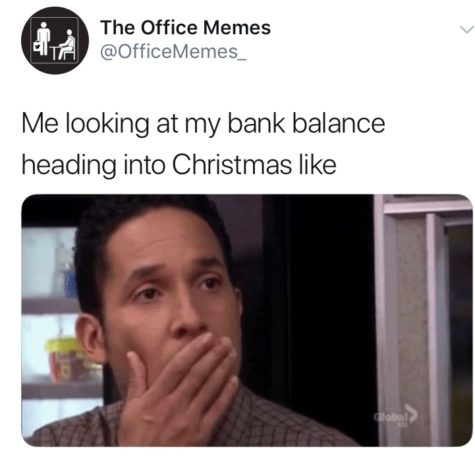 7. And this one, honestly if you know, you just know.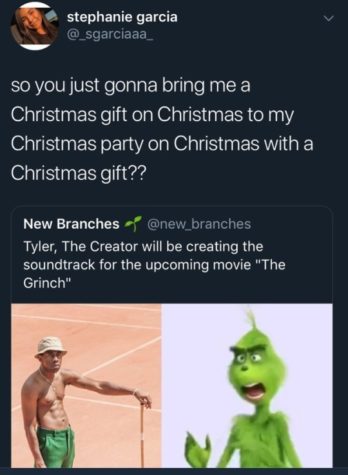 6. When you have family that's just unbearable to be around through the holidays but you gotta deal with it anyway.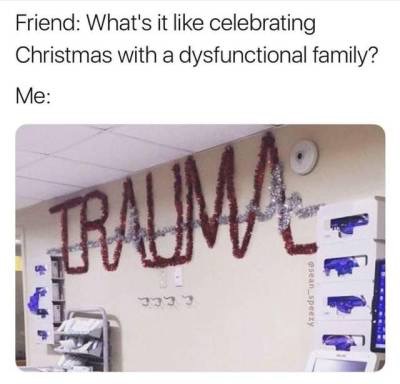 5. And of course, we have the common #ChristmasClapback tweets, that we all have experienced at least once with your one family member that likes to make sneer comments.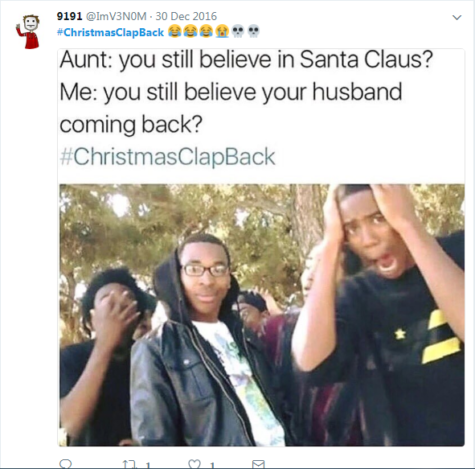 4.Those people who just don't like to get into the Christmas spirit until after Thanksgiving.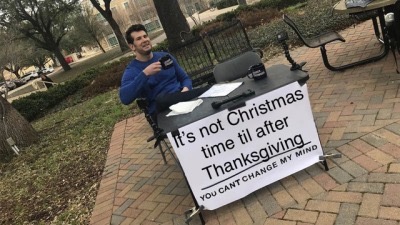 3. Trying to shop for friends and family gets difficult when you have no self control.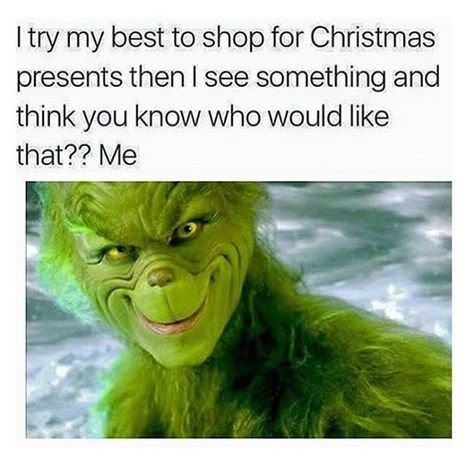 2. When you go home expecting to be loved and missed but instead you get insulted by your parent. We all know that feeling too well.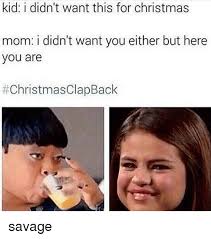 1. finally, the feeling of relief that comes when school is finally out for Christmas break to do whatever the heck you want. But that's not the case for all of us, some of us do have to stay in liberal and work to death.