New soccer teams strolling into SCCC
Sports are an integral part of any college, so it's no surprise Seward County Community College is expanding its athletic department in more ways than one. Along with E-sports is a new soccer team that will be coming to SCCC in the fall of 2023. 
According to Kenny Hernandez, the Assistant Director of Athletics for Communications, soccer is a big part of the community and the college is excited to be able to integrate a part of their day-to-day lives into SCCC athletics. As the school begins planning its actions toward bringing soccer to life here, there are three primary necessities that are needed before the season can begin: a coach, a field, and players.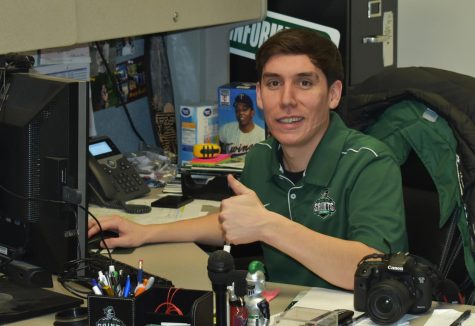 Interviews for coaches have been taking place widely across candidates. Hernandez states, "It's important to understand the process of NJCA (National Junior College of Athletics) and junior college athletics," after referring to the desires of the new coaches. 
Officially the women's head coach has been chosen as Coach Derek Talcott, he has two NJCAA championships under his belt and over 10 years of experience coaching at the college level. The men's coaching staff has also officially been announced as Coach Jaime Beltran. Beltran has around 11 successful years of college coaching experience and has been to the NJCAA tournament while coaching at Ranger College. Hernandez also emphasizes the importance of choosing these coaches as they will be the inaugural coaches and the face of this program's start. 
While coaches have been picked, one concern on many people's minds is where will this team host games or even practice. SCCC does not have its own field, but Liberal High School will allow home games to be hosted on the Redskins' field. Practice will also take place between this field and the National Beef fields.  
However, with soccer being off campus the question of support from students comes into view. 
International sophomore tennis student Seb Holden from London, England states, "It's a big change from watching all the other sports and a new experience," when asked if he thinks students will support this new sport.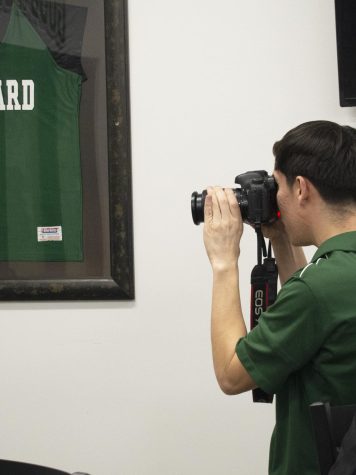 Hernandez stated, "We will have to do a good job of marketing those games and game day, so the students do know when the soccer games are happening." Hernandez then goes on to explain transportation will be a big factor in getting support from the college, so the college is planning ways to help students attend and support the soccer team. 
"Providing transportation could increase the attendance of students, yet since it is a new team it would need proper publicity," sophomore, Paulina Reyes Espinoza, a science major from Chihuahua, Mexico recited. 
Now that coaches have officially been announced the recruiting can commence. Hernandez informed that, "Coaches pick the teams, so we want to make sure they start off with the team they want." He did add they are taking an inside-out approach in recruiting and the coaches hired are on board with this plan. Recently, the very first commit comes straight from Liberal High School himself, Emmanuel Ortuño. With his first player committed, Beltran is ready to assemble the rest of his team.  
Hernandez finishes off by saying "I know the overall excitement of soccer being here in the community is gonna be a tremendous thing to see on Aug. 23 for our first home game." 
About the Contributor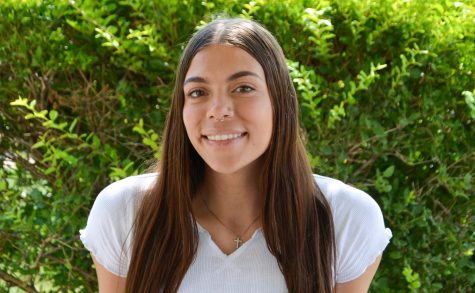 Ashanti Thompson, Multimedia Editor
Ashanti - also known as "T"- is a sophomore from Phoenix, Arizona, and plays for our lady saints softball team.  When not...