Claire Cowan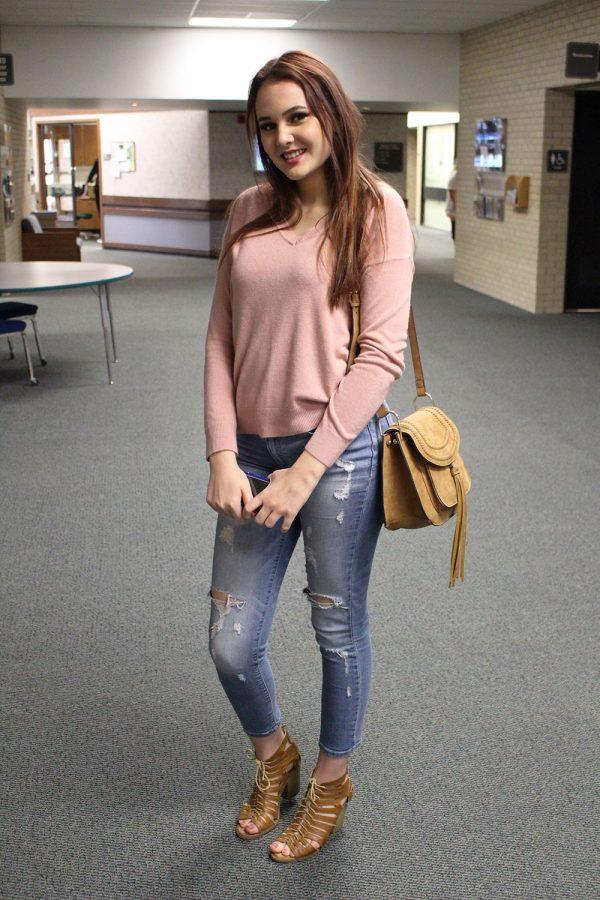 What made you want to take college classes in high school?
" Well it's a lot cheaper and it pays for a lot of things. I would just be taking electives right now at the high school if i didn't take any classes here. I thought it would be better to come up here instead of putting in an application."
About the Photographer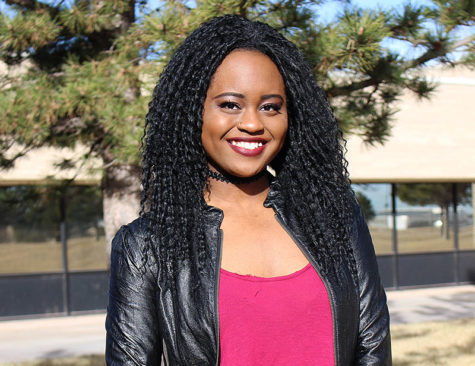 Keynitra Houston, Photo Editor
Keynitra Houston was born and raised in Liberal, Kansas. Her activities include choreographing, dancing, taking pictures and photo editing. She attended...