Halloween Costumes: COVID Edition
Turn that everyday mask into something special for the holiday
Here comes Halloween in all of its glory. Things are a little different this year and Halloween is one of the unknowns about the future. 
The Liberal City Commission met and discussed on Sept. 22 how Halloween will go within the city limits. The basics of the meeting were that all city rental buildings will be closed and that you must maintain social distance and wear a mask. 
This means that trick-or-treating is "kind of" still on. The commission said if people want to trick-or-treat or even trunk-or-treat, they can't stop them. Indoor haunted houses, however, were still up for debate.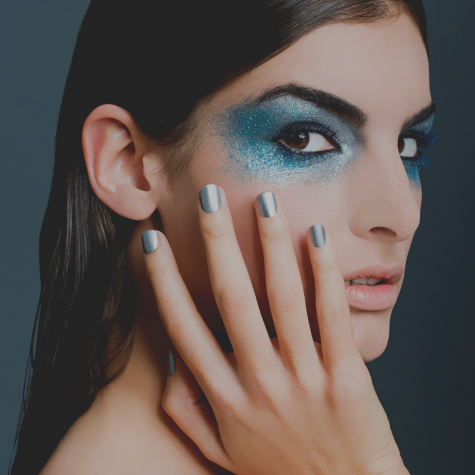 Coming up with the perfect costume this year can be a little difficult since CDC standards must be kept, meaning you must wear a CDC approved mask. Having problems figuring a costume with a face mask? Look no further.
Here are some ideas that might help:
Plague Doctor
Sound odd? While we're in the midst of this pandemic, reminisce on previous pandemics. This includes the biggest one known to mankind, The Black Death. A plague doctor is a pretty ironic costume for the year. You can buy a mask to fit the attire (and is CDC approved) on Amazon. After that slip on all black clothes and you're ready to walk with death.
Zombie Prom
For any that may have lost the chance for prom, now may be the time. Make a twist on COVID. Put your mask on with your prom clothes and zombie yourself out with normal Halloween makeup. Now, go rock the streets you ghoulish being.
Mermaid
Or perhaps a siren would work better as you walk on land. Get yourself a reversible sequin mask. Add some purples and blues to your skin, throw on your best ocean-friendly clothes, and you are set.
Mask to makeup line up
This one could be testy on your makeup. All you do is get a face mask that already has a "face" on it and finish our eye makeup to match the look.
Bucky Barnes
The Winter Soldier Marvel character Bucky Barnes wore a mask that looked like the face masks of today. Get all black pants and a long sleeve shirt or coat, one silver glove, a black mask, and black eyeshadow. Smear the eyeshadow on your eyes, be sure to make it messy. Put your mask and clothes on, the glove will go on your left hand unless you want to do the whole sleeve. You're ready to be an assassin. 
M&M
A weak attempt but get a matching t-shirt and mask and cut out a black letter M. Stick the M on your t-shirt and go. A simple but easy option.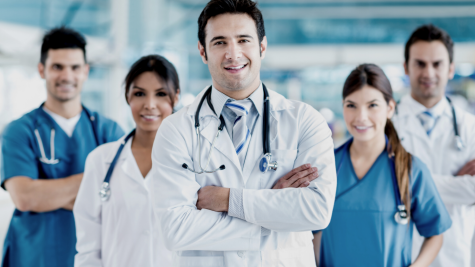 Doctor or Nurse
If anything, this could be the easiest. Show some support for the heroes of this year by dressing as the hard-working doctors or nurses. Just buy yourself some scrubs and wear your mask. That's all.