Crockin' and Rockin'
Students sport Crocs this fall as fashion, comfort shoes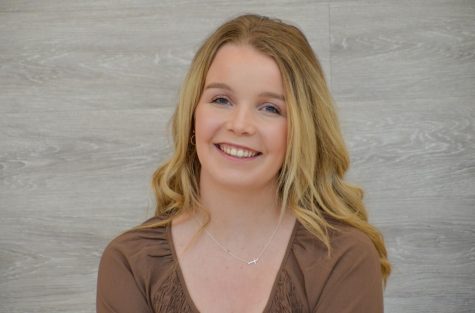 More stories from Reece Hay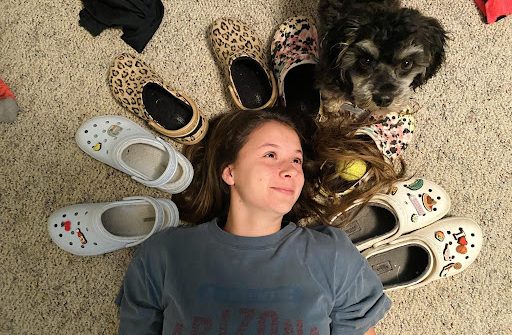 What's hot in 2021 do you ask? Pretty sure everyone would have the same answer—CROCS! Crocs are one of the top trending fashion apparels in 2021. Trends are what is "in" or as Gretchen Weeners from Mean girls would say is what's "totally fetch" in our generation. 
 When people are looking for comfortable-fun shoes they should turn their heads to the Croc. There are different styles being made, for instance, crossing over Crocs and the brand, Birkenstocks. But the OG Crocs are where it is at. Crocs are for anyone no matter the age. They make crocs for kids, teenagers, elders and etc.
Crocs are made in a variety of colors and designs. You can find cheetah print, rainbow, camo and various plain colored pairs to add to your closet. The most common color people choose is the white pair of crocs because they go with anything!
Jibbets are an accessory that are added to the holes of crocs to add a little flare or shows a little side to your personality. You can buy them online or at different stores. There are different food, animal, random goofy jibbets out there that you can find to add to your sense of style.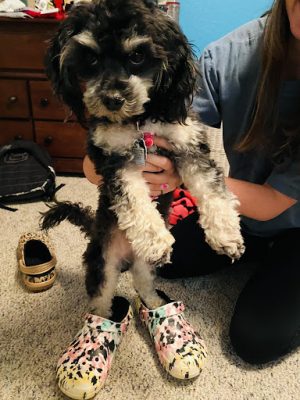 Many hospitals have allowed their nurses and doctors to be able to wear crocs on the job because they are very easy, and comfortable to work in! If you are on the run you can also turn the crocs to sports mode for more support. The benefit of wearing crocs is you can also wear them with or without socks.
I asked a Croc-aficionado from Liberal, Halle Payton, her take on "Crocs?"
What is your Favorite Jibbet that you have and Why? 
"My "Dog Mom" jibbet, because I love my dog and I want everyone to know I am his mother." 
What is your favorite color of crocs?
"My White ones, because they go with everything." 
What is your opinion on crocs with Dress up clothes? 
"They aren't dressy enough to wear with nice clothes, they are more for comfort rather than dressing up."
About the Contributor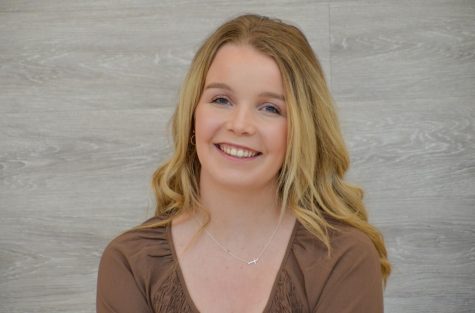 Reece Hay, Reporter
Reece Hay is a freshman at SCCC and is majoring in psychology. She is 19-year-old and was born and raised in Liberal. Hay...