Living on campus – it's smart
8 simple tips to help make Seward your home
The life of a college student is never complete without a set of firsts: first time being responsible for your own budget, first time paying for classes, and, of course, first time living away from home. The freedom that comes from living on campus can give you the confidence and comfort to break away from the nest you have been in your whole life, but not every step is going to be easy. Here are some things about living on campus that you might not have considered before.
1. Trash Cans
The trashcans inside the hallways are for small items or food trash, not for bags of trash accumulated from your room. Take all bags to the dumpster located in the parking lot to the north of the SLC.
2. No Alcohol/Drugs
SCCC is a dry campus, meaning no alcohol is allowed on the premise. Even if you are of legal drinking age, you are not allowed to carry or drink alcohol on campus. Instead, do all of your responsible drinking off-campus.
"
Even if you are of legal drinking age, you are not allowed to carry or drink alcohol on campus.
3. Noise Complaints/Quiet Hours
Quiet hours begin at 11pm each night and last till 8am each morning. During this time, no music or loud talking is allowed. However, just because it is 2pm on a Tuesday doesn't mean you can blast your music as loud as you want. If another resident asks you to turn down your volume because they are doing homework at any time, you must comply or risk being written up.
4. RAs/Security 24/7
Security guards are active on campus 24/7. Resident Assistants are on duty from 7pm till after curfew to answer any questions or assist with any issues.
5. Emergency Doors
The north, south, and east doors are convenient during the day, but after 10pm they become emergency doors until 9am. If opened while the alarm is set, you will not only wake up everyone in that hallway but also net yourself a fine of up to $50, no exceptions.
6. How to Get in Past Midnight
While getting used to using the front door, don't forget to keep your room key on you if you plan on being out late. After midnight, the sliding front doors are locked and the only way to open them from the outside is to insert your room key into the lock located at the top left of the entrance. If you do not have your key on you, call a friend or your roommate to open the sliding doors from the inside for you.
7. Cafeteria dos and don'ts/Meal Planning
The cafeteria is laid out in a buffet-style with warm food options as well as a salad bar, sandwich bar, and additional varying options depending on the meal. For breakfast, take advantage of the self-serve waffle maker and made-to-order eggs and omelets for a morning pick me up and once lunch rolls around, get yourself a hearty bowl of chili or soup or even a personal pizza.
"
Keeping a room clean and organized takes both residents working together.
8. Roommate etiquette
Learning to live with someone else is a key factor of dorm living. Keeping a room clean and organized takes both residents working together, so split up the chores in a way you can both agree gets the job done. If conflicts arise, you must attempt to work out the issue with your roommate before going to a member of the housing staff- talk it out!
These are just the tip of the iceberg in regards to the life of an on-campus Seward student. The most important part is establishing your own comfort and identity in this chapter of your life.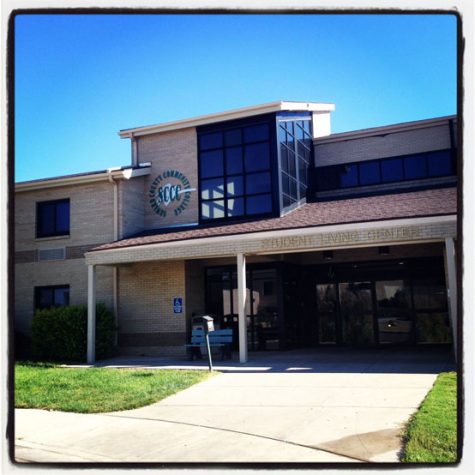 Originally published Aug 13, 2016
SaveSave
SaveSave
SaveSave
About the Contributor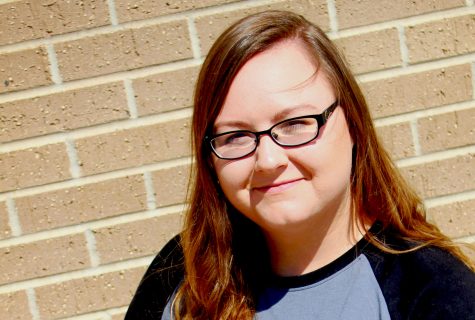 Aubrey Holt, Co-Editor (fall)
Aubrey Holt was born and raised in Houston, Texas where she lived for 18 years before moving to Liberal to be near her elderly...