Saints finish third in OKC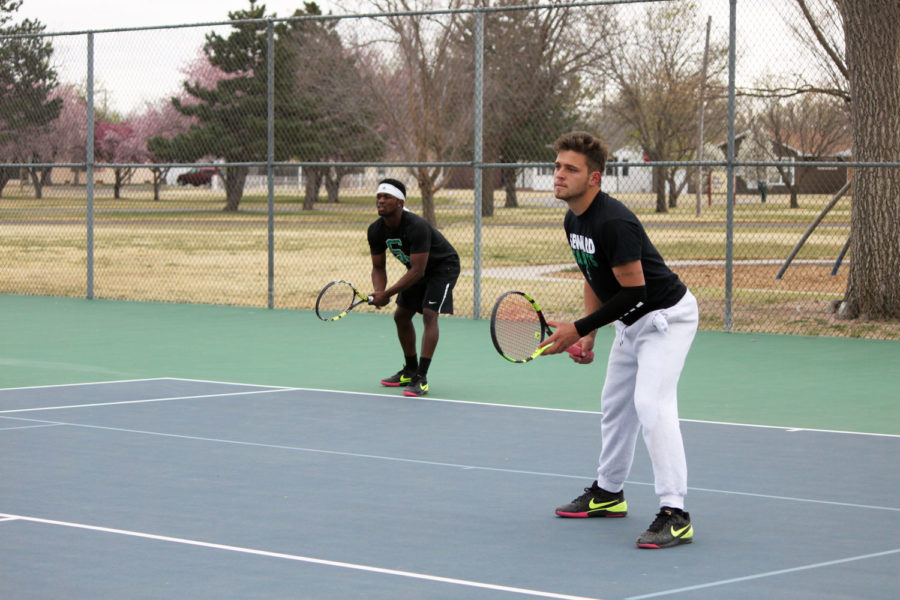 On Friday the Saints split matches with Jacksonville and Seminole State at the Seminole State Dual Match Classic in Oklahoma City.
The Saints beat the Cowley Tigers April 1 winning third place.
Seward extends their record to 17-4.
The Saints will travel to play again next Friday and Saturday against Midwestern State.
About the Contributor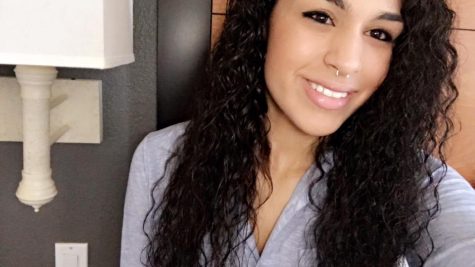 Brynn Grieshaber, Co-Editor
Brynn Grieshaber, co-editor of the SCCC Crusader, is just a hardworking, 20-year-old kid, who spends her days waitressing...