T he Lady Saints won against Pratt Community College during both games with a...
Sports have always been a great way of entertaining and gathering people from different...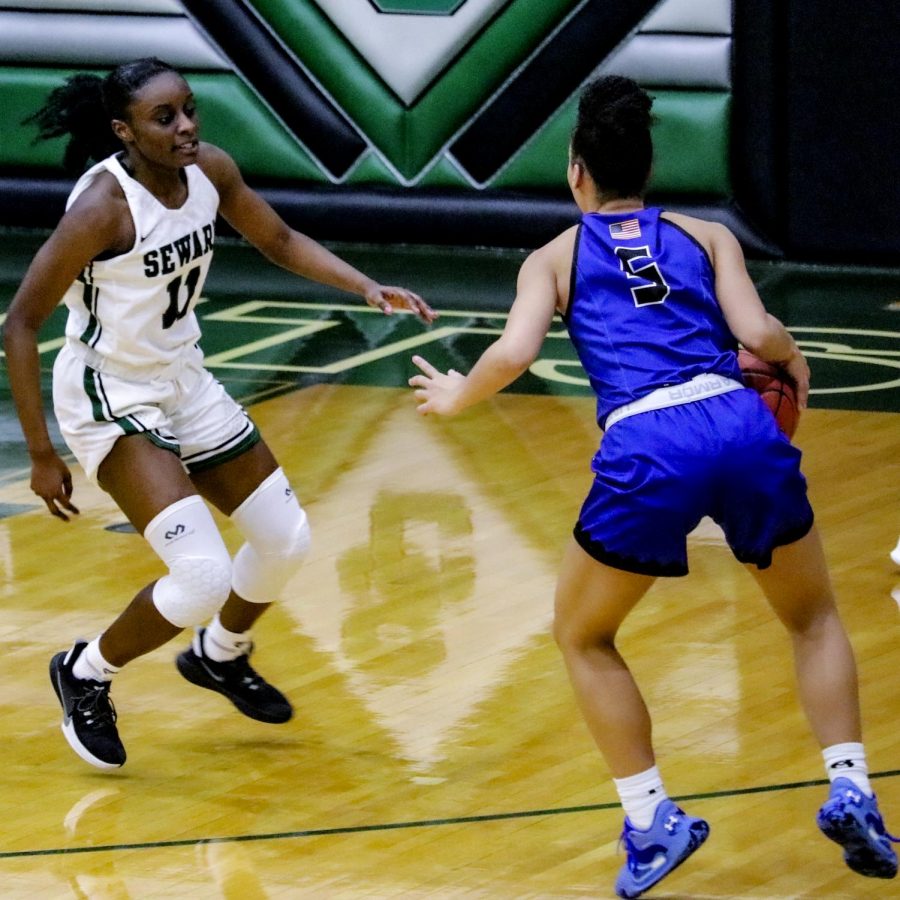 A two-point shot by Sierra Morrow early in the first quarter of Wednesday's game against the Pratt Beavers started a 13-point run that gave the Lady Saints an 18-2 lead...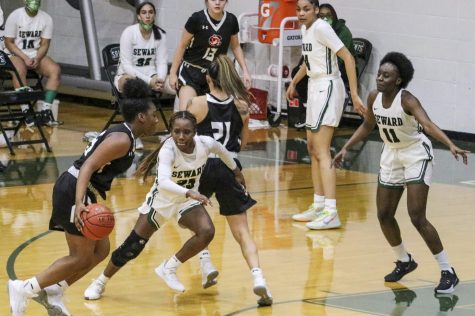 The Lady Saints triumph over Dodge City
Women's basketball has finally been able to play a game after being quarantined at...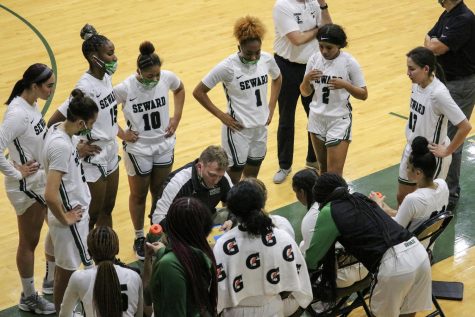 Victory for Women's basketball at Goodland
Defeating the Northwest Kansas Technical College by 81-60 at Goodland, the women's...
Southeastern Oklahoma State University

4

Apr 11 / Men's Tennis

Southeastern Oklahoma State University

0

Apr 11 / Women's Tennis

Barton Community College

0

Apr 10 / Baseball

Barton Community College

2

Apr 10 / Baseball

Barton Community College

9

Apr 10 / Baseball

Butler Community College

10

Apr 10 / Softball

Butler Community College

11

Apr 10 / Softball

Independence Community College

63

Apr 5 / Men's Basketball