Lady Saints win 74-61 against Dodge City
The No. 19 Seward Lady Saints played Dodge City Community College on Feb. 10. The final score was 74-61. 
Guard Destiny Alston had a career-high of 19 points along with a team high of eight rebounds. Sophomore Vanda Cuamba chipped in with 18 points and five rebounds, which paced the Lady Saints. Freshman guard Leilani Augmon also added 11 points for the Lady Saints. 
In the first quarter, the Lady Saints made a total of 11 points while Dodge made nine points. In the second quarter, the Lady Saints made 16 points while Dodge caught up and made 15 points. In the third quarter, the Lady Saints made 23 points while Dodge made up to 16 points. In the fourth quarter, the Lady Saints made 24 points while Dodge made 21 points.
The best rebounder was Alston with eight rebounds. The highest scorer was also Alston with 19 points. The second highest scorer was Cuamba with 18 points. 
The Lady Saints play again on Feb. 12 at Colby Community College. The game tips off at 
5:30 p.m.
About the Contributors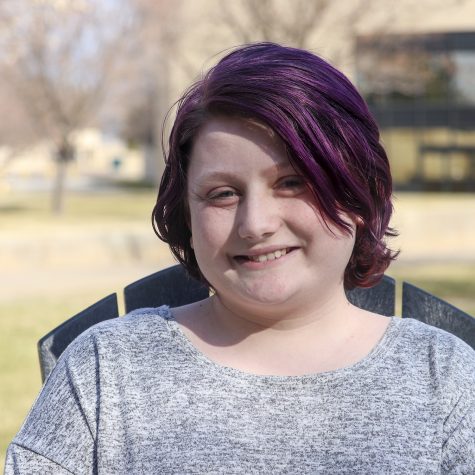 Jade Harper, Club Reporter
Jade Harper is 19 years old and is a graduate from Turpin High School. She was born in Liberal and grew up in Turpin, Oklahoma....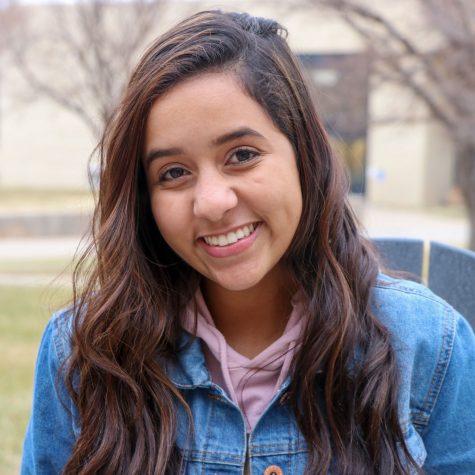 Victoria Martins, Photographer
Victoria Martins is a freshman at SCCC majoring in Biology. She is 18 years old and was born in Sete Lagoas, Brazil. Martins...