Music department preps for Christmas concert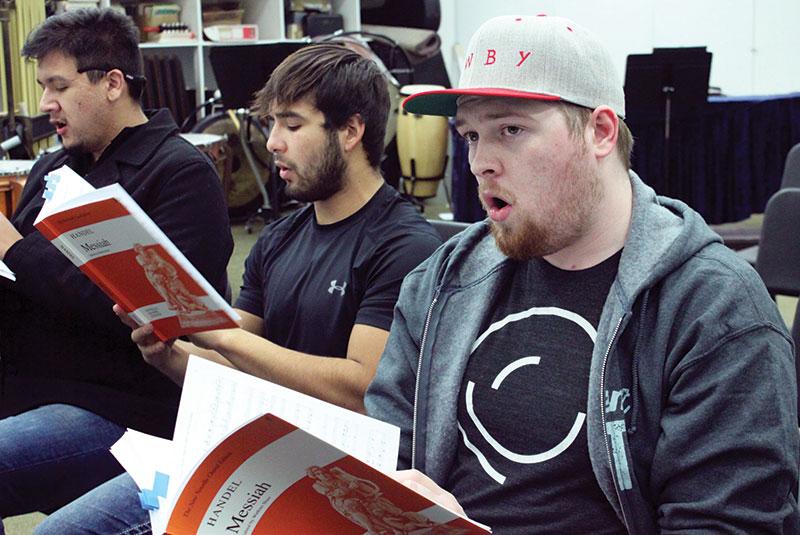 Get ready for a non-traditional Christmas Concert.
Seward County Community College's band promised that these Christmas selections won't be what people usually hear this time of year. For the traditionalists, don't worry! The school's choir will perform a few pieces that audience members might know.
The music department will be present their Winter Concert on Dec. 9 at 7 p.m. It will feature the concert band, the concert choir and the a cappella group known as "Fermata this World."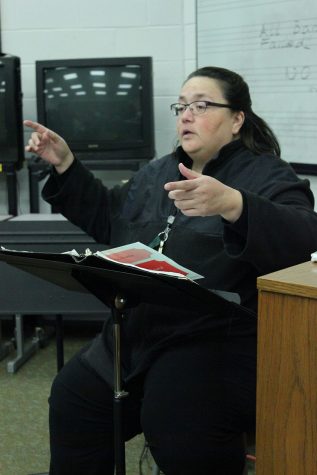 Tickets for the concert are $3 while it free for students with an ID. Visit the Humanities office (H116) in the Shank Humanities building or call 620-417-1451 to purchase/reserve tickets. The proceeds will go to the SCCC endowment fund.
Darin Workman, instrumental music instructor, said the band is well prepared for the Winter Concert.
"We're at the point where it's not about being able to play, it's about taking it and making it sound a little bit better," Workman said. "It's Christmas music but we are doing some really different stuff. Not traditional Christmas songs this year. A lot of multimeter stuff and even incorporating some electric guitar in one of our songs.".
The concert choir will have a few songs and then Fermata this World will have a sugar plum fairy theme section.
"The acapella group is doing the sugar plum fairy theme and a couple of other surprising stuff, but that is Silva is feeling a little "scurred," as she put it, for their performances.
"They will be doing three concerts around the same time. The first one is at OPSU on Dec. 1, and then our own concert on Dec. 9 and finally they will be  performing with the Southwest Symphony on Dec. 11. We are all learning tons of music, so it's a little scary," said Silva.
The money made from tickets to the concert goes to a scholarship fund for the music students.
"We charge for it because the money goes to the scholarship fund. Magda and I give almost all of our performers in choir and band a book scholarship," Workman explained. "When I first came here, I had five scholarships and now I have like 15 scholarships. So that money has built up over the years."
About the Contributors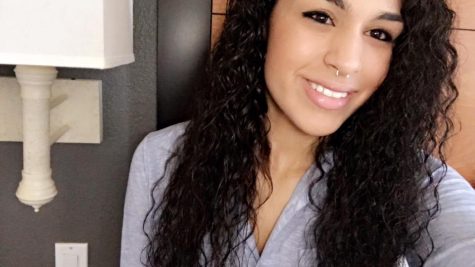 Brynn Grieshaber, Co-Editor
Brynn Grieshaber, co-editor of the SCCC Crusader, is just a hardworking, 20-year-old kid, who spends her days waitressing at Pizza Hut. The rest of the...