Saints win over Frank Phillips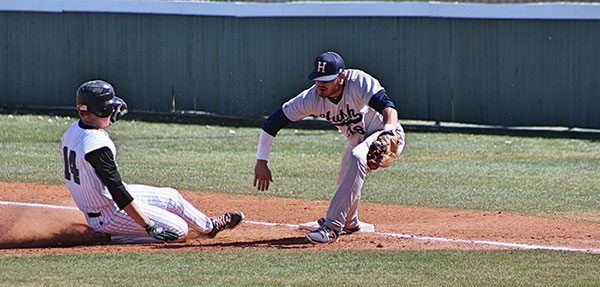 The Seward County Saints took out some of their dissatisfaction on the Frank Phillips Plainsmen Wednesday evening, March 8, in Borger, Texas, putting a 23-7 beating on the hosts to snap a four game losing streak.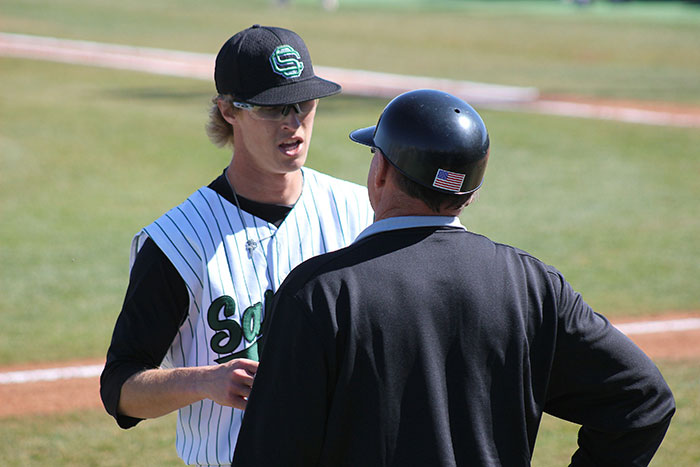 Straight to the point Phillips got on the board first with a first inning count, yet Seward replied with RBI thumps from Law Greiner and Lawrence Mayberry in the highest point of the second to take a 2-1 lead.
The Saints added to their lead in the fourth with a two run grand slam by Jared Biddy and afterward plated two all the more later in the inning to make it a 6-1 challenge.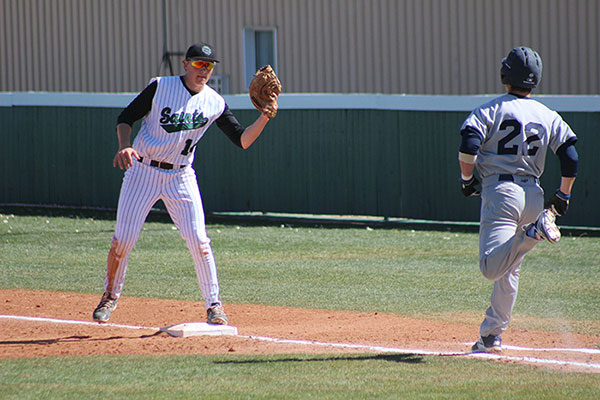 Forthcoming got back in the diversion cordiality of consecutive homers in the fourth, however Seward's Montana Newell replied with his very own performance shot in the highest point of the fifth to push the Saints lead back to 7-4.
Seward heaped on the runs in the center innings as Addison Kaasch drove home two with a double in the sixth. The Plainsmen replied with a couple in the base portion of the casing to make it a 9-6 challenge.
The Saints started to open things up in the seventh, sending 10 men to the plate and scoring five circumstances to pad their prompt to 14-6 at extend time.
The Saints enhance to 6-14 on the year with the triumph while Frank Phillips tumbles to 3-10.
Seward gets over into Jayhawk West Conference activity on Saturday and Sunday when they make a beeline for Stanion Field in Pratt to go up against the Beavers.