Saints earn their 13th win
After Wednesday's match against the Colorado State-Pueblo Thunderwolves, Seward finished strong adding another win to their record. The Saints record is now set at 13-2.
Seward took two wins in singles. They finished off at #2 and #3, after the Thunderwolves scored the first point.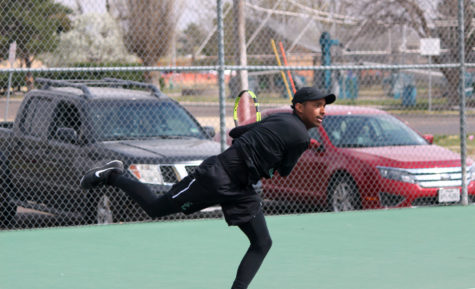 Carlos Anez took the first point in doubles, and finished off at #1. Following at #2 was Alex Mosehle, at #3 Claudio Quinones, at #4 Renato Santos  and at #5 Ben Fenit. Seward lost the #6, and finished  at 7-2.
The Saints will travel to Wichita, Kan. and go up against Wichita State at 2 p.m.