Saints fall to 13-3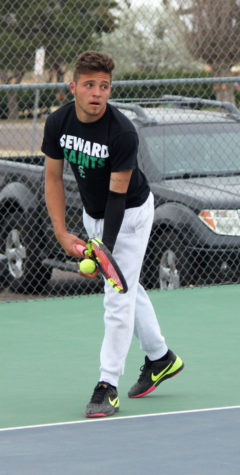 The Saints headed to Wichita, Kan. on Saturday and went up against the Wichita State Shockers.
Seward took a loss of 5-2 which set their record at 13-3.
Even though Seward didn't bring home another win as a team, some of the players still won their matches.
In doubles, Carlos Anez and Ondrej Nice finished at #1 with a 6-2 win. Alex Mosehle and Gabriel Nerv take a 6-4 win and finished at #2.
In the single matches, Seward only had one win. Duro Opacic won at #2.
The Saints travel to Great Bend, Kan. on March 27 and will go up against the Barton Cougars and Iowa Central.
About the Contributors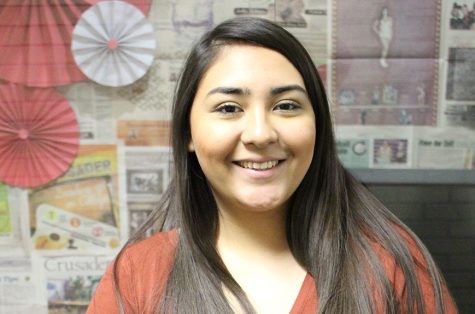 Angelica Alfaro, Editor
Angelica Alfaro's niece and nephew are her favorite human beings ever. Fall is her favorite season because she gets to stay in. She's a homebody, and...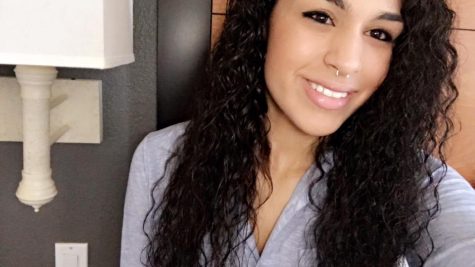 Brynn Grieshaber, Co-Editor
Brynn Grieshaber, co-editor of the SCCC Crusader, is just a hardworking, 20-year-old kid, who spends her days waitressing at Pizza Hut. The rest of the...