Students share fashion from other countries
Fashion is trending in today's generation. We have a lot of different fashion styles where we can see the differences in each country.
"We usually wear bikinis and short jeans, because we go to the beach everyday," Brazilian freshmen Fernanda Santana said. Brazil is very hot so they wear a beach style and everyone likes to wear Havaianas, which is a kind of flip flop.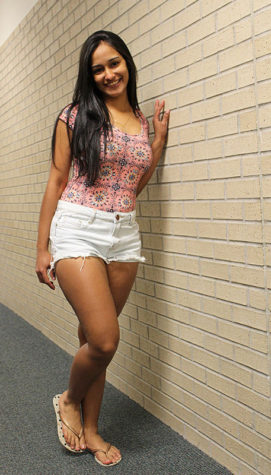 In Japan, people love fashion very much. People usually spend around $300 to $400 each month, because the trend is always changing. Some people want to catch up to the trend, and others like to wear what suits them the most. Outfits also depends on the different seasons.
There are many styles of fashion in the fashion magazines. Most students buy a fashion magazine every month and they talk about fashion almost daily.
"French people love fashion so everyone wears different clothes everyday," freshman Sarah Manseri said. Manseri loves L'Oreal Paris, which is a famous fashion store in France.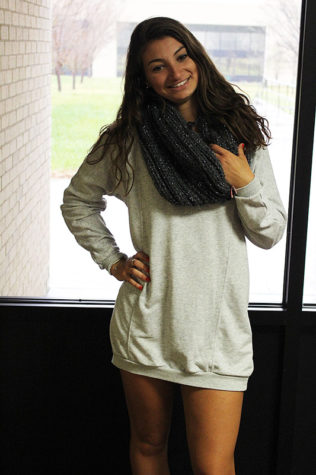 Sophomore Tadiwanashe Mrewa said "People love a hat and sunglasses in South Africa. For example, people who stay in the coast wear a toupe hat because it's a really big hat so it helps to avoid too much tanning at the beach. On the other hand, people who stay more inland wear more runway fashion."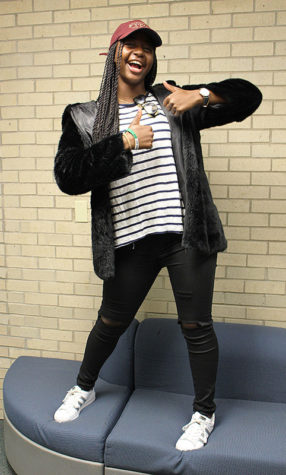 Lately in America, fashion trends vary in styles from crop tops to boyfriend jeans and even styles from the earlier years such as chokers.
"Everyone has their own style when it comes to American clothing, but my style depends on the weather. If it's hot, I like wearing tank tops with shorts and flip hops. If it's cold, I like wearing a winter coat, a beanie for my head, and ripped jeans or athletic tights and sweat t-shirts for working out," sophomore Madison Hoelting, who is from Texas, said.
Each country has a different style and trends. Fashion depends on the place, the person and the age group.
SaveSave