Top 7 student discounts
Save money with these student benefits
Everyone loves a good discount, right? We are all poor college students looking for ways to save money without sacrificing the things we love.
Here are the top seven discounts students should know to keep lovin life and to keep your wallets just a bit fuller.
1 – Spotify/Hulu/Showtime
That's right! Spotify has partnered up with Hulu and Showtime to give students access to watch all your favorite tv shows for only $4.99. Sign up with your student email or email them a copy of your transcript to score this deal!
2 – Amazon Prime Student
If you create a new Amazon account or have never used Amazon Prime, you can get six months for FREE. After your six months, you'll receive Amazon Prime yearly for $49 or for $6.49 a month.
3 – Pizza Hut
On Thursdays, if you go to Pizza Hut and show your student ID you will get 40% of your ENTIRE purchase. Heck yeah for pizza!!
4 – Movie Theatre
With your student ID, you can get a matinee ticket for $5 and a regular ticket for $6. Any way to save some money on seeing the new movie that's coming out!!
5 – SuperCuts
Although we don't have one in Liberal, Garden does and if you show your student ID your haircut is only $10.
6 – For the PINK lover's
Show your ID and get 15% on your purchase in stores at VS PINK.
7 – Sam's Club
If you're wanting to stock up on your favorite snacks and drinks, you can get a Sam's Club membership for just $45 a year, plus a free $15 gift card to use!
About the Contributor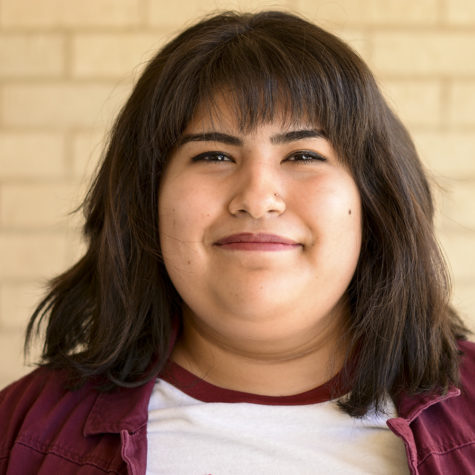 Michelle Mattich, Managing Editor
Michelle Mattich was born in El Paso, Texas She enjoys writing, and listening to music. She also enjoys reading a good book...