Field Biology learns through camping
If you are a student needing a biology class, Seward County Community College offers a class called," Field Biology." The class learns about what there is to know about camping and the wilderness. Throughout the semester, the class gets to put what they learn to the test on class camping trips! In fact, the class just got back from a camping trip from Pecos Wilderness in Mora County, New Mexico.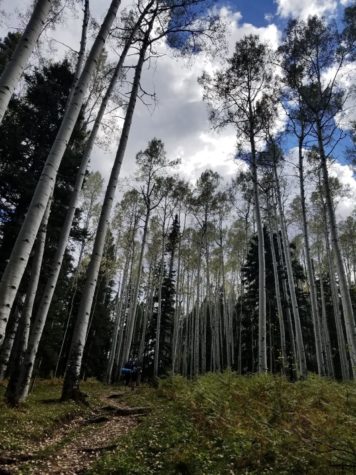 On the camping trips, they learn how to appreciate nature, wilderness first aid, local species(plants/animals), use GPS units, kayaking techniques, how to work as a team and they look for crystals. When hiking, the students and teachers carry backpacks anywhere from 60-70 pounds.
This is not only beneficial for the students, but the teachers also enjoy it.
"Teachers don't have to lecture all of the time. It's nice to get a break from all of it," Ty Hughbanks, field biology instructor, said.
Every year, the students find something, hide it with the GPS, then give the GPS to the instructors. Next year's students will then have to use those units to go and find what they hid the year before.
The camping trips give students a perspective on life that is different than they are used to; they learn to survive with just the bare-minimum.
"I like seeing the students grow in their experience in nature and their new appreciation of all of our personal items(hot water, bathroom, bed)," Hughbanks said.
Not only do the students learn about nature, animals, plants, GPS units and many other things, but they also get to make fun memories with classmates.
"My favorite thing was playing all the games at night," Obadiah Barnett, music major, said about their last camping trip.      
Krystal Jurado, sophomore nursing major, added that the views were her favorite part of the trip.
The next trip they will take will be to Lake Ouachita State Park in Arkansas.
About the Contributor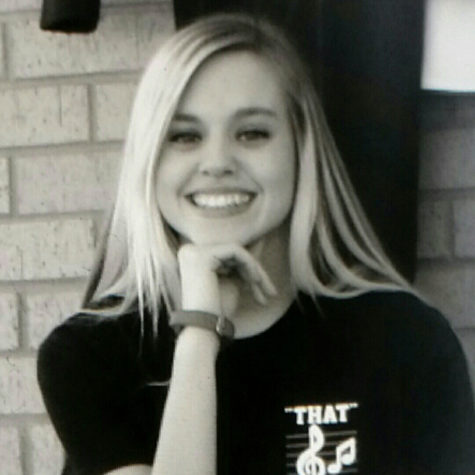 Anastasia Smalldridge, Club Photographer
Anastasia Smalldridge is a freshman and graduated from Liberal High School in 2018. You can spot Smalldridge easily with...