Lady Saints win 16 in a row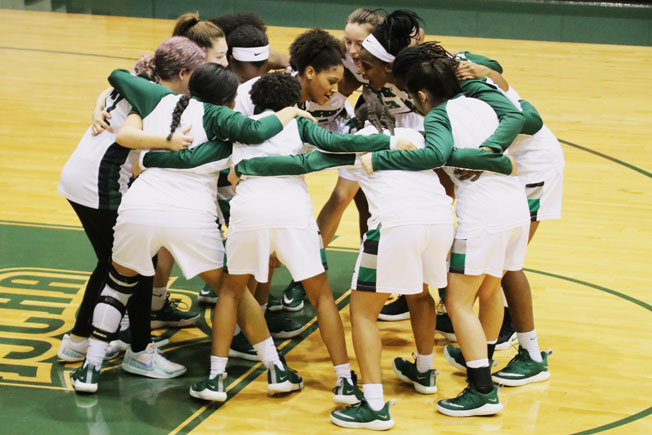 The streak continues as Seward County Community College Women's Basketball team wins their 16th game in a row  over the Lady Broncbusters of Garden City Community College. Seward County easily won with a final score of 83-65.
Carla Covane lead the team with a double-double of 16 points and 16 rebounds. Lexi Hernandez added a team high of 22 points.
Aquila Mucabaquire added 15 points 5 assists, and Silvia Veloso added 14 points. The Lady Saints now make their way to 14-1 in the Jayhawk West and 22-2 overall. The Lady Saints had a team 18 assists and 47 rebounds!
In the third quarter the Lady Broncbusters had a 5-0 run trying to make their way up to the Lady Saints but struggled. The Lady Saints ended the night with a 83-65 victory over the Lady Broncbusters.
Seward County will be home in the Greenhouse on Feb. 9 for homecoming. The game starts at 6 p.m.
About the Contributor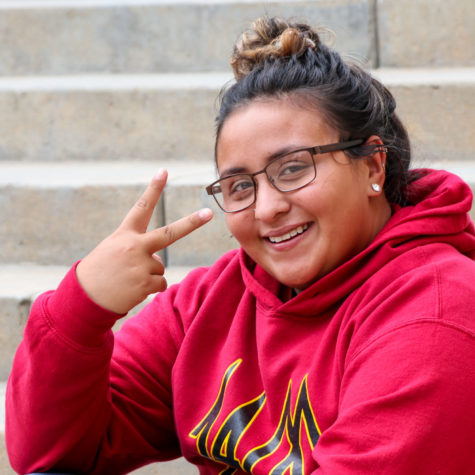 Monica Gonzalez, Social Media Director
Monica Gonzalez is a 19-year-old sophomore who loves to travel and take sports photos. While at Seward, she has realized that the only close friends are...