Lady Saints extend streak to 19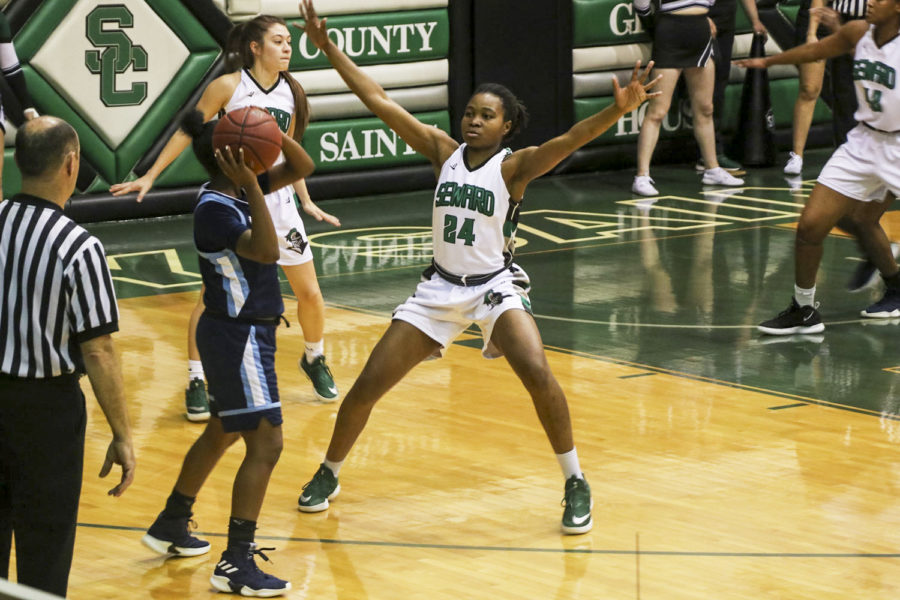 The Lady Saints beat the Lady Trojans to get another victory and continue their winning streak to 19. The Lady Saints trailed the Lady Trojans by a little making it a head-to-head game.
Carla Covane, a center from Maputo, Mozambique had 17 points with 12 rebounds, Silvia Veloso, guard from Maputo, Mozambique had 15 points, Vonda Cuamba, forward from Maputo Mozambique had 9 points and Kalen Green, guard from Forney, Texas and Lexi Hernandez, guard from Canyon, Texas both had 7 points.
Seward had a hard time finding the basket from the three-point line making 3 out of the 15 attempts (20 percent).
The Lady Saints play at 5:30 pm. Saturday against Barton County community College.
About the Contributor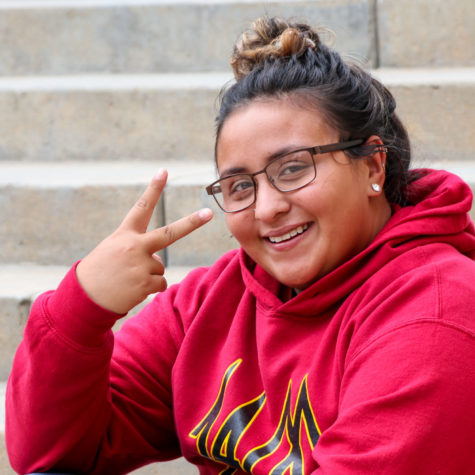 Monica Gonzalez, Social Media Director
Monica Gonzalez is a 19-year-old sophomore who loves to travel and take sports photos. While at Seward, she has realized that the only close friends are...