Saints split during spring break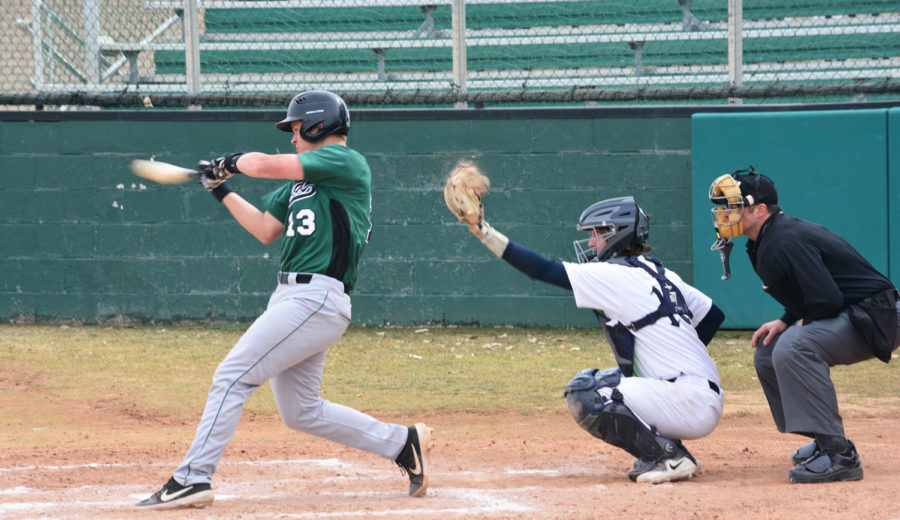 During spring break over the period of the week between Mar. 9 – 17 Saints played a series of games against Colby Community College and Cloud Community College. Of the two games against Colby Saints won both games. Saints went up against Cloud County for four games taking one win and three losses. Overall Saints are 11-11 and stand at 4-4 in the conference. Check out the pictures below to see the Saints in action during the week.
About the Contributors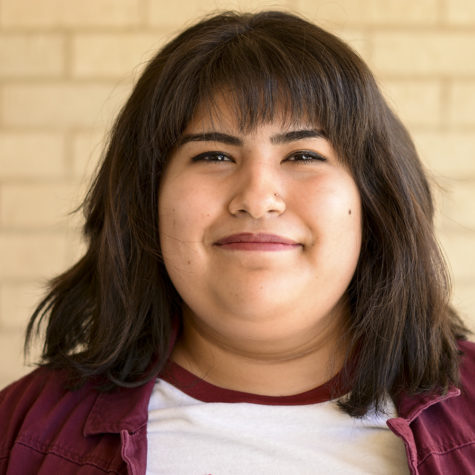 Michelle Mattich, Managing Editor
Michelle Mattich was born in El Paso, Texas She enjoys writing, and listening to music. She also enjoys reading a good book and watching Netflix. Michelle...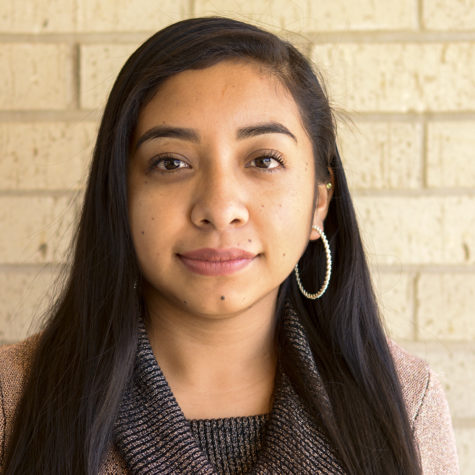 Rubi Gallegos, Photo Editor
Margarita "Rubi" Gallegos is a freshman majoring in Digital Photography. She was born in Tierra Blanca, Guanajuato, Mexico and has lived in Liberal for...