Seward Saints lose to Pratt
The Seward Saints played at Pratt Community College on Feb. 8. The final score of the game was 84-73.
In the first half, the Saints trailed 19-9 after a three-pointer by the opposing team. Seward responded with a run to take the lead at 29-27 with two free-throws by Saint Branton McCrary. Pratt had a 37-36 lead over the Saints. The first half ended with a score of 37-36.
In the third quarter Pratt started on a 14-4 run and took the lead of 51-40 with 14 minutes left. This was the separation that Pratt kept for the rest of the game. The Saints were unable to stop Pratt from getting to the rim and the free-throw line. 
The second half ended with a score of 47-37. The combination of the first half score of 37-36 and 47-37 made up the final score of 84-73.
The Saints play against Dodge City Community College on Feb. 10 in the Greenhouse. The game tips off at 8 p.m. 
About the Contributors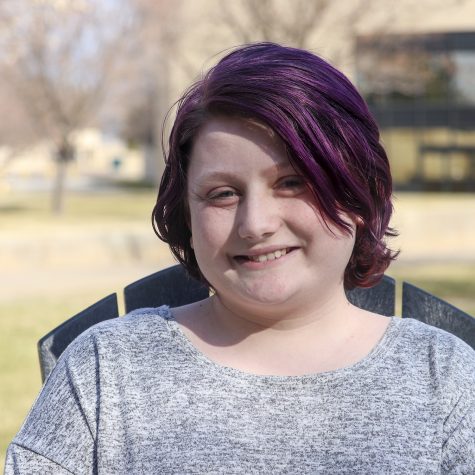 Jade Harper, Club Reporter
Jade Harper is 19 years old and is a graduate from Turpin High School. She was born in Liberal and grew up in Turpin, Oklahoma....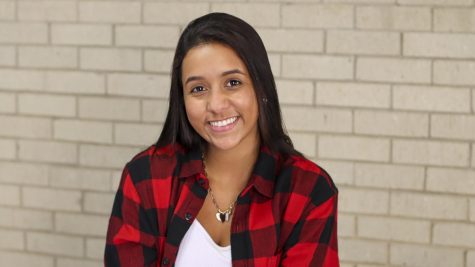 Victoria Martins, Photographer
Victoria Martins is a 20-year-old super sophomore, from Brazil. She has a lot of fun doing things for Crusader News, so she...