Video Preview: Diablo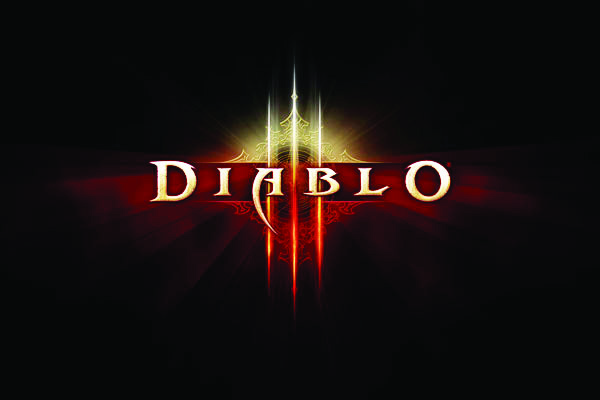 After the closure of a company, four years of development and three major artistic redesigns, Blizzard Entertainment's upcoming Diablo III for PC can still be considered one of the most anticipated games for PC in quite some time.
The action role-playing game takes place in the dark fantasy world of Sanctuary that has been developed through the past four titles in the Diablo series as well as several fictional novels.
Development on Diablo III began some time in 2005, although it was not announced until June 28 of 2008.
Since its announcement there has been a lot of dispute amongst fans of the series over several of the aspects of the new title. Things like the artistic styling, the look and feel of the gameplay and how well the game follows along with the story line of the previous titles have been argued for and against. People that have played the original Diablo since its release in 1996 claim that the game does not do a good enough job of staying true to the original style and horror-like feel of the series.
The game itself offers many of the element of the previous games that fans enjoyed. Character customization, a fairly in-depth skill system and a quite literally limitless supply of items and gear, fans of the series are sure to be happy with the games final release. However Blizzard has made sure to do as much as they can to distinguish Diablo III as a game of its own, and not simply an extension of their previous game.
A large overhaul on the interface of the games promises to make the game simple and easy to play for casual gamers. Blizzard has stated "if you can click a mouse, you can play Diablo."
The majority of the game's content has yet to be finished; however, there is not a lot that can be said about the game that is not just speculation.
With Blizzard Entertainment's impressive sales records detailing six different games to sell over one million copies, as well as reach the number one selling PC game in the U.S., it is hard to say this early if Diablo III is going to live up to expectations.
The only way to truly tell if it is going to be what the fans are looking for is to wait until the game is finally released and gauge the reactions and the sales that it gets. Until then, millions of fans around the world, like myself, will have to anxiously wait for the game series that they've been with for years now.