Parking permit deadline quickly approaching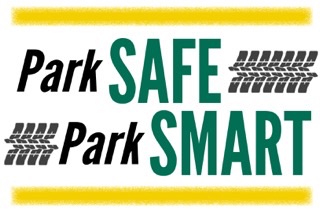 All Seward County Community College students with vehicles are required to obtain a parking permit. These permits are part of a campus wide initiative to improve safety for all students. The deadline for permits is Oct. 10. Wellness Center members who are not students are not required to register a vehicle for a parking permit.
The permits cost $10 and can only be purchased with a credit card online. Originally there were some concerns expressed about the use of credit cards on websites, but Dennis Mulanax, Director of Safety, was quick to address that the same process occurs when using a credit card online as it would in a store.
"There is no difference with how SCCC and Rydin Permit are doing so," said Mulanax.
To register a vehicle, go to the Seward County Community College website. Under the Future Students tab is the Security page. Once on the Security page, click on the Parking Permit option.
SCCC will also be holding a competition for students that register before the deadline.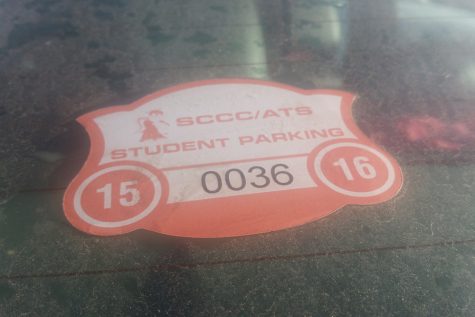 "Students who receive their parking pass, take a selfie with it by their car and post it on Facebook are eligible to receive a prize," said Richelle Ballenger, SCCC Marketing Assistant. "There will be a specific post that photos should be submitted under with it's own hashtag. Student should post [their pictures] there. All prizes are car related, such as car wash certificates."
If a student does not to get a parking permit for their vehicle, there will be a $50 fine with an additional $5 added for each day they do not have a permit.
Sophomore Laura Friesen said, "I know a lot of people who went to big universities and they are paying hundreds of dollars a year for their parking permits. If they only had to pay $10, they would be much happier. It's really not that bad."
For more information, contact Dennis Mulanax at [email protected].