Lady Saints bag 9-0 win
The Lady Saints took home a 9-0 win this Saturday, Feb. 25 at Blue Bonnet against the Bethel Threshers.
Saints dominated doubles play Saturday afternoon starting with Sarah Manseri and Steffany Bermudez bringing a 8-2 win at #1. Fernanda Santana and Martina Borges combined for an 8-1 win at #3. The last match was at #2 where Madison Hoelting and Tadi Mrewa finished off Jen Harrison and Breane Rogers 8-3.
The Lady Saints will return next week to play in Midlothian, Tx.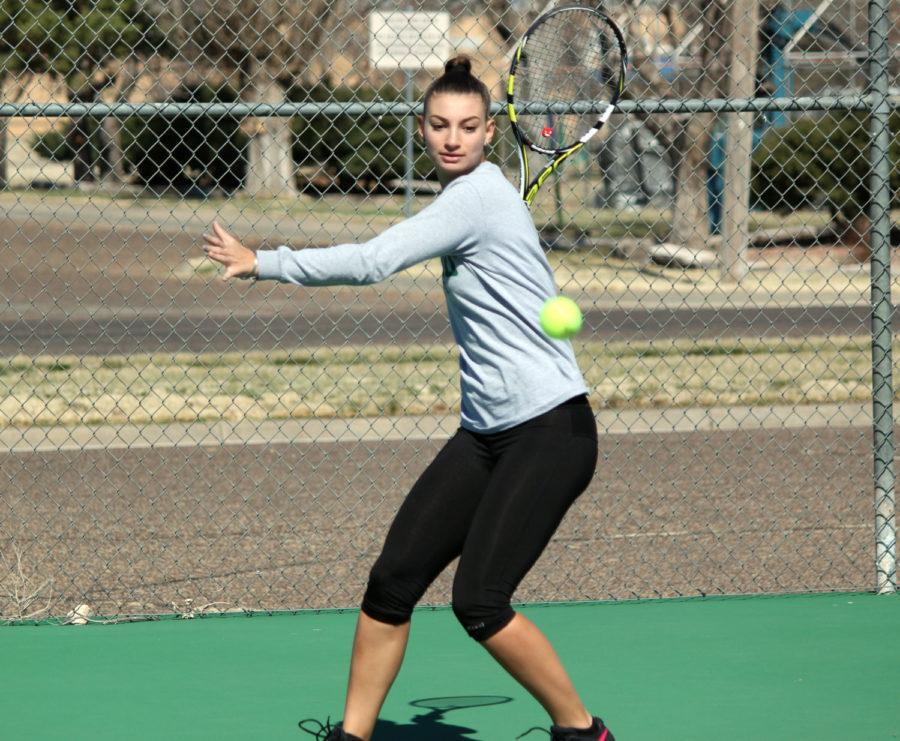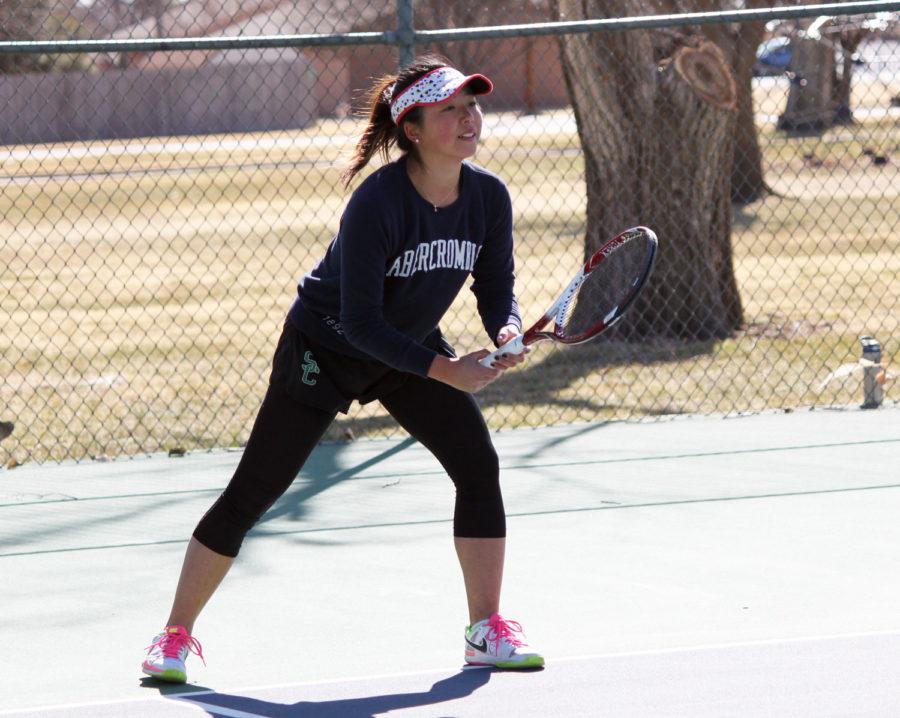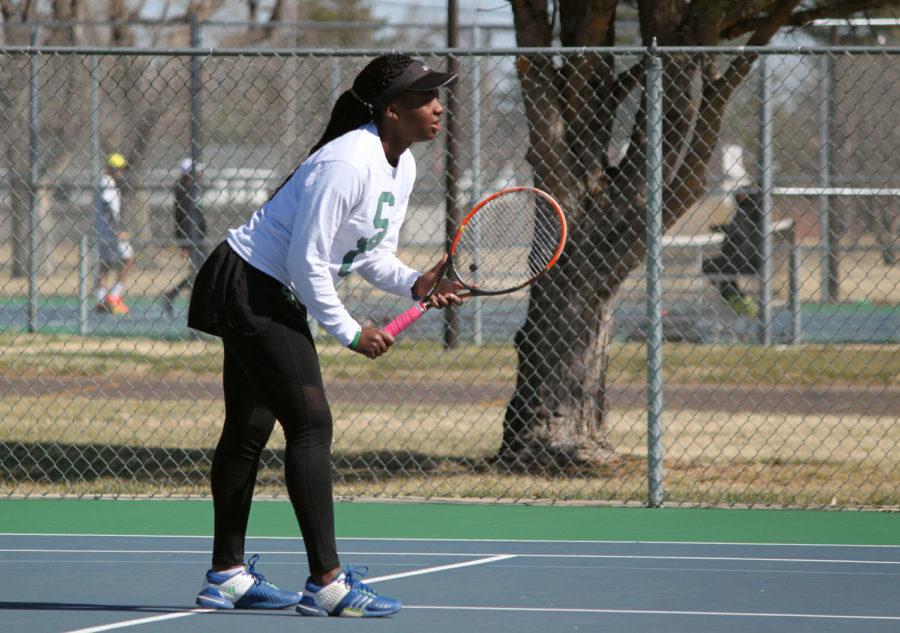 About the Contributor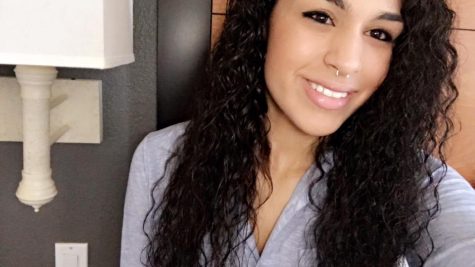 Brynn Grieshaber, Co-Editor
Brynn Grieshaber, co-editor of the SCCC Crusader, is just a hardworking, 20-year-old kid, who spends her days waitressing...