Theatre department presents Mixed Plate on Friday
Friday Night Live, the clean version,  is coming to Seward County Community College on Friday, Nov. 17 at 7 p.m. The theatre department plans to have a "Mixed Plate" performance night filled with laughter appropriate for all ages.
Expect to see a selection of scenes and monologues from various plays performed. The acts will also include a band, Mexican folk dancers and sneak preview scenes for the upcoming play, That's Mighty Liberal.
"It's an hour long performance with no intermission so you can sit back, relax and see people of this college and community," Michele Van Hessen, SCCC Theatre instructor, said.
The Mixed Plate will have a variety of performances which will include a wide array of Seward County students.
No Other Way, a live band, will be performing as part of the night.
"Mario Garcia is the assistant director for the play, That's Mighty Liberal, so when the drama teacher heard that he had a band, she thought it would be a cool idea to have live music," Alize Hickey, band member and freshman music major, said. They plan to perform an original song by Mario Garcia.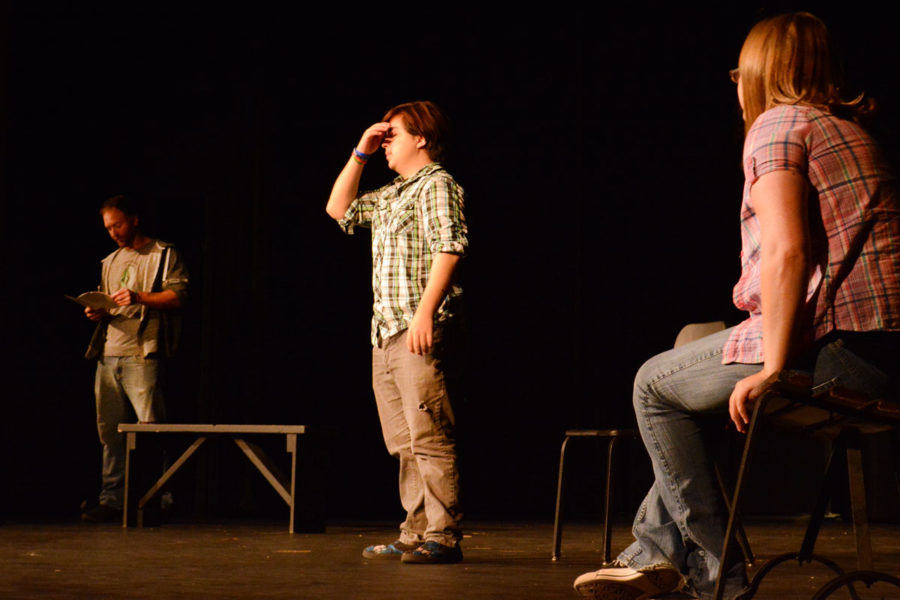 ---
"People who attend the event will laugh and be very happy they came. Hopefully, they will be inspired to join theatre and partake in the upcoming shows," Van Hessen said.
Hickey also confirmed it will be a lot of fun.
"If people show up, they will definitely will not have experienced something like this," Hickey said.
The cast of the play consists of these students: Alexis Manyik, Alize Hickey, Arturo DonJuan, Johnny Mendoza, Biviana Rodriguez, Derek Fuller, Elly Grimm, Gary Collins, Janie Pierce, Jennifer Malin, Jessica Malin, Jullian Atteberry, Kaitlin Ammermann, Keli Kent, Matt Teel, Madelyn Sander, Marcos Popa, Mario Garcia, Matt Teel, Maycee Koontz, Obadiah Barnett, Radwan Rodriguez, Rosa Strydom, Sage Harrison, Tabitha Barnett, Spencer Sackett and Krystal Zimmerman.
Bring the whole family out to this one-of-a-kind event in the Showcase Theater. Tickets are free to SCCC students with their ID, $2 for 16 and older and $1 for children 15 and under and for senior citizens. To reserve tickets, call 620-417-1451 or visit the Humanities Office.
About the Contributors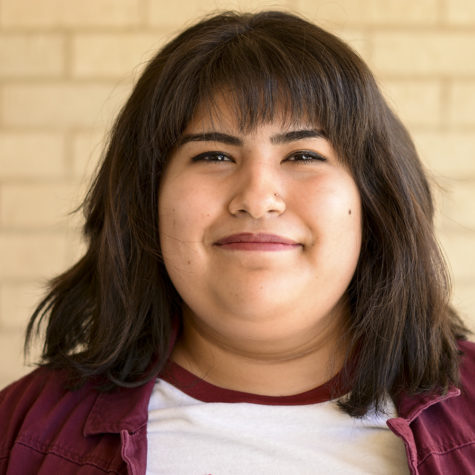 Michelle Mattich, Managing Editor
Michelle Mattich was born in El Paso, Texas She enjoys writing, and listening to music. She also enjoys reading a good book...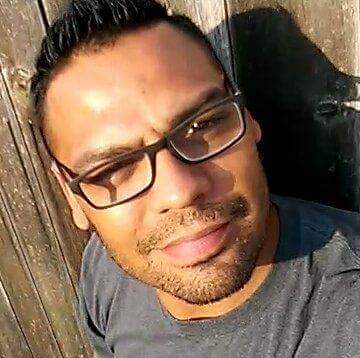 David Quiroz, Club Photographer (Fall)
I am a very passionate man, who is outgoing and lives in the moment. Not a day goes by that I wouldn't love to see everyone...