Hypnotist Daniel James has crowd laughing
Hang on for a minute...we're trying to find some more stories you might like.
Seward County Community College continued Welcome Week by welcoming Hypnotist, Daniel James, to the Showcase theatre for a show that had the audience falling out of their chairs. James has performed many shows like on America's Got Talent, The Tonight Show, The Ellen Show and at Caesars Palace in Las Vegas. To kick off the night, James invited 15 students from the audience to join him on stage, then slowly put them into hypnosis.
The hypnotist then began by having the victims perform many ridiculous and funny tasks. The audience was filled with curiosity, doubt, and wonder. Did hypnotism really work? Or are we all falling for a con?
As the show went on, each volunteer was assigned a different task. For one volunteer, the task was to "moo" every time that a cow bell rang. For another, they were told to forget their name. Other tasks included: turning their shirt inside out everytime "car keys" was said; acting like a fireman when "red" was said; feeling like they were being pinched when "lobster" was said; and even completely erasing the number seven from their vocabulary. One volunteer even had to get on all fours and act like a puppy!!
The crowd filled with laughter every time a suggestion came up. The whole show was a big laughing fiasco and every moment was enjoyable and filled with wonder and laughter.
When concluding the show, James mentioned that volunteers wouldn't be able to recall their actions until two weeks later. Two weeks. That's even funnier than the show. What an odd thing and number.
Overall, Hypnotist Daniel James receives a five out of five stars on the Crusader ranking scale. James was very funny and with the help of his volunteers, put on a hysterical show. The volunteers were amusing, and some seemed very confused. The only question left to ask is… were the volunteers actually hypnotized or is the student body at SCCC just full of really great actors?
Hang on for a minute...we're trying to find some more stories you might like.
About the Contributors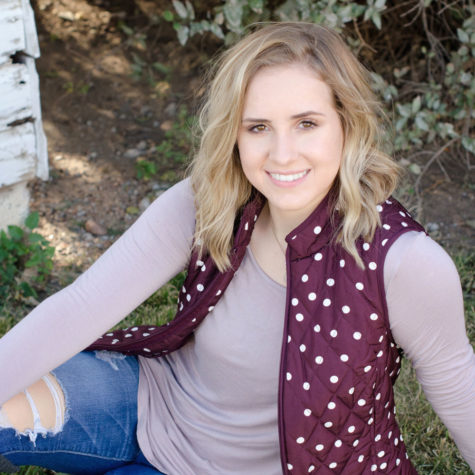 Amberley Taylor, Co-Editor
Amberley Taylor was born in Garden City, Kansas. She was raised for most of her life in Satanta, but has lived in other places like: Durango, Colorado and Farmington, New Mexico. Amberley is a nursing major at Seward County Community College. After her time at SCCC, she plans to transfer to a university.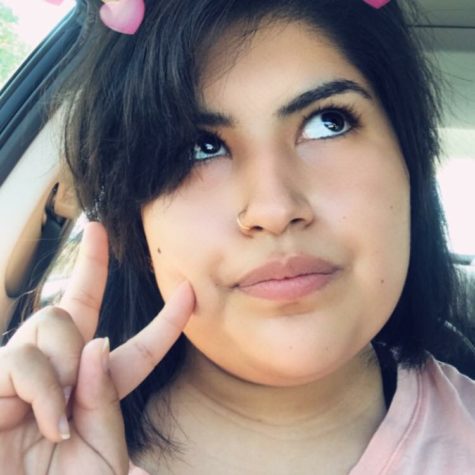 Michelle Mattich, Co-Editor
Michelle Mattich was born in El Paso, Texas She enjoys writing, and listening to music. She also enjoys reading a good book and watching Netflix. Michelle is an English major hoping to expand her horizons in the literature world. After two years at SCCC, she hopes to transfer to Wichita State University.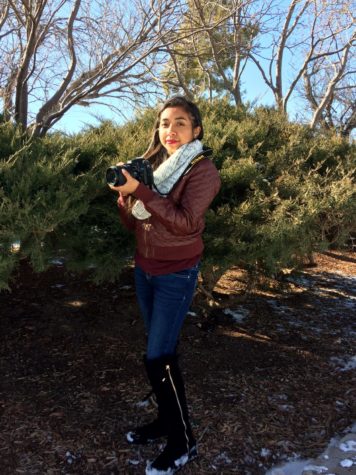 Rubi Gallegos, Photo Editor
Margarita "Rubi" Gallegos is a freshman majoring in Digital Photography. She was born in Tierra Blanca, Guanajuato, Mexico and has lived in Liberal for 14 years. She graduated from Liberal High School. Her favorite things to do include spending time with family and hanging out with friends.