SCCC and HK give immigrants an opportunity to tell their story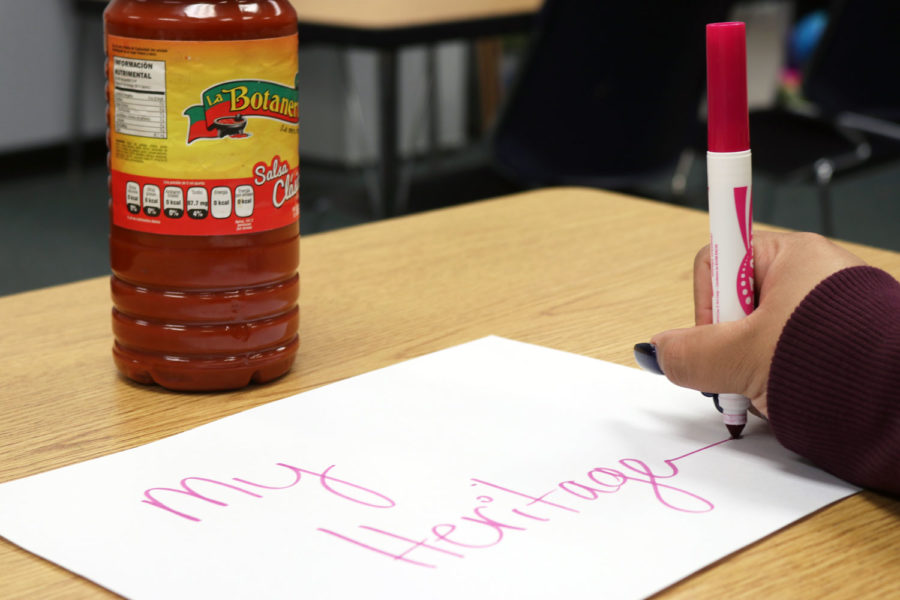 Every immigrant has a story. A story of their migration, why they chose a small town in rural America, even of their home country. Everyone has a story, but not everyone has the opportunity to tell it.
Seward County Community College has partnered with Humanities Kansas to host a writing workshop for immigrants who want to tell their story. The workshop, "From There to Here: Immigrant Stories of Liberal will take place on Oct. 20 at 2 p.m. at the SCCC library.
Humanities Kansas has invited founder of the Latino Writers Collective of Kansas City, José Faus to teach the workshop. Faus has written books, written in several journals and anthologies and has painted murals. Matt Veach, member of the Kansas State Historical Society will also be at the event for people who want to share their "family stories for preservation with the historical society."
"From There to Here: Immigrant Stories of Liberal/De allá para acá: Historias de immigrantes en Liberal is part of the Latino Stories of Kansas programming that HK has been promoting throughout Hispanic Heritage Month. Humanities Kansas wanted to highlight the rich Latino heritage of our state because these stories are not often told, but are very important," HK Director of Outreach and Inclusion, Valerie Mendoza said.
Immigrants will benefit from telling their stories by understanding that they matter and are important too.
"All stories are important and all stories matter too. The historical society wants to expand their collection and this was a good opportunity for them to do so," Mendoza said.
Throughout the workshop, HK wants to bring immigrants back to their home countries and help them tell the history and tradition of their family, what everyone immigrant is proud of.
"What I have seen through other workshops is a sense of shared community. Participants come away feeling that they are not alone and that their experiences matter," Mendoza added.
No writing experience is necessary to attend the event. The event is open to any one and is a bilingual event. Participants are welcome to come tell their story and have someone write it down for them. It is also encouraged to bring an object that helps you tell your story.